Country artist Luke Combs once said, "some things just go better together, and probably always will."
We've said it before and we'll say it again! Nothing goes better together than paid and organic socials. Let's break it down.
Paid and organic socials target different audiences and accomplish different goals.
Organic posts legitimize your brand with a profesh social presence and allow you to create relationships with new and existing customers. It's like The Bachelor, you gotta be there for 'Marketing' and not to make friends (JK). 
Paid on the other hand is perfect for reaching larger targeted audiences, boosting web traffic, and increasing conversions. We wish we had a funny analogy for this one but it's pretty cut and dry. 
Both affect the consumer journey in different ways, so neglecting them would be a big no-no.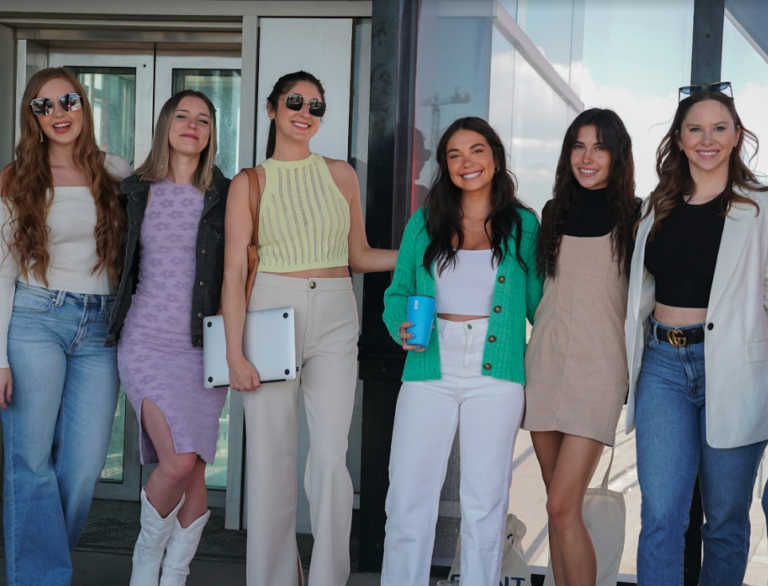 Organic reach is on the decline.
Yep, you read that right. Social platforms have been tinkering with their algorithm for quite some time now and that's resulted in organic reach being less and less effective when it comes to new users. If you want a greater chance of getting your content seen by new audiences – you need paid social, baby!
Hold your horses though, don't forget about organic entirely, it also has a big impact on your success.
Paid pretty much guarantees your campaign gets seen. But then what? You must stay top-of-mind and nourish leads/relationships through an organic approach. Think of it like this, you run a paid ad to bring people to your page. They must see content on your page that resonates with them so they follow you. They follow you and now they're a lead. Nourish that relationship with more strategic content and engagement.
Your organic insights influence your paid initiatives—and vice-versa
In other words – they work together to better inform each other making for a highly optimized campaign.
This is where campaign and social media management come into play.
If you track metrics like page visitors and how they found you, the content that gets the most engagement, demographic info, etc – you can determine what content to promote with a paid strategy, who to target in your audience creation, and what creative ad formats (ie Reels, Stories, video, etc) to choose to generate the best results!
Hate to sound like a broken record but...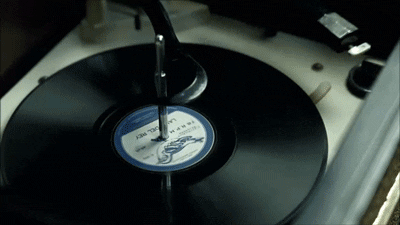 Everyone, we've talked ROI before, and when it comes to ROI and socials it's all about reports. Your paid report, your organic report, and your web (yes WEB!) traffic report all inform each other and work together to tell the attribution story. Where someone came from, what they did when they got there, what they bought, etc.
(Shameless plug alert!)
Analyzing and interpreting social media data and metrics is our bread and butter. We are constantly refining and optimizing strategies for our clients whether it's paid, organic, or both – we ensure your strategy is set up to maximize ROI 😉
Here's a watered-down, high-level summary. Basically, your paid ads are like fishing lures:
You have to be fishing in the right stream (aka – targeting the right audiences).

Use a strategic lure (aka – a fabulous creative).

That is strong and durable (aka – includes a strong call to action to drive the results).
You have all this attention – now what?
You must have a strong organic strategy to retain attention and nourish leads. 

What it means is you post regular content that aligns with your goals, and you engage with them. 

Build that relationship!
No matter the industry - social is important.
Consider this!
Is your goal B2B?
84%

of CEOs and VPs use social media to make purchasing decisions.

63% of consumers need to hear company claims three to five times before they actually believe it.

55% of B2B buyers

search for information on social media.
Do you sell DTC? 
72% of users

report making purchase decisions based on something they saw on Instagram

.

#TikTokMadeMeBuyIt has amassed over 7.4 billion views.
Provider or services?
What's up doc! 

63% of patients

choose one provider over another based on a strong online presence.

Move over Yelp!

74% of restaurant-goers

say they are more likely to visit or order food from those establishments

 with social media

Have a home for sale?

60% of real estate agents

say having social media is more important than a website (CRAZY TALK!).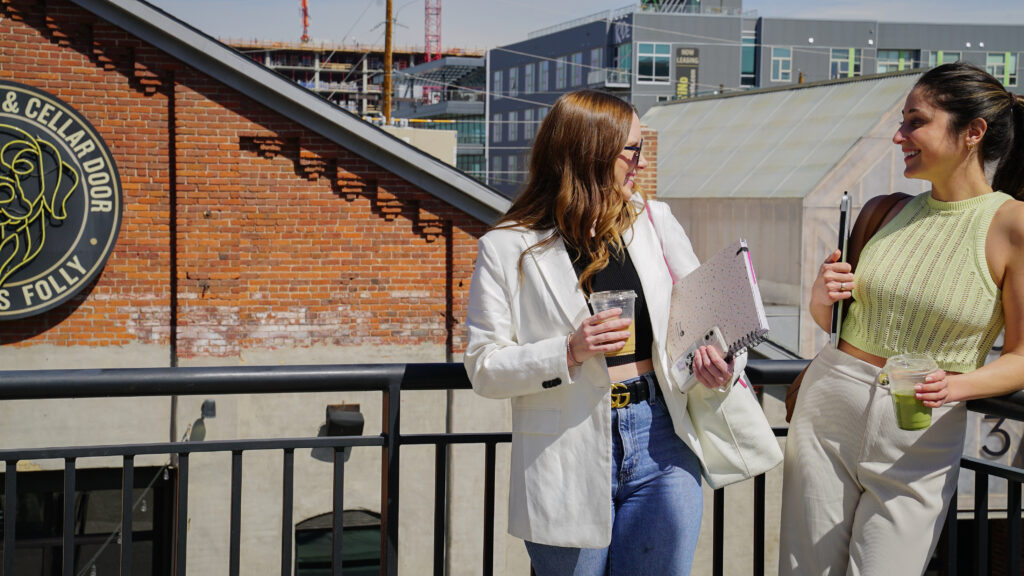 Social media as a whole works best in conjunction with other marketing, sales, and customer service activities. While it can do many things, it cannot be your only push. 
Hey Mr's team of experts can walk you through paid and organic social strategies and SO MUCH MORE! Give us a call to chat about your marketing and let's make it happen.