Because cookie cutter social just doesn't cut it.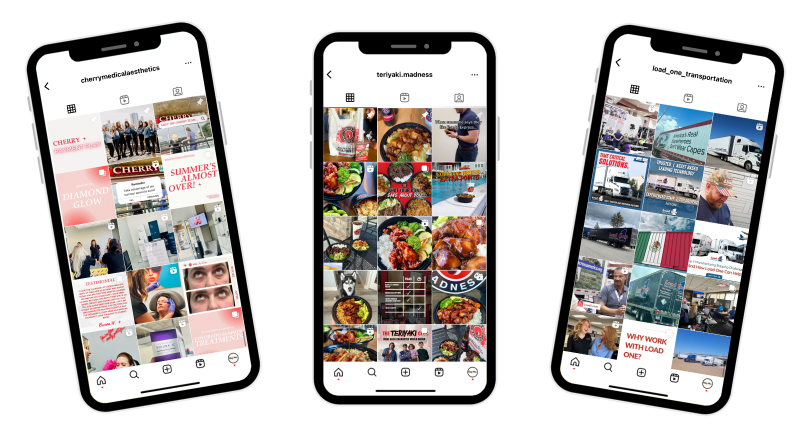 of consumers learn about new brands on social
of consumers increased their social media use to discover new products in the last year
of consumers are willing to buy from a company after having a positive experience with them on social





Your community is at the heart of our organic strategy. But we're not here to make viral content that your audience will watch once and forget tomorrow. Our approach is rooted in cultivating lasting connections with your audience, fostering a sense of loyalty that keeps them coming back for more. By consistently creating authentic content, we'll nourish the relationship between you and your community, ensuring it thrives and grows.
Brilliant creativity alone isn't enough; it needs to reach the right eyes. We're dedicated to a rigorous process of testing, refining, and re-testing to pinpoint your audience's sweet spot. We also understand that uncovering your community's ideal engagement may take a few iterations. Every piece of content we craft is tailored to resonate with what your audience is already engaging with and obsessing over.
Our content captures will bring your brand to life.
While some clients may choose to provide their own content or forgo a capture altogether, our ultimate goal is to deliver the very best creative content for you every month. To us, that means authentic, real videos and imagery that captivate your customer's attention. Whichever path you choose, we're dedicated to making you and your brand shine through.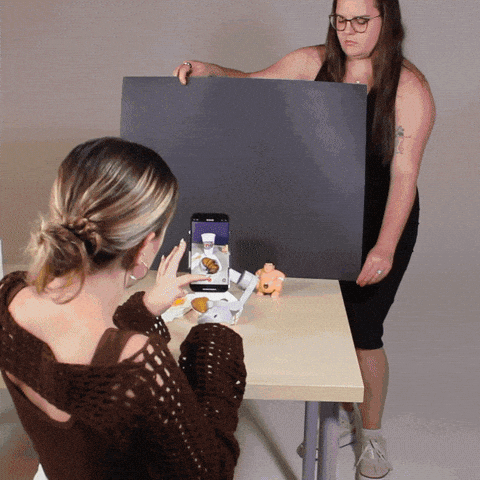 What is a content capture?
A content capture is more than just a photo shoot; it's a tailored session designed to bring your brand to life. Imagine us coming to you, armed with our trusty smartphones, ready to capture the essence of your team, your products, and your production process in all its authentic glory.
Why do we recommend in-person content captures?
By capturing imagery directly from you, we bypass generic templates and stock photos. Your audience gets a genuine glimpse into your world, and we get content that seamlessly aligns with the latest social media trends.
What our clients have to say:
Propeller_Aero
Hatch_Realty
D&G_Construction
Propeller_Aero
"Where do I begin? The whole team at Hey Mr. Media is phenomenal! From the first meeting to reviewing our scripts to storyboard creation, they just "got us" and knew exactly what we were going for. Not only were the finished videos amazing, but the whole process was smooth and stress free! I can't recommend them enough."
– Melissa S. | Propeller Aero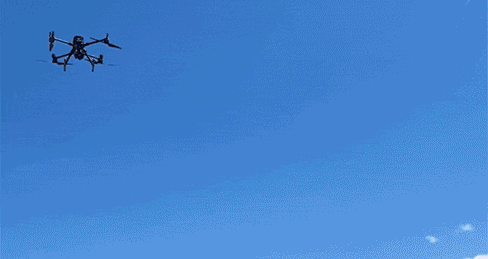 Hatch_Realty
D&G_Construction