Verb.
Used when a person asks a stranger for something they cannot easily acquire.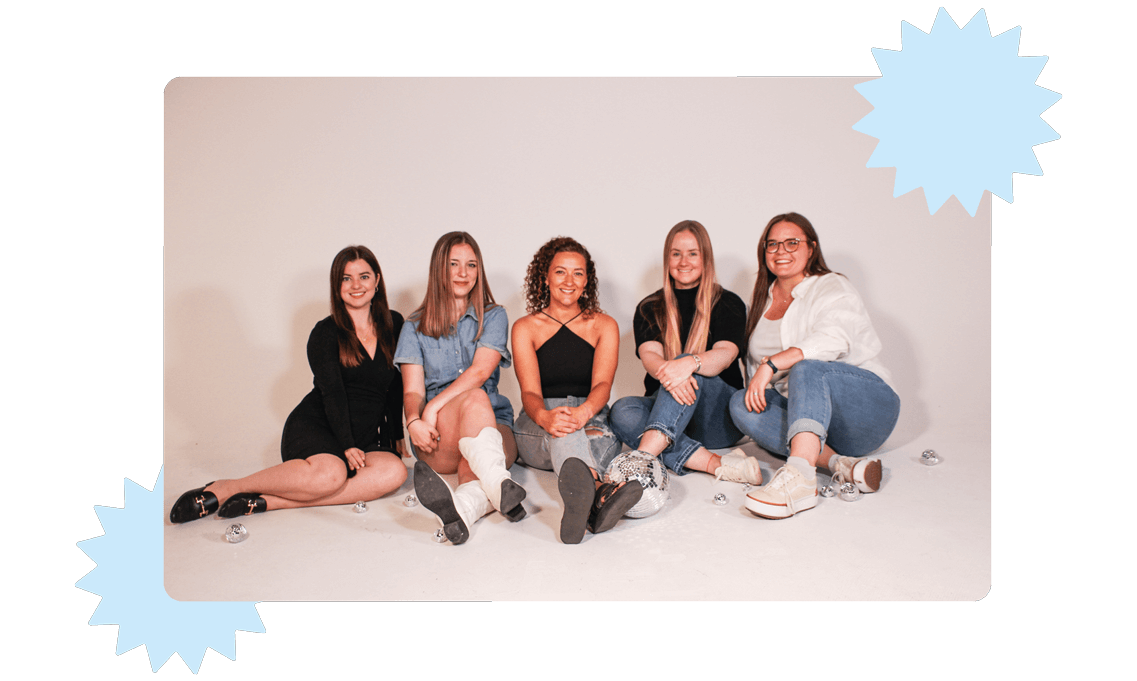 Hey Mr. is a women-led digital agency that uses paid and organic social media to grow loyal followings for our clients. When you partner with us, we promise fresh and trending creative, total campaign transparency and direct access to creative talent and ideas.

At Hey Mr. Media, our mission is to help growing DTC brands craft powerful social media presences that will capture attention and drive results. We're talking about the kind of lasting, tangible results that will create raving fans, obsessed with your brand.
Because our goal is to always keep your audience engaged – by delivering authentic and unpredictable content that your community will love and keep coming back for. Are you ready to have all eyes on you?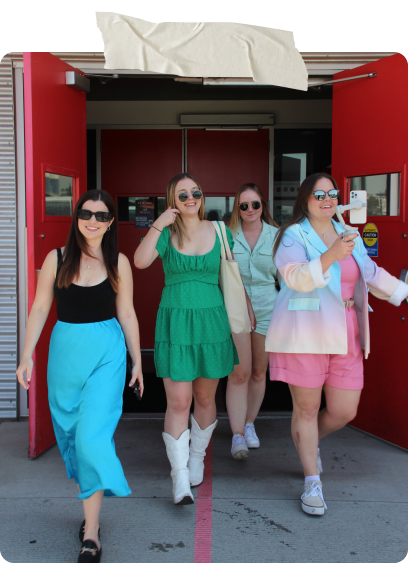 By using a handcrafted approach, our team of professional content creators and marketing strategists won't redefine who you are – we will sharpen, polish, and create marketing strategies that tell your story best.
Our approach starts by understanding your audience first, and then crafting a strategy built around content they actually want to keep following.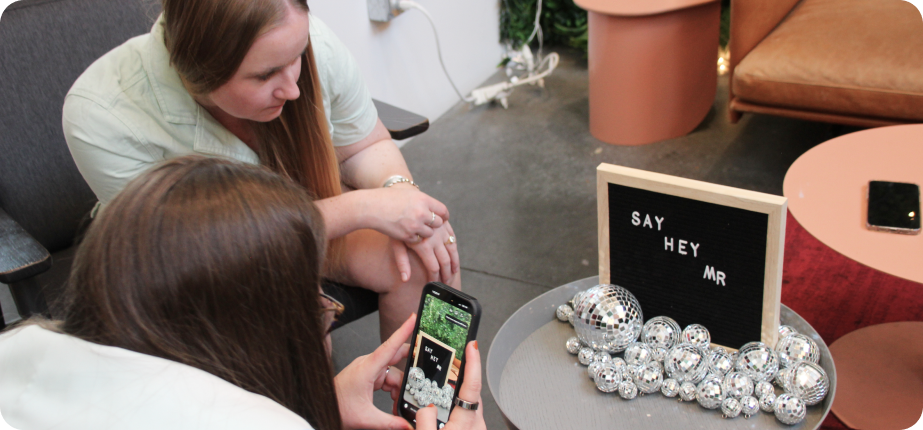 Immersing ourselves in your audience and brand essence
We dive deep into understanding your brand and the nuances of your target audience. By immersing ourselves in your world, we create a foundation that ensures every post aligns with your brand's personality and resonates with your audience.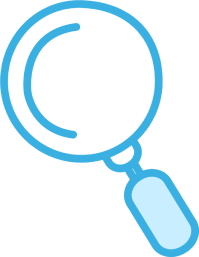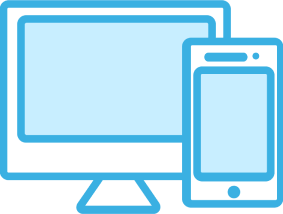 Navigating the digital landscape
To help your brand to stand out authentically amidst the digital buzz, we're going to strategically map out the best ways to reach your audience where they are with content they actually want to see. In order to do that we'll identify trends and untapped niches, charting a course that will get you closer to your goals.
Crafting strategic creatives
Our team of creative minds and strategic thinkers join forces to give life to your brand's story. We mold concepts into captivating visuals and narratives, ensuring that every piece of content not only speaks your brand's language but also sparks genuine connections.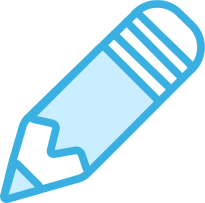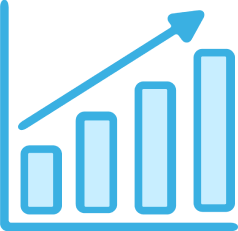 Measuring impact and refining our strategies
From tracking reach to measuring engagement– we want to understand what resonates and what doesn't. These insights sculpt our path forward, resulting in a data-driven and audience-centered approach. We're not just satisfied with creating; we constantly iterate, evolve, and refine to ensure your brand's message is not only heard but embraced.
Now that we've nailed your brand's digital messaging, we're going to spread it like wildfire through strategic paid campaigns and community engagement. We believe that true connection sparks action, so we'll collaborate with influencers, leverage paid campaigns, and foster an engaged community around your brand, amplifying your presence and solidifying those meaningful connections.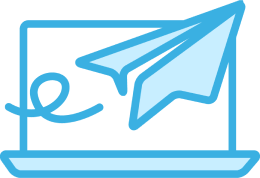 Adaptable
be scrappy. get sh*t done.
Trustworthy
operate with integrity.
Detail-oriented
slow down to speed up.
Ambitious
never accept the status quo.
Polished
show up ready to go.
What our clients have to say:
Propeller_Aero
Hatch_Realty
D&G_Construction
Propeller_Aero
"Where do I begin? The whole team at Hey Mr. Media is phenomenal! From the first meeting to reviewing our scripts to storyboard creation, they just "got us" and knew exactly what we were going for. Not only were the finished videos amazing, but the whole process was smooth and stress free! I can't recommend them enough."
– Melissa S. | Propeller Aero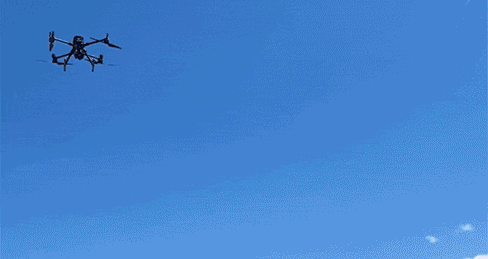 Hatch_Realty
D&G_Construction