Let's face it – now more than ever, having a social media presence and strategy is a requirement if you're trying to market your business in today's world.
A massive amount of people are looking at social media channels on a daily basis; more than half of the world in fact. Globally, a quarter of these users make a purchase based on recommended products or by discovering a brand on social media. Almost half of these users turn to social media to research a brand that they discovered IRL before making a purchase.
No matter your industry, if you're selling they're looking.
From services to products they're looking for new things to try, they're researching new brands, and you better believe they're judging your presentation. It's important to make a great first impression with a professional and cohesive statement. It's important to be relevant, to be current so that the audience knows you're open for business. It's important to tell your brand's story, to show them what you have to offer, the experience, what they can expect if they choose you to work with or make a purchase from.
Why would you ignore this powerful tool to get your business out there? Especially when it's free to get started.
So now that we're on the same page, let's talk about where to start, paid ads, and organic strategy.
After you've set up your foundation by creating a solid profile that's filled out and optimized it's time to bring eyes to the page.
Becoming the next Kim K with a stellar organic strategy that starts with posting regularly. It's essential to post multiple times a week, daily, in fact, multiple times a day even to Twitter and Instagram Stories. Simply put, the more you engage with the platform, the higher Reach your posts will receive. Consistency is key. Plus, to a newcomer, your regular posts will give a good impression: that you're active, engaged with your followers (ahem, customers, and potential customers), and professional.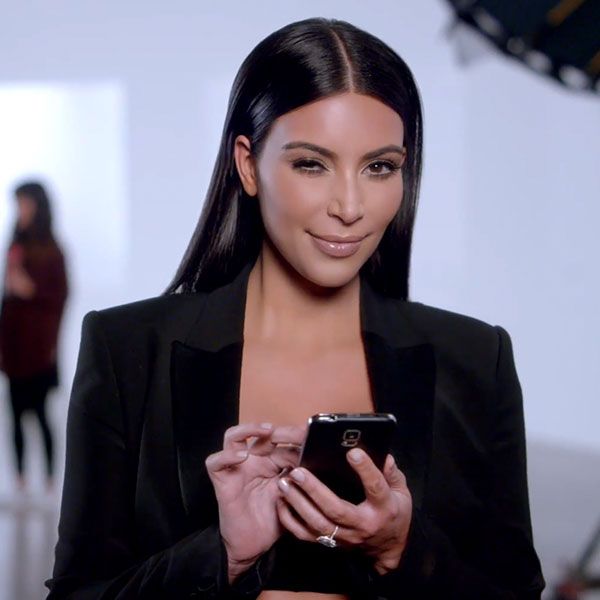 Now let's grow your followers!
Why? Well, it's a petty truth but the more followers you have, the more legit you look and the more exclusive your products and services will seem. Think of it like this, if you're selling a limited amount of items, the more followers you have, the more urgent the need to buy will feel to a customer. So how do you get started? Get out there!
Engaging with your existing followers is critical. Give them content that they want to see. Respond to their comments, answer their DMs, and follow them back! If there is a genuine shared interest, comment on their content, and "like" their posts.
And don't be afraid to find potential followers by using hashtags and searching for topics that align with your business. Comment on posts, and follow other users… who knows, they may follow you back 😉
Another social media truth – sometimes you have to pay to play. That may leave a bit of a sour taste in your mouth, but don't let it. Your social media strategy will ebb and flow depending on your goals as well as the platform itself. If you're able to successfully optimize your campaigns, you'll be looking at a significantly lower dollar amount spent than you would on PPC ads and you're still reaching an incredibly large audience.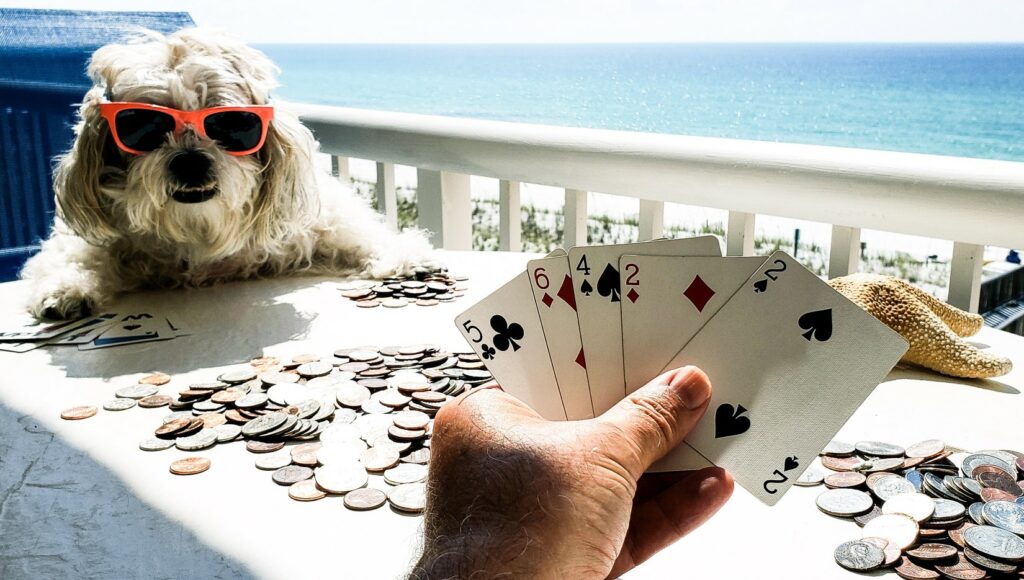 Now, let's get into a few of the hairy details. Good ol' Zuckerberg has made profiles on Facebook increasingly difficult for brands to grow organically. All hope isn't lost though, you can quite literally, pay for page likes in the form of an Engagement Campaign (through Ads Manager). Toss a fresh Benjamin on there and you could be looking at a gain of a few hundred followers in a month and as we all know, the more eyes on your company, the better!
Speaking of eyeballs, we're big fans of Reach Campaigns here at Hey Mr. For example, if you're a Realtor and you're looking for a great way of showing your clients exactly where their dollars are going, create a Reach ad for their listing. It's an easy way to show off the home to tens of thousands of people that would never have seen it if you had simply posted it on your profile. An added bonus? You can potentially leverage these numbers and negotiate a price decrease if your seller is stubborn.
Let's also breakdown a common problem we run into when implementing our organic strategy. Driving web traffic. For 99% of folks, this is a huge goal of their business. It's not enough for people to love your profile and engage with your posts, in the end, money is money and you need to create conversions. Sure sure, you can direct people to click on the link in your bio, but how many will truly make the effort? Here's where our friend, the Traffic Campaign, comes in. From Instagram stories to Facebook posts to Messenger ads, this ad will get you link clicks from the individuals in your target audience.
Now, we could break down each and every Campaign Objective for you, but that's not why we're here today. The quick and dirty of it is that in order to have a truly effective social media strategy, you simply can't have one element without the other. You need paid advertising and you also need to nurture your profile and following organically.
There are undoubtedly limitations to both parts, but just like any great love story, they help fill in one another's gaps. While a paid ad can garner you more followers, it cannot force them to stay on the page or engage with your content. And while posting a fire status can strengthen your overall profile, it can't get tens of thousands of eyes on it alone. These two elements were a match made in heaven. Romeo and Juliet, Beyonce and Jay-Z, Mark Zuckerberg and… Mark Zuckerberg!
Combining these paid and organic strategies can be a hefty project, so if you could use a helping hand, just #SayHeyMr.