It's natural to think "2021?! We haven't even celebrated Halloween yet! Why should I start thinking about my strategy for the new year?" – but it's good to start early. Only business-newbs wait till December to get cracking on next year's business and marketing strategies. So get going! What are you waiting for?
Start by reviewing this year's successes and failures. Look at your income and expenses, review your budget, assess what worked and what didn't and why. What variables were in play? Most likely, the COVID-19 pandemic, quarantine, and the shift from IRL to virtual had a major impact on your business.
You should conduct a thorough evaluation of industry dynamics, competitors, audience demographics, and external factors (IE the pandemic, or the political scape, or an industry-specific niche). 
Then reflect on where your business is right now – be honest with yourself. Only then can you assess where you're going. 
Make goals and create projections for 2021.
Based on your assessment of 2020 – analyze your budget, the likelihood that you'll be able to pull more or less in based on the climate of today, what technologies have changed over the last year and how you can take advantage, and asses internal processes. From there, establish quantifiable goals – both short and long-term. These goals should be specific, the more dialed in the better.
Now you're ready to create your marketing strategy (IE actionable steps that work towards achieving your long and short-term goals).
Things to consider before diving in.
Your marketing strategy should have these qualities: 
Align with your brand's identity. 
Speak to your existing customer base – don't forget about them!
Be agile, adaptable, and scalable.
Virtual is Reality in 2021
It goes without saying, that the impact of COVID-19 has changed the way businesses market themselves. Like it or not, it's a virtual world now, and your digital marketing strategy should be at the forefront of your business plan!
Your audience, potential clients, and peers are looking at you online whether you're ready or not. 
From your website and Google My Business profile to your social media channels, there are a lot of eyes on the other side of that screen.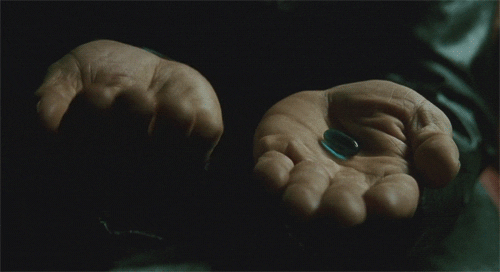 Start out the new year with a bang and get your digital marketing strategy dialed in now.
In our FREE Digital Marketing Audit, we will comb through your existing channels, website, and more to provide you with actionable steps that you can take to improve your online presence.  We're experts when it comes to making you look ridiculously good looking online. We can help with advertising, web design, touch-ups, social media management & posting, growing your followers, video production, and more!
So what are you waiting for?!