Hello Upper East Siders (or wherever you may be), Hey Mr here, your one and only source into all scandalous social media drama. Today, we are dishing out the summer's hottest social media goss.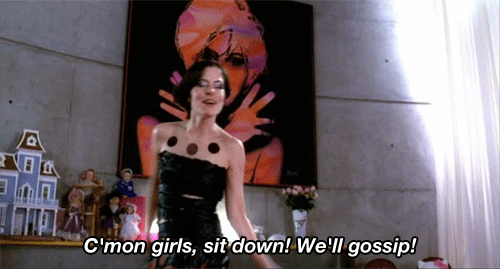 Instagram's Tragic Update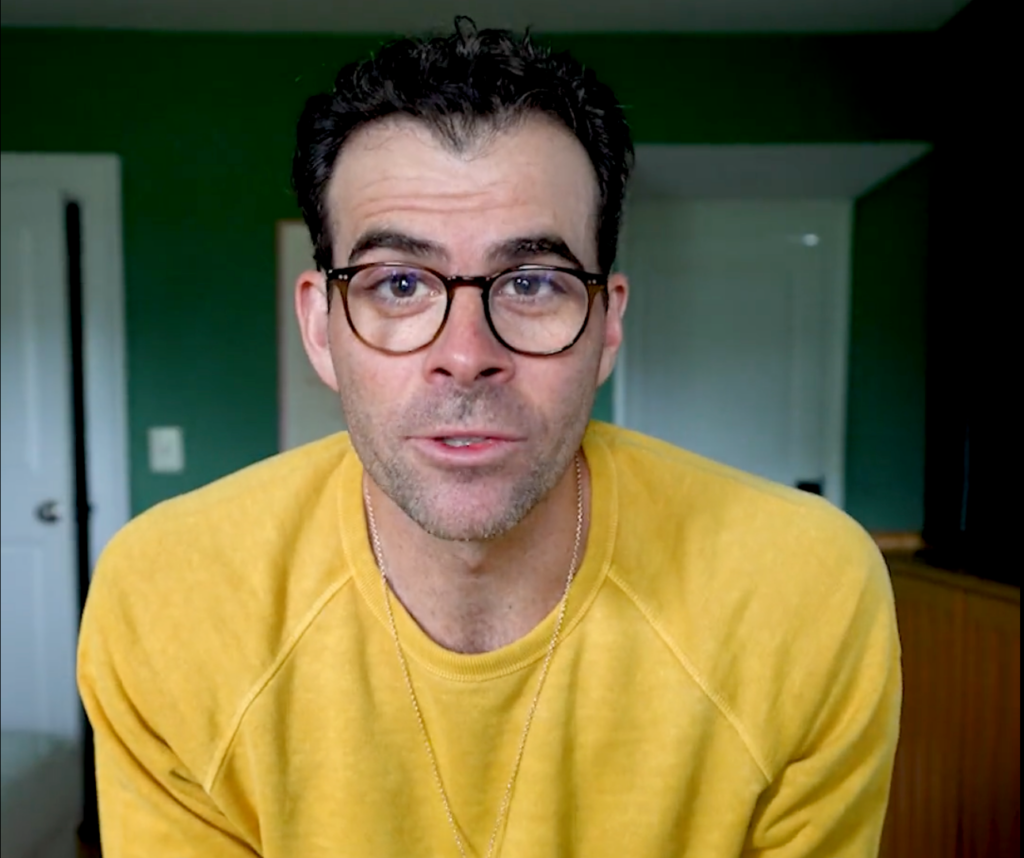 Spotted: In early August, Adam Mosseri, the head of Instagram, spilled all the deets on Instagram's tragic update. According to A, the interface was going to feature more and more video and be fully immersive. Ew, I know right. Long story short, Calabasas' own Kim Kardashian and Kylie Jenner started a movement to keep IG the way it is. So now it's changed back… for now.
Word on the street is that our dear Mr. Zuckerberg is planning on changing the Facebook algorithm in the next year. This change you may ask? The algorithm will go from focusing on follower/family/friends focused to creator and new reach focused – aka seeing content from people you don't follow. Lizard man (aka Zuckerberg) we all know why you're doing this – $$$$$$$$.
LinkedIn: The Next Copy Cat
Sweet sweet LinkedIn, there's nothing crazy going on with our favorite professional business app. The only remotely thirsty addition is their Instagram-Esque link sticker. Haven't you heard LinkedIn? It's better to be a leader than a follower.
Why You So Obsessed With Me?
Lurkers beware, Twitter announced you need an account to view Tweets. If you're lurking on Twitter and don't have an account, what are you doing? This isn't 2014 anymore. Sorry creepers – better luck next time. Due to all the Twitter stalkers, on paper, Twitter has the lowest user engagement metrics…tragic.
Finally, TikTok's data break is so Fall 2018. Basically, a leaked voice recording revealed that China has access to U.S. user data, if you're gonna spill the tea, make sure you're not recording (ugh amateurs.) Anyways, if you don't want them to have your info, make sure your privacy settings are up to date.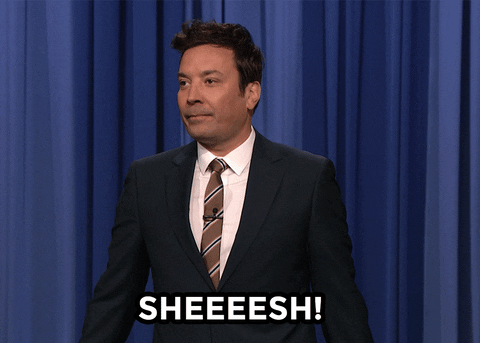 That's about it for social media summer gossip… for now! And who am I? (You can probably figure it out) That's a secret I'll never tell. You know you love me,
xoxo,
Hey Mr