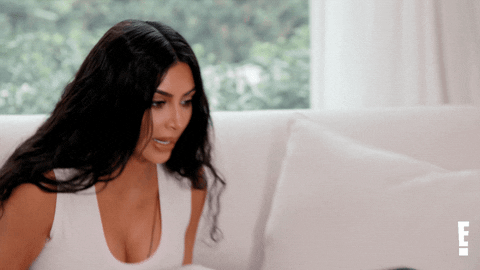 Did you also have a realization this week that Q4 is here? It might feel like 2022 is practically over, but there's still time to refresh your strategy this quarter and finish the year strong! Here are some of our quick tips for reaching your end of the year goals…
Think About Your End of the Year Goals
What do you want to accomplish by EOTY?

How are you measuring that success? 

What strategies can you utilize to get you and your business there?
Consider this – with Q4 comes increased web traffic as online shoppers head online and on apps for discounts and deals. Even if you're not in the e-commerce business, you may benefit from this surge in activity.
Make Yourself Known on TikTok
Don't scroll away! We're serious—especially if you're in e-commerce. TikTok has a reputation for being a hub for teenagers, but the app boasts a diverse audience. The platform also allows businesses to take advantage of their audience metrics. Check out their insights tool and find out what users are doing based on age, location, and the industries they are interacting with.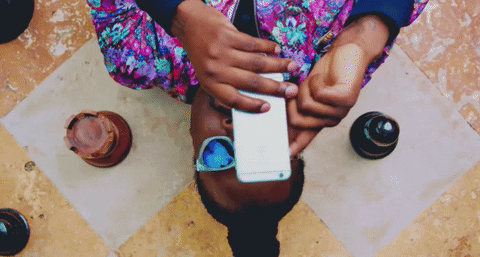 Platforms like TikTok are great ways to start marketing to Gen Z, which now accounts for about $200 billion in purchasing power. Gen Zers also influence the spending of their parents, given that it is more common for them to live at home. This means Gen Zers end up influencing about $3 trillion of spending each year.
Uniquely, users take to TikTok to search for products. Nearly 84% of users say they use the app to discover or learn something new. Plus, TikTok is 1.7x more likely to be used as a product discovery tool than other platforms. And it has become somewhat famous for selling out products. (Just take my word for it. I've been trying to buy the viral Atomic Shake Lip Lacquer from Haus Labs for what feels like years.) So, if you sell product, TikTok is a platform that you have to jump onto!
Even if you're not an e-commerce company, TikTok presents an opportunity to increase brand awareness, especially during the holidays. Take advantage of the fact that your competitors likely do not have an account, and start building a relationship with the app's over 1 billion users.
Feeling overwhelmed at the thought of managing a new platform? This is where we come in. At Hey Mr, we'll help you get on TikTok before your competition and build up a base that makes you unbeatable. We know how to strategize and create marketing content that appeals to your demographics. We can even speak to Gen Zers who are well versed in digital marketing techniques and are famously coy. Plus, we also know the trends and strategies required to go viral–and will not ask you to learn the latest TikTok dance.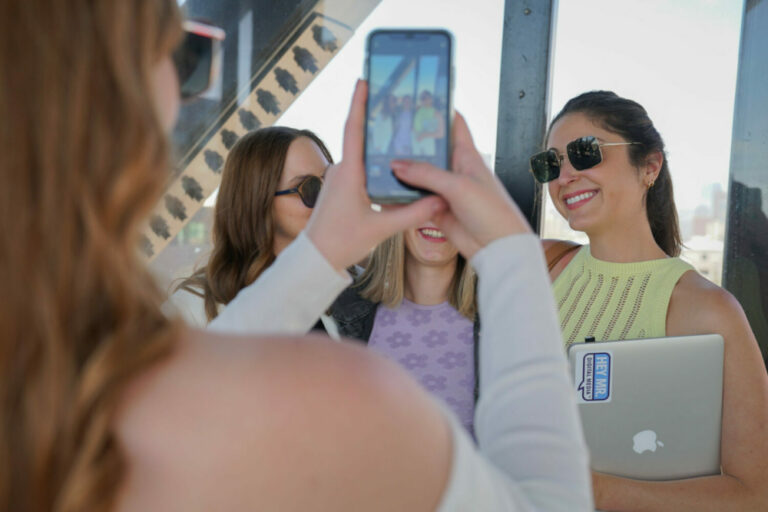 E-Commerce, we're talking to you again. Instagram, as you know, is essential to your business. It only gets more important during the holiday season with increased app traffic, so now is the time to get your strategy dusted off and refreshed to hit your end of the year goals. 
You might be familiar with Instagram Shops already, but we're here to remind you to make sure that your online catalog is synced with Facebook and ready for online shoppers. Sometimes, a post in your feed will catch someone's eye, so making sure that post is "shoppable" is a game changer. You can even tag products in your stories to cover your bases. These kinds of details shorten the customer journey, so it becomes that much easier for them to purchase!
Regardless of your industry, publish some Reels! Instagram has been favoring Reels on the explore page and in its algorithm, so everyone needs to consider more video in their feeds. Reels can be short and funny, or even a little informative.
Whatever your business decides to do, use the feature to appeal to new audiences and continue to engage your current following!
Don't feel like becoming an influencer? #SayHeyMr and work with a team brimming with out-of-the-box ideas that will leverage your Reels without requiring you to become the face of your brand. We can help you create moving testimonials, utilize your photos and assets, and work with templates and trends to go viral and reach your audience.
Let's start with our best friend, the marketing funnel. As you're likely familiar, at the top of the funnel, you have brand awareness. That's where your Reels and ads come in. These two, along with any other awareness campaigns you are running, work together to reach your target audience and lure them in. 
Ads are one of the most effective ways to reach your exact target audience and then convince them to engage.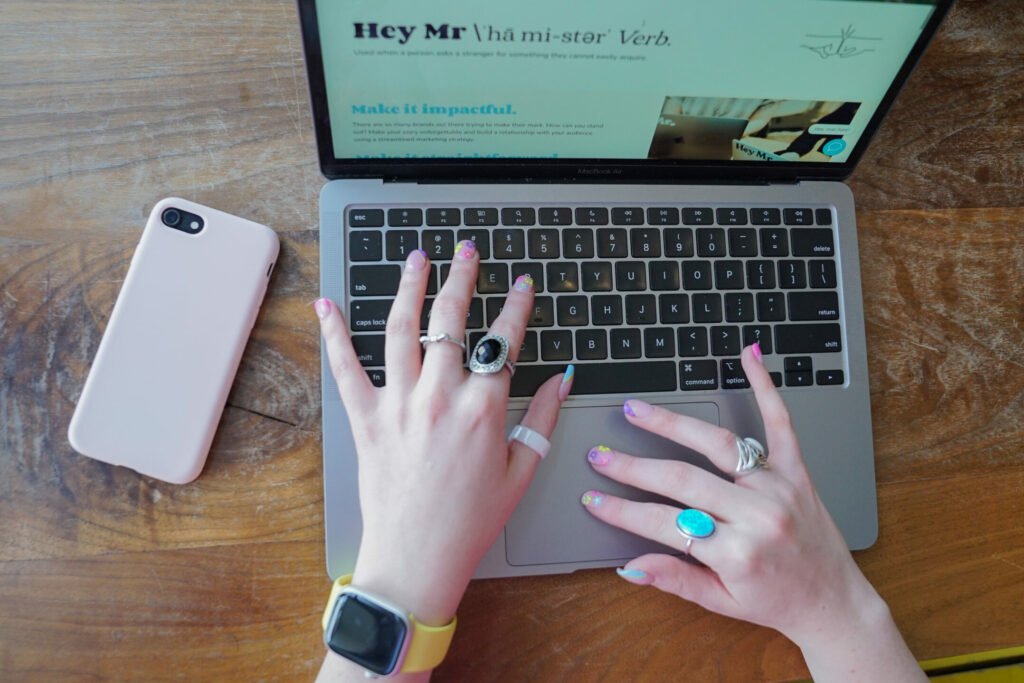 Whether you want to draw users to your site, increase form submissions, or encourage a purchase, paid ads are magic. They only get more magical as you develop retargeting strategies. Paid ads might seem complicated, but we're here to do the leg work! We can target your ideal customers and then retarget them until they act, helping you achieve your end of the year goals.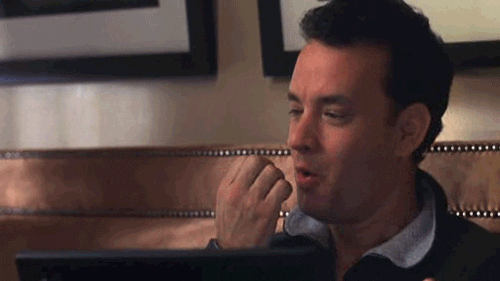 Your organic strategy can complement your paid effort to truly boost conversions! Organic content helps build relationships and trust with users who are tempted to make a purchase. Between stories, feed posts, and other content, you can show your target audience who you are and keep your business in the front of their minds. 
And that does not begin to touch the benefit of creating interactive and partnered content. From polls on Twitter to interactive Instagram Stories, platforms provide clever ways to survey your audience for what they want to see from you. You can go even further to partner with other businesses in your industry or who have similar target audiences and build out captivating content. The strategies are endless!
Reflecting on your end of the year goals and strategizing on how to reach them can be overwhelming. We understand that! Our team is ready and willing to do the work for you. Our expertise and original content can help propel you to the next level and finish the year strong. 
Need some social media help or not even sure where to start? #SayHeyMr and give us a shout!