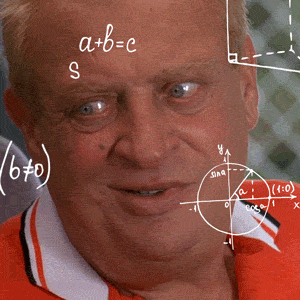 POV: you are scrolling through Instagram when you come across a Hey Mr post about how paid ads can benefit you and your company.
You can't help but wonder… "what is a paid strategy?"
Well, it's pretty much a marketing tactic that boosts content externally and applies some sort of paid placement, pay-per-click (aka PPC), or display advertisements. The reason for using a paid strategy? To entice consumers to your website or content, initiating their consumer journey for your company.
Doesn't that sound great? Now instead of you taking time out of your day to:
Set your goals
Determine your budget
Analyze a target audience
Chose your platform
etc etc etc
Wouldn't you rather work with a professional? No one wants to throw money away and learn on the job, let the digital marketing pros at Hey Mr create your ideal strategy to reap results.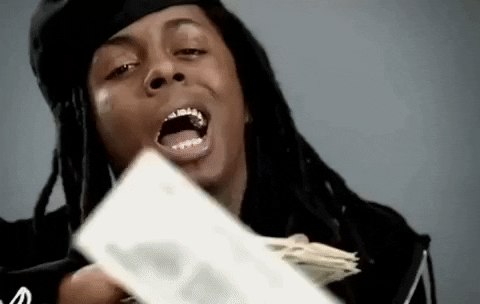 Now that you have a stunning paid ad campaign set up, it's time to integrate your organic strategy.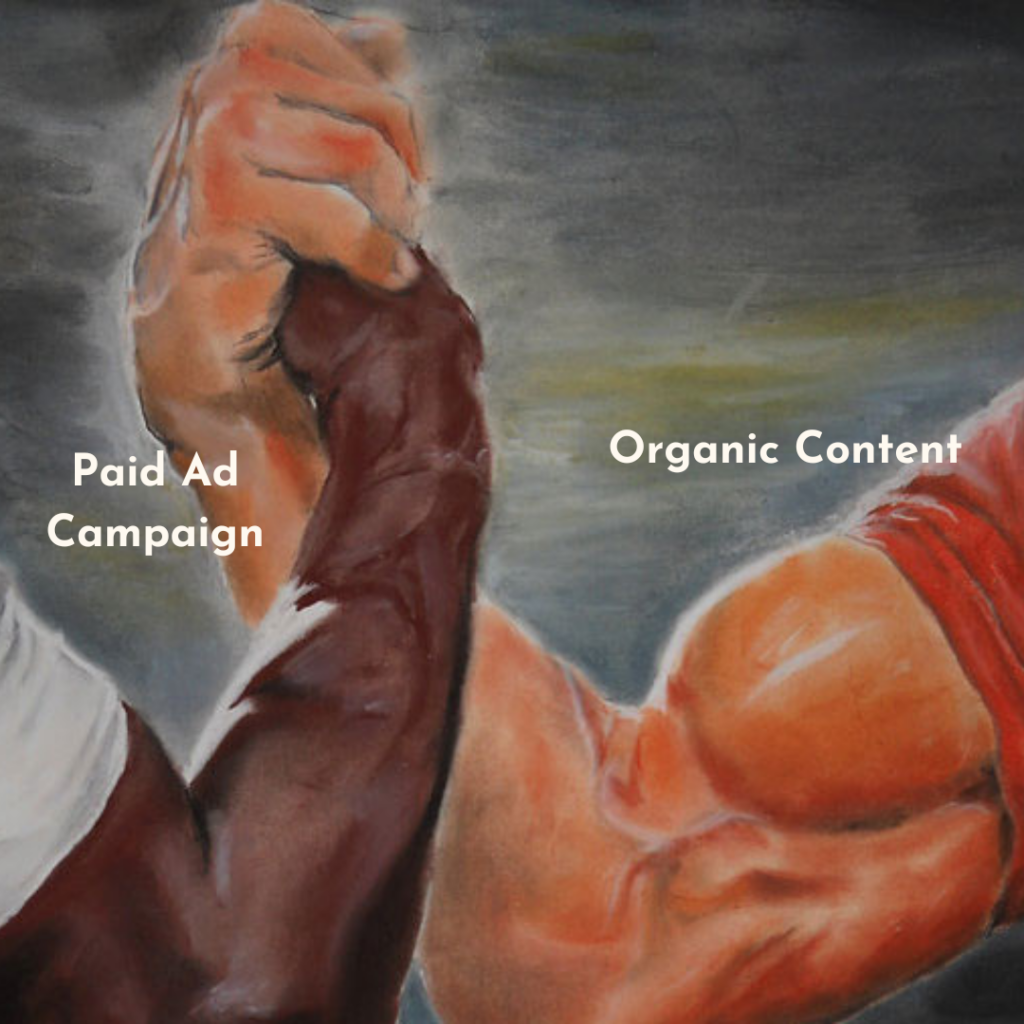 Your paid campaign will track audience behavior and other data that can inform your future campaigns and targeting. It can also ensure that your content is being seen by the right people and drive those same people into action (ie – visiting your website, filling out a form, buying a product, following you on social media, signing up for a newsletter, so much more).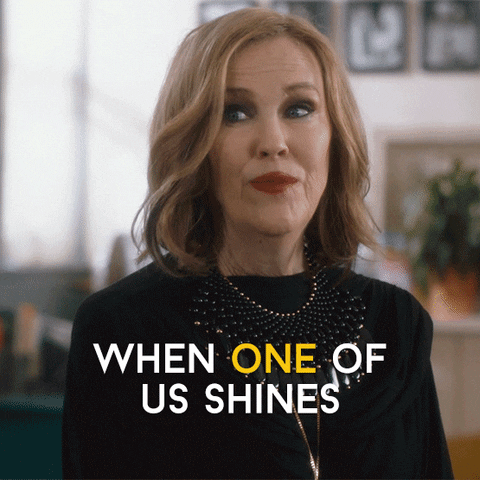 Paid strategies can't help bad content. If you're guiding users to your social media presence or website with an amazing campaign but the website hasn't been updated in over 3 years or you never post to socials, respond to comments, etc – don't expect the engagement or conversions to happen.
Paid and organic are truly a match made in heaven. Don't believe us? Well this blog begs to differ.
Are you ready to dive into the wonderful world of paid ads and gorgeous organic content? With Hey Mr you can get the best of both worlds! An experienced and skilled paid ads team, alongside a creative and original organic team
Learn more about our team, here!