As 2022 comes to an end, it's time for the Hey Mr team to look into the crystal ball and predict what is going to be the hottest social media and marketing trends in 2023! I'll turn it over to the Hey Mr team now…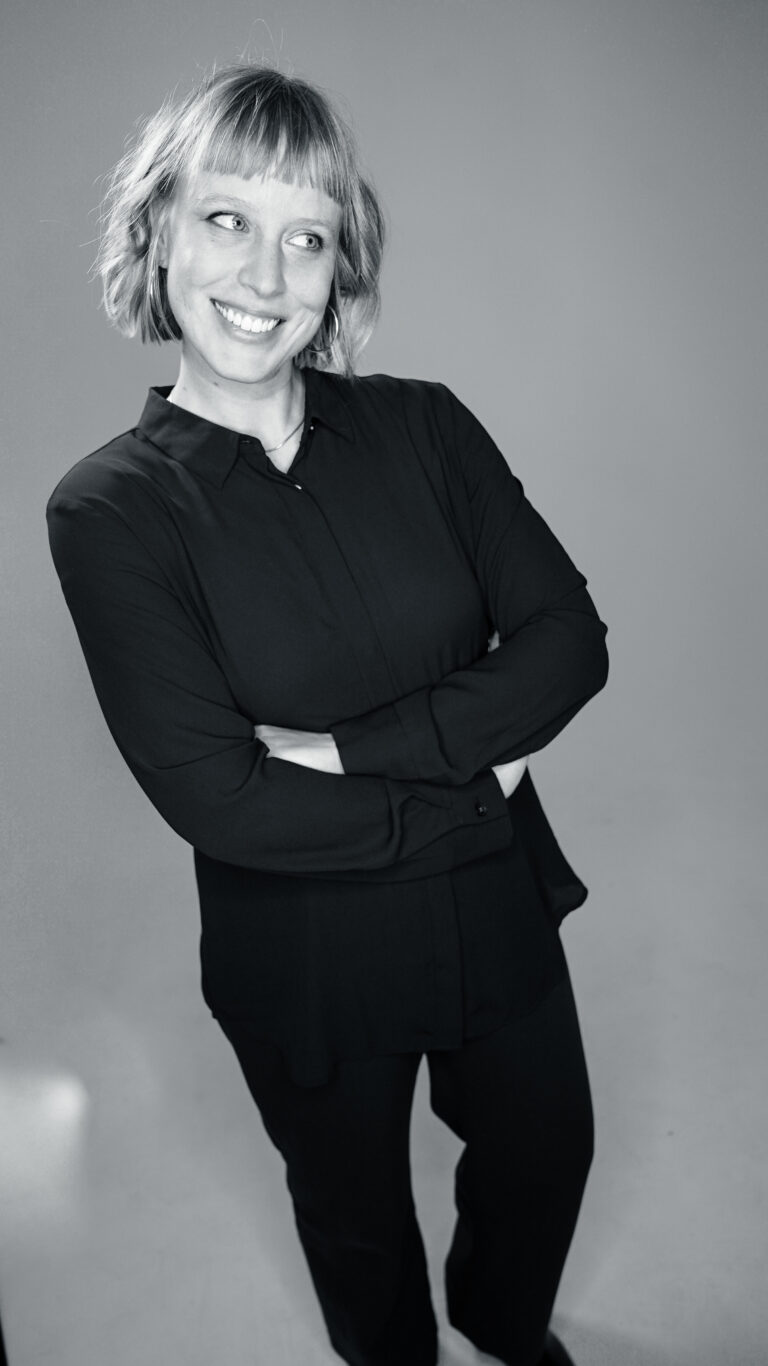 What would a social media marketing prediction roundup be without mentioning authenticity? Showing that unpolished side of your brand is what is going to get you noticed in 2023! 
As we enter the new year, brands will learn to be more authentic in their content. I also think that more and more companies are going to be leaning into customer and community management. Did you know that the number one reason people unfollow a brand on Instagram is due to a lack of response? So spending 20 minutes a day checking your notifications and DMs is super important…or #SayHeyMr and we'll take care of it for you 😉
Ellie: Past, Present & Future of Graphic Design
The future is now, and with Meta on everyone's mind, plus AI AND AR, it only makes sense that futuristic, sci-fi graphic designs are going to be the next big thing. Think sci-fi vibes – liquid gradients, stretched lettering, and jewel tones! On the flip side, people will also miss simpler times. 
The nostalgia for retro flared fonts, simple sans serif, and minimal vintage designs will be prevalent in 2023 designs.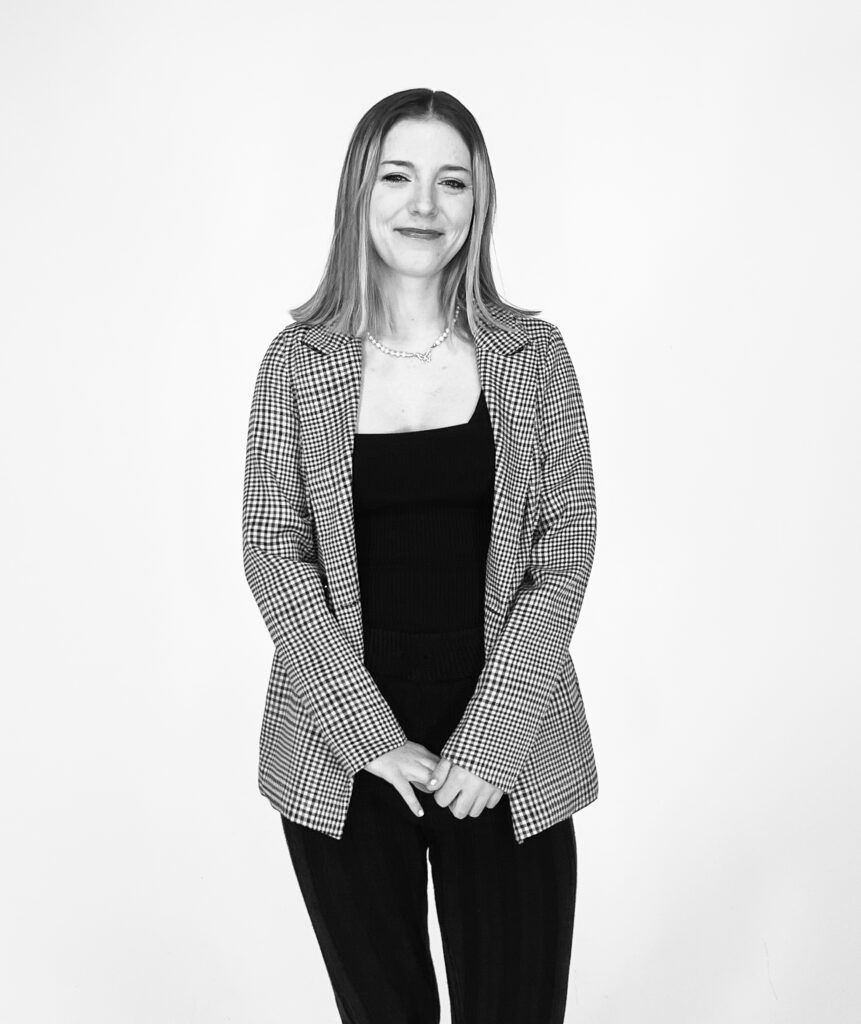 Alyssa: TikTok, The New Google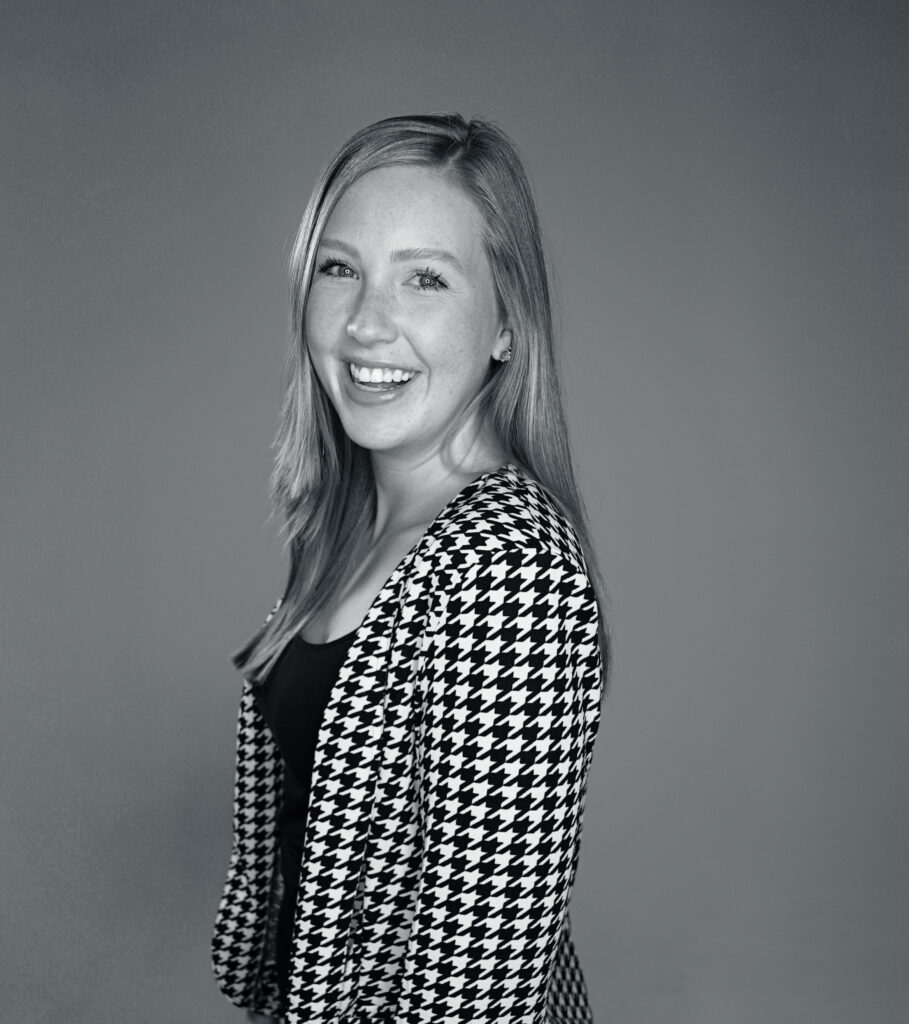 We've been saying it since 2020 but…TikTok has arrived, it's here to stay! There are more than 140 million active users on TikTok in the US alone. While Meta connects users with their friends, TikTok is connecting users with brands. TikTok addicts (the average user spends around 850 minutes on the app each month) expect to be informed, entertained, and introduced to new brands while doom scrolling. 63% of TikTok users believe that TikTok is a platform that helps them get ideas about brands they never thought of before. 

It's taking over – mark my words, Meta platforms (even our favorite Instagram) will be old news in 2023. Now is the time to get on this app if you're not already! 
Maddie : Lean Into First-Party Data While Targeting Audiences With Ads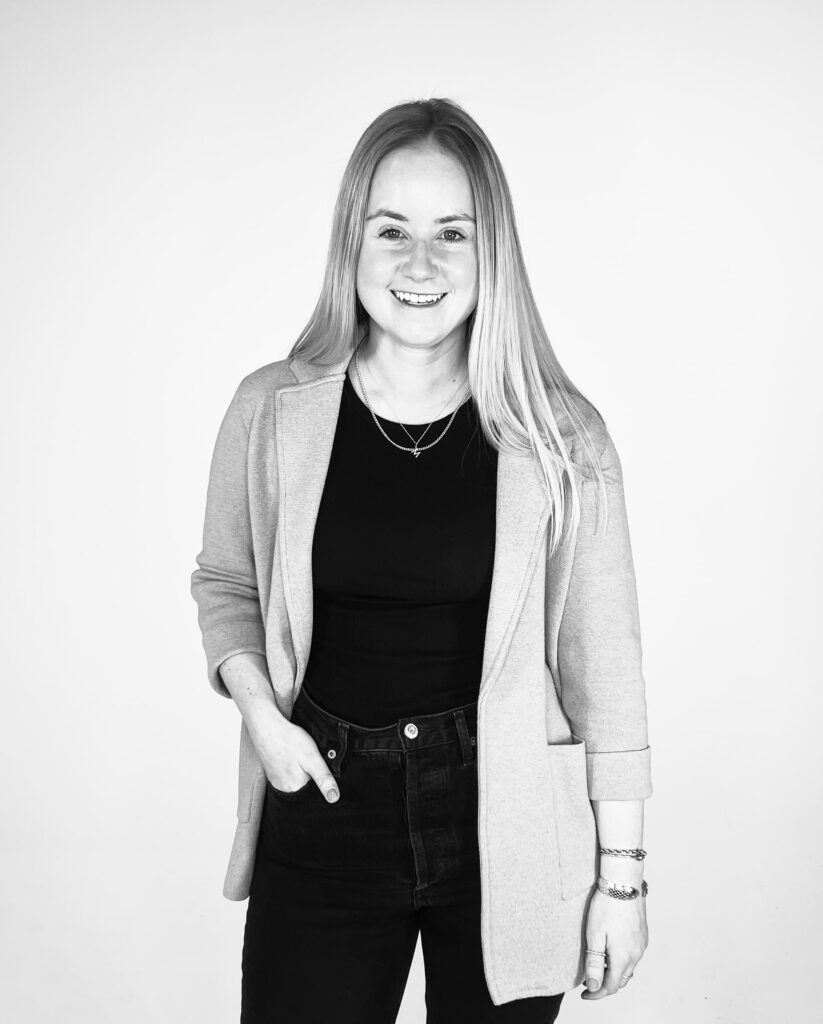 Since Apple released the infamous iOS 14 update in 2020, marketers collecting third-party data to better target audiences have been tearing their hair out. Why? Brands like Apple are protecting their customer's online data and behavior, which has affected the way paid ad audiences are targeted and built out – basically retargeting someone is more difficult, and reporting on conversions is also more difficult. User data and privacy are at the forefront of a lot of discussions for 2023. The marketing community will have to enlist other ways to reach the right audiences. Relying on first-party data like demographics, social media followers, web visitors, etc when building audiences will probably come to the forefront. Safe to say, ad strategies will have to shift in the new year. 
Angela: It's Time to BeReal
BeReal and TikTok are going to take over the social media space in 2023! Bold statement I know, but it's not enough to just be on Facebook anymore – you need an IG, TikTok and if you're reaching anyone under 35 – Snapchat and BeReal.
BeReal focuses on that authenticity (like Avery mentioned) and has become one of the most popular social platforms in 2023. In fact, BeReal already has an impressive roster of big-name brands that have already partnered with it including Chipotle, Nestle, and Amazon.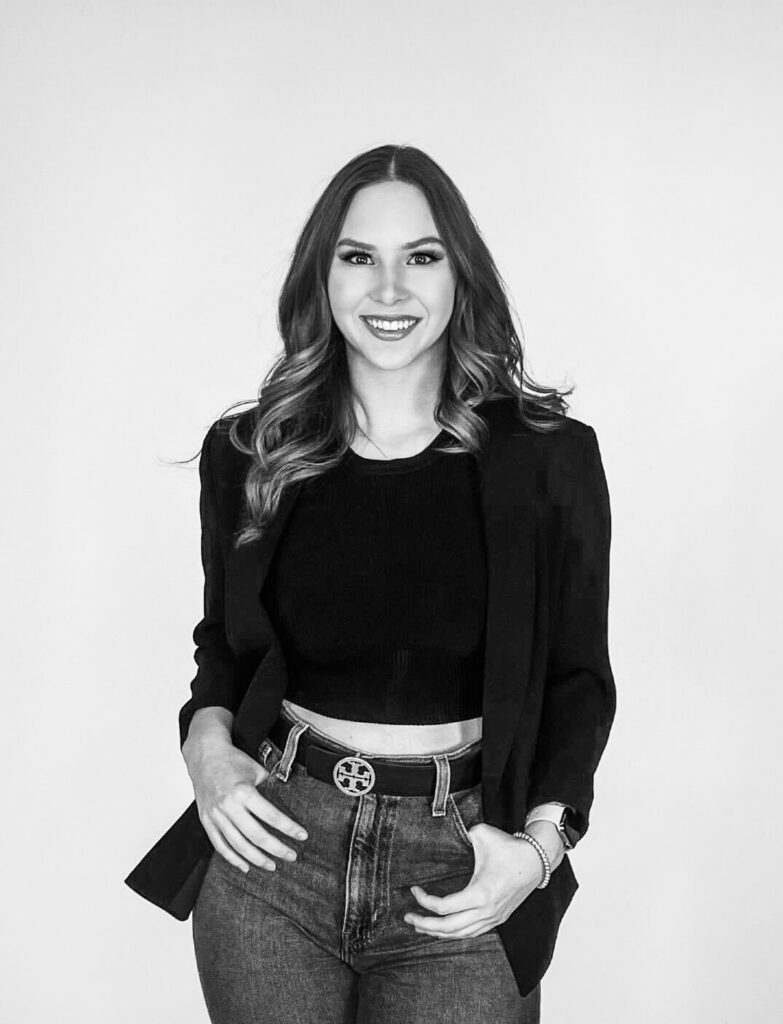 Natalie: Reuse & Recycle Your Videos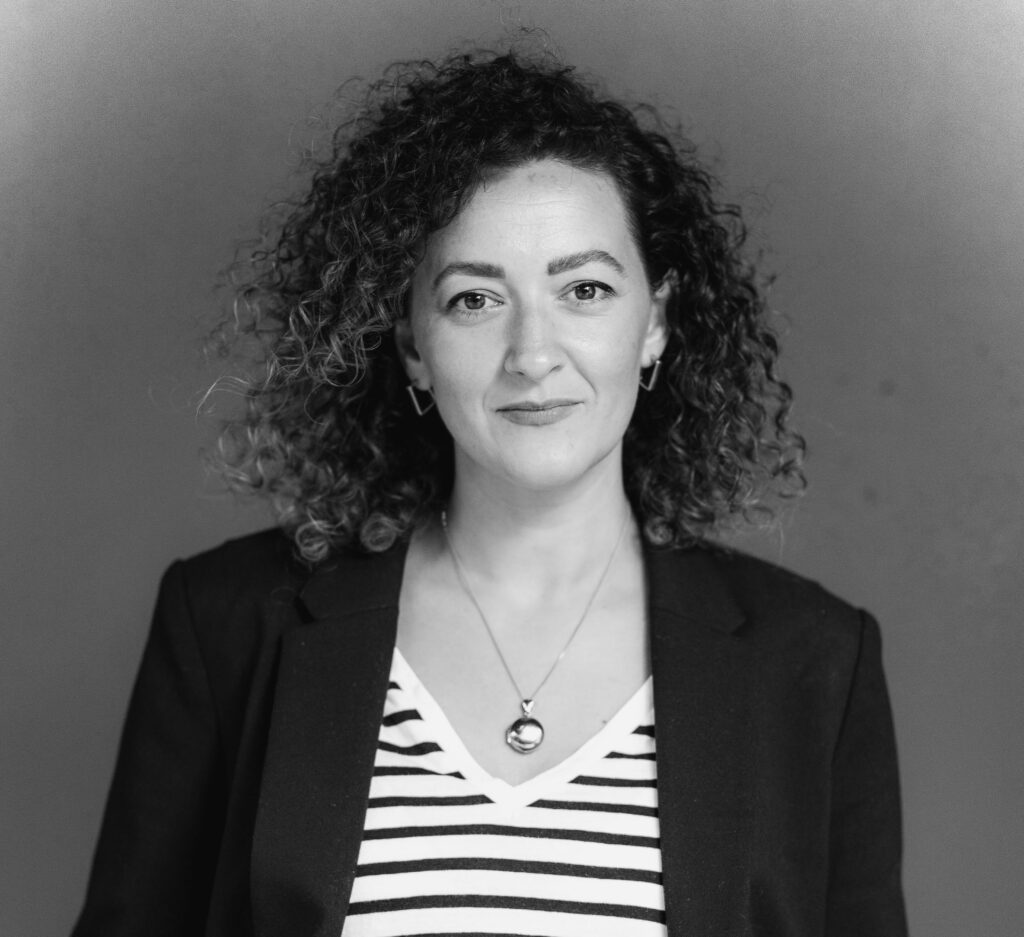 If you're looking for a way to stand out from the crowd and attract more engagement and conversions, you must enlist video in your strategy. The key to success here is repurposing your video content while implementing an omnichannel strategy.

We all know that long-form video is fantastic for websites and YouTube channels. To get that message even further to a broader audience, repurpose those same videos for YouTube Shorts, Reels, and TikTok.
It's obvious that while the future of social media marketing is still largely unknown, it will require a lot more than just posting content on Facebook or Instagram. Brands will need to be creative with their strategies and invest in different types of platforms. At the same time, they should also be ready for anything new that comes along! 
The easiest way to do this? #SayHeyMr and let our team take care of your socials! Contact us today!