So you want to track your ROI on social media?
Perfect, you're in the right place! To guide our convo, let's get a few pieces of jargon defined first.
Conversion = the process of changing or causing something to change from one form to another.
In this case, we mean a social media user turns into a lead, and a lead turns into a client. 
Marketing funnel = describes your audience's journey from the beginning stages when someone learns about you, to the purchasing stage.
Attribution = the action of regarding something as being caused by a person or thing. To put it simply, what caused the conversion?
Organic = not food! We're talking unpaid efforts on social media. This includes posting, publishing a Reel, community engagement, and MORE.
Paid = a paid campaign! Putting some moolah behind your message and targeting specific audiences.
Community Management = something we stand behind here at Hey Mr. What this means is organically responding to your audience (their comments, their direct messages) and engaging with new audiences and industry partners to get your brand's name out there. 
Get this idea out of your mind
A common misconception is that posting to Instagram a couple of times each week will get you a lead or a conversion. Or doing a $100 boost on Facebook will create hundreds of thousands of conversions or people at your event or in your store or restaurant.
When we talk about attribution, you'll see what we mean.
Before we get started, you should know that there are several attribution models out there that marketers use to track conversions. If you're unsure where to start, give us a call!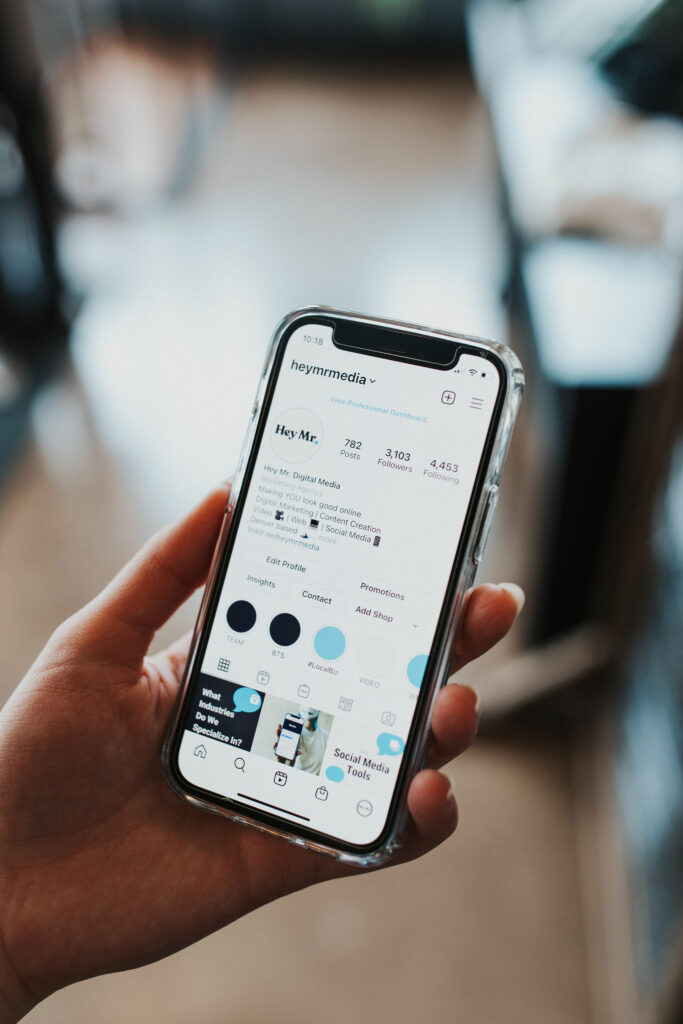 Marketing funnel:
TOFU, MOFU, BOFU
Real talk - social media is the cheapest, and best tool available for growing your brand awareness online. Do you want people to know who you are? If the answer is yes - you best be on social.

Brand awareness and brand recognition is at the top of your marketing funnel, or TOFU (we weren't talking soy protein!).

Tools like Instagram Reels, paid Facebook campaigns, Youtube ads, and TikTok videos are just a few specifically designed to grow brand awareness.

So when we talk metrics and tracking ROI, insights like reach, impressions, video ThruPlays, and the like are all indicators marketers use to determine how healthy the campaign is.
That doesn't mean social media doesn't align with your MOFU or BOFU (middle of funnel, bottom of funnel).
MOFU is where audiences are considering a purchase. They're looking to relate to your brand, to form a relationship. This is where your content needs to engage, inform, and relate. Think Instagram Stories, feed posts, and newsletters. Helpful metrics here include CTR, engagement, shares, DMs, etc.
BOFU is conversion. This is where a powerful incentive via newsletter, or exclusive Instagram Story will drive web traffic and make you money. Metrics to measure will be web traffic vs bounce rate, click-to-cart conversions, user-generated content, etc.
Consider this: Your next customer, Marsha, has been thinking of getting botox – she's Googled it a few times and her friends follow Med Spa's on social. She sees an Instagram Story (ahem, targeting her, based on her online activity) about botox at a local Med Spa.
Marsha visits this Med Spa's Instagram page, watches a few Instagram Highlights to learn more about them and 'likes' a post. On Tuesday, Marsha begins to receive Instagram ads that show incredible before and after shots of botox from that same Med Spa.
She clicks on one of those ads, doesn't book an appointment yet but signs up for the newsletter and starts to follow the Instagram profile.
On Thursday, she sees a post from the Med Spa and leaves a comment which is soon after 'liked' and responded to by the Med Spa.
After all of this positive engagement and seeing quality, affirming, content, Marsha visits the Med Spa's website where she can easily book her first appointment.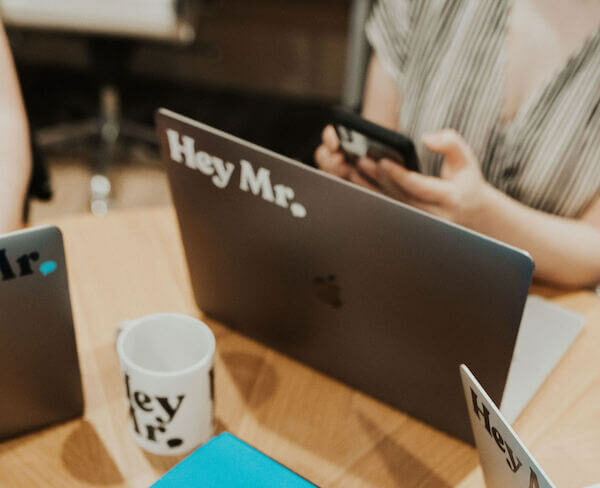 It's not one Instagram or Facebook post that gets you clients or conversions or leads. There isn't one magical stat that will show, "your business got X conversions because of this 1 attribution".

It's combining multiple organic and paid efforts, consistently publishing quality content, and managing your online community that will pay off.

We're happy to break this down further, and provide you with a free consultation and audit of your current efforts.

Speak to one of our experts today!
#SayHeyMr, give us a call