So you read one of our latest blogs and have come to the brilliant realization that you should work with an agency instead of spending your precious time and resources finding, hiring, training, and relying on one marketing specialist to join your team.
Great!
Before you decide on which agency to work with, lend us your ear so we can share with you the ugly truth…
Big agencies have the clout, but they simply do not have the incentive to give you the attention you deserve. Harsh – we know!
But think about it – a large agency looks at you as if you're one in a million because you kind of are to them. More often than not, large agencies have a bad habit of viewing and approaching your business through the lens of meeting a quarterly quota.
What will this mean for you? Frustration!
We hear this from clients, traumatized by their past experience working with a large agency, all the time. "They were impossible to get a hold of. I'd call and call, send out several emails and finally get a response as to where my money is going days, if not a week or more, later."
You're not one of a hundred.
When you work with our dedicated team of individuals, you'll get a true extension of your team. 
We've got your back.
Because we're a selective team of experts, you're not only getting the value of our collective experience, creativity, and agency resources – you also won't be drowned out by hundreds of other accounts.
Making you a part of the decision-making process is what we're about. We make proactive, data-driven choices that will ensure the best possible outcome for your campaigns.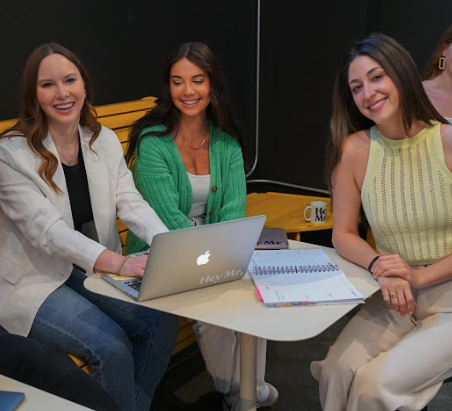 If you're in the market to work with an agency that's got your best interest in mind, offers unbiased advice and feedback, is willing to think outside of the box, come up with original ideas, and think big – look no further!