Can you believe it? Q4 is here and Thanksgiving is less than a month away. If you haven't already put together your big end of the year push – now is the time!
This probably goes without saying but start by reviewing your strategy from last year! What worked? What flopped? And go from there.
Get ahead of trends. Easier said than done. How do you do this? We suggest you listen. 
Listen to what your audience is talking about both online and on socials. We love using hashtags to target industry topics. From there we can learn what audiences are saying, what they are complaining about, what they care about, and also what competitors are saying and doing. Lucky for you, there are plenty of software options you can use to automize this process. 
An effective social listening strategy will last long into the new year too. Learn from your Holiday campaigns, and use that info to inform your 2022 strategy. If you'd like some recommendations, give us a shout!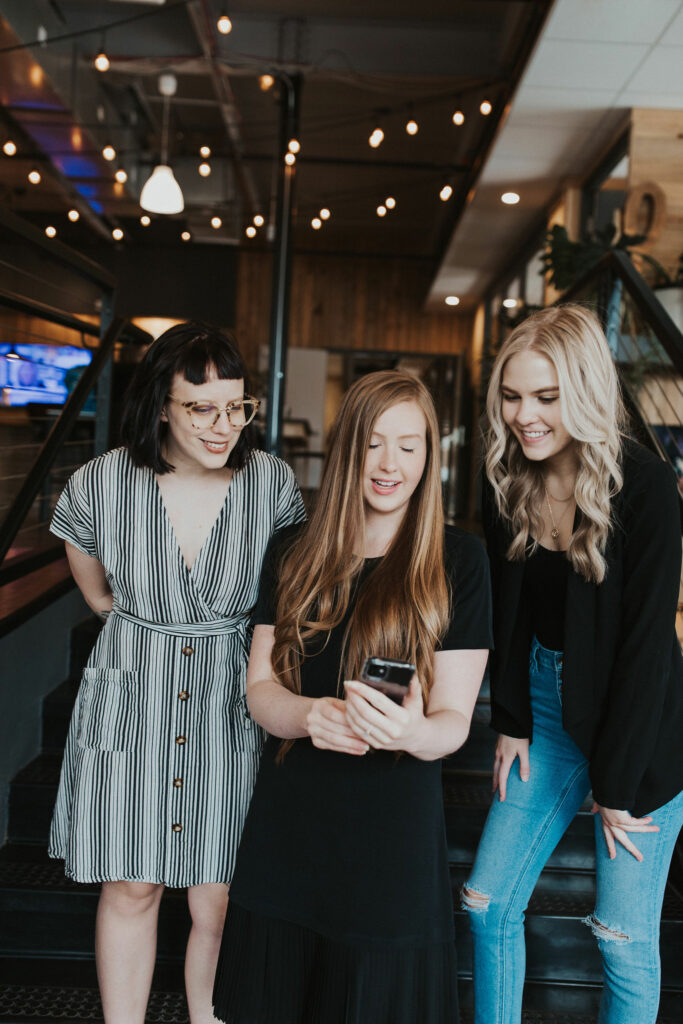 US online spending increased 32% in 2020!
That's right! Your customers are spending more and more time online. So it goes without saying that it's vital you have a strong presence. In addition to the right message, make sure you have a foundation in place that's prepared to receive incoming messages. Yep – I'm talking DMs and comments. Seasonally, marketers see a massive influx in incoming messages, consumers in need of customer support, during the holiday season – especially for retailers.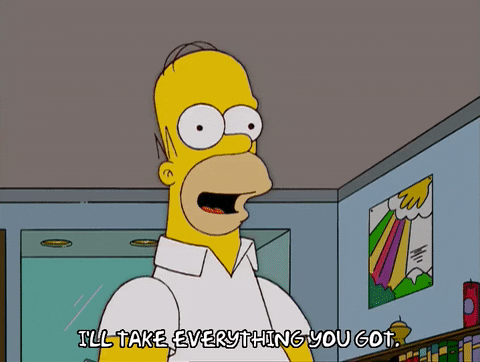 You've heard us say it before and we're saying it again. Video is a game changer, and an absolute MUST for your brand. Not only will video content guarantee more reach (and engagement, and followers!) on social media channels – from Instagram to TikTok, to Youtube, to Facebook every platform is prioritizing video – consumers crave video. 
Consider this.
93% of brands got a new customer because of a video on social media (Animoto). 84% of people say that they've been convinced to buy a product or service by watching a brand's video (Wyzowl).
Lucky for you there are TONS of ways to incorporate video into your strategy! The tools on social media these days offer a variety of options – Instagram Stories (1 in 4 consumers are ready to purchase after watching a Story!), Instagram Reels, Instagram Television to name a few. Then you've got TikTok and Youtube! The options are endless, and allow you to pick and choose for what works for you (and your bandwidth).
Check out our recent presentation at Denver Startup Week for more inspiration – or #SayHeyMr for our full slideshow!
Small businesses will be big!
In today's post-pandemic climate, many consumers are looking to support local.
Small business owners should be ready to announce their specials early! Don't wait for the traditional Black Friday to unleash your sales. Consumers are shopping early this year, and they want to know what deals to expect.
Take advantage of your small business leverage by telling your story! Relate to your customers by showing who you are, what makes you different, and create an emotional connection. 
Remember to engage. You're not a nameless face on Amazon. You can engage with audiences online by sharing content, leaving comments, responding to DMs, and more! 
Need a hand? Want to know more? #SayHeyMr!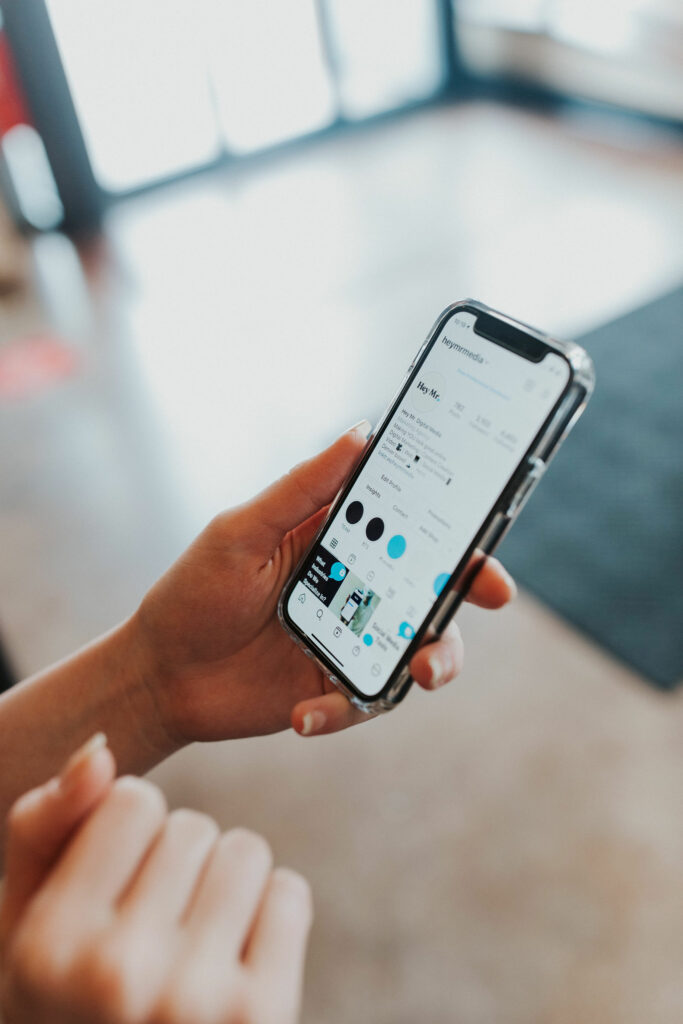 Our team of digital marketing experts can do it all. From creating original content authentic to your brand, to developing an effective strategy that will generate sales, we've got your back this holiday season.
Happy Marketing,
Cheers!