Social media isn't just for the popular kids – everyone needs to use social media for their business. On Wednesday, October 6th, Hey Mr. Digital Media presented during Denver Startup Week on the importance of social media and some of our favorite hacks. Thank you to Thrive Workplace for hosting the event!
If you find yourself feeling stressed because you know you need to be on social media, you know 80% of Instagram users follow a brand, and you want to be one of those brands but don't know where to start, or you're trying things, and it's not working – this is the blog for you! 
The challenge with a brand is how do you break through the clutter and give your potential customers a clear understanding of who you are; and what you do while standing out from the crowd?
The key is a well-designed strategy using all the latest social media knowledge available.
Let's dive in and discuss: aesthetic and consistency between all your marketing efforts, posting strategy and setting clear goals and direction, creating content that is optimized and will reach your target audiences, and finally engagement to grow followers and create relationships with your customers. 
First things first, the aesthetic of your brand is important. Make sure that this is consistent across your marketing materials – social media platforms, website, newsletters, etc. so that audiences recognize your brand straight away.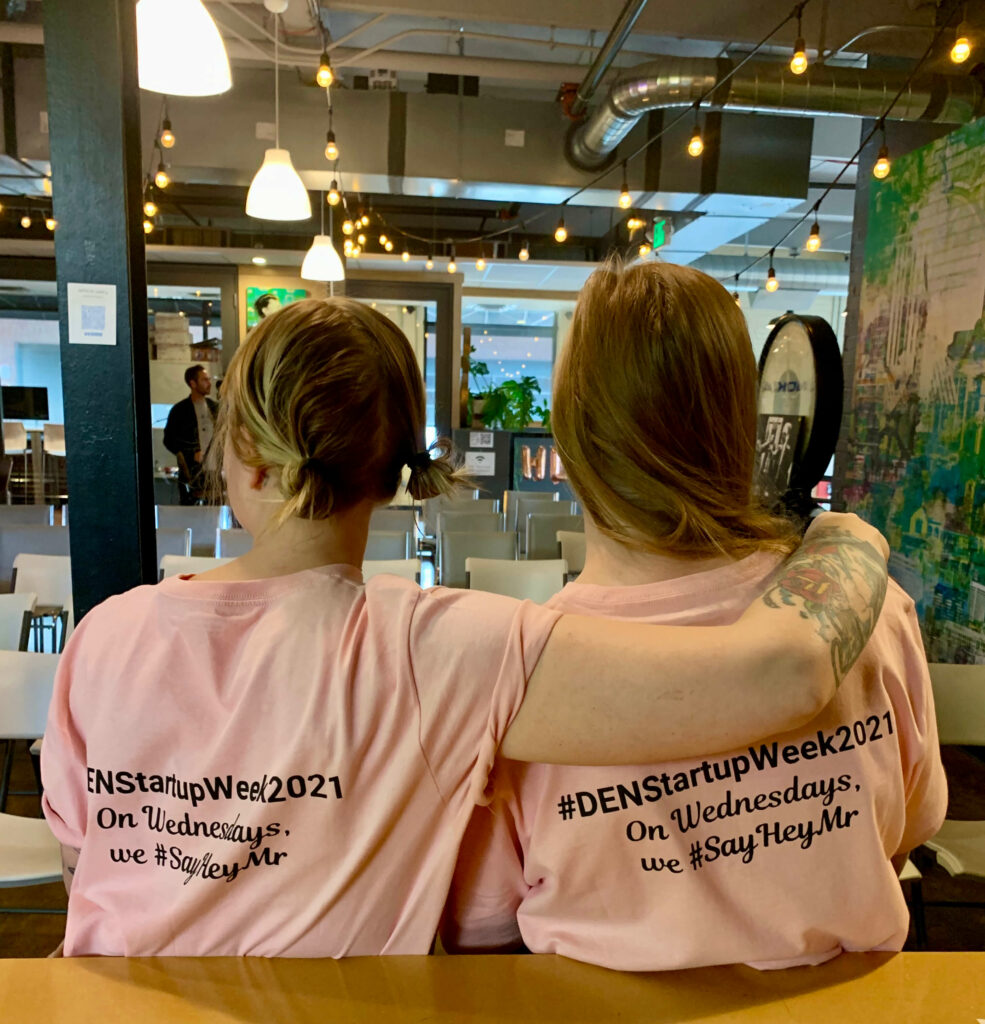 Once that's squared away, create a posting strategy. It's pretty simple. Think – why am I sharing what I'm sharing, and what do I want people to do with it? Set goals and align your content to meet those goals. Social media is one part of your marketing strategy and sales funnel. Make the most out of your strategy by identifying themes (to keep writer's block at bay), and define topics.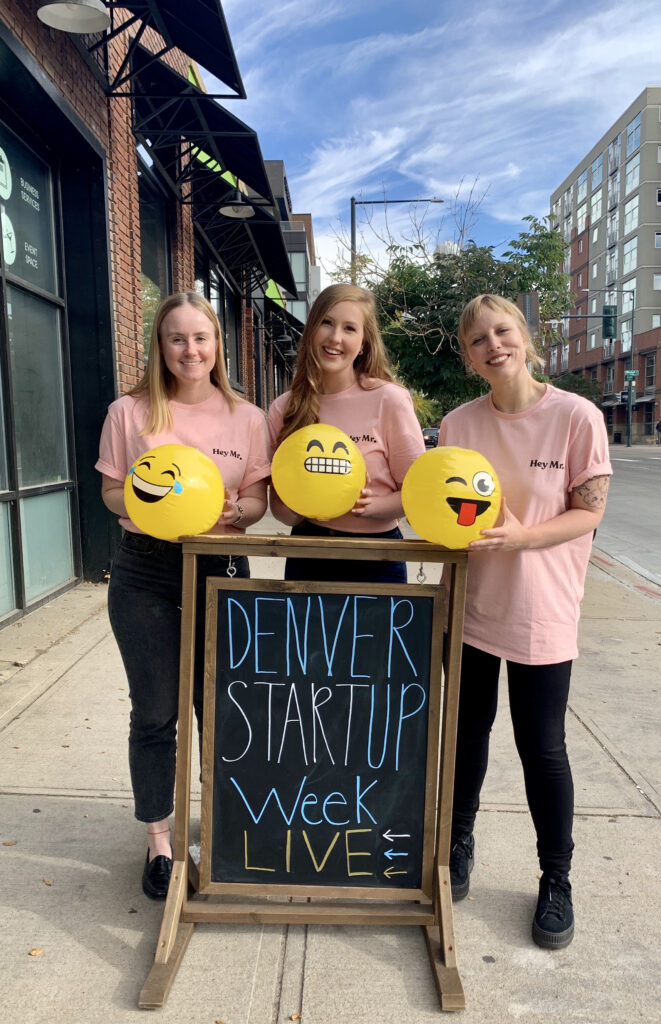 Now it's time to create content. If you think you've got nothing worth sharing, you couldn't be more wrong! Testimonials, portfolio pieces, user-generated content, trending industry topics, or company culture are just a few ideas. 
You're not done yet, once you've created your content, the most important part is to engage with your audience. Engagement is one of the most powerful tools when planning your social media goals. Engaging will help boost your organic reach, get more eyes on your page, get more followers, and create authentic relationships. 
We suggest that you respond to every comment and every DM. Follow users back if it seems appropriate. Use #hashtags as a tool to discover complementary brands and industries, even competitors. Leave comments and get your name out there – and engage with their followers.
Let us not forget one of the most important forms of content – video. In this post-pandemic world, video is a MUST in social media marketing. Lucky for you there are so many ways to showcase video content, so you can go with what works best for you.
Instagram offers Instagram Stories (did you know 1 in 4 consumers buy something after seeing a Story!?), Instagram TV for long form video, you can post a video to your feed up to 1 min, and then there's Instagram Reels!
Another video-sharing platform that your brand absolutely needs to be on is TikTok. You've probably heard that TikTok is for Gen Z, but we are here to tell you that that is not the case! TikTok is for everyone. Its users are pretty spread across the board if you take a look here. 28% of users are under the age of 18, 35% of users are between 19-29, 18% of users are between 30-39, and 19% of users are 39 and up!
Audiences are thirsty for short-form video and entertainment value. If you are unapologetic, mostly unpolished, and completely yourself – you will have the attention of the room, and become the popular kid in school. So regardless of your industry or hw big your brand is, social media is for everyone! The more you use the platform and its tools, the more social media platforms' algorithms will reward you. If you want to learn more about what we discussed in our presentation, send us an email!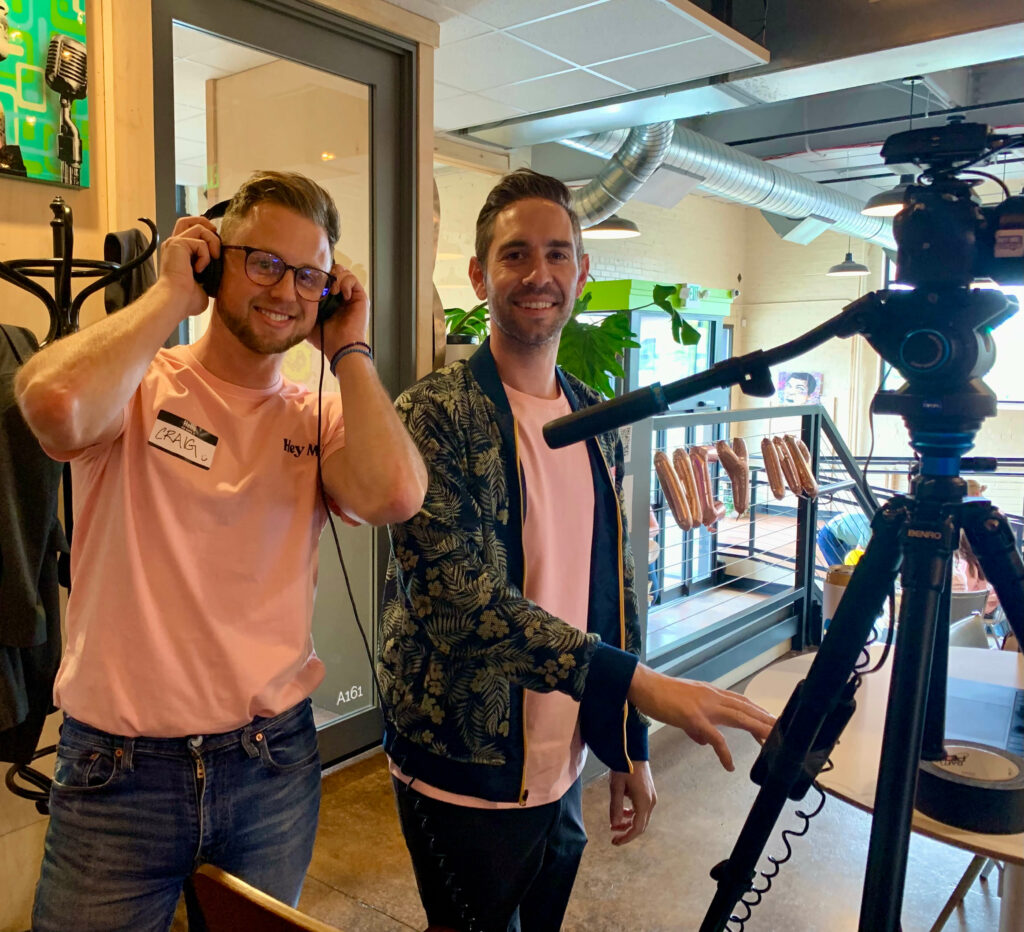 And of course you can always #SayHeyMr for a free 15 minute consultation where we'll lay it out for you.