We've got something to tell you… you may not want to hear it… TikTok is an important social media platform, and you should have a presence there!
There are more global active users on TikTok than LinkedIn and Twitter, Pinterest, Snapchat, and Reddit. Speaking of those other platforms, here's another stat. Between 40-50% of Facebook, Instagram, LinkedIn, Pinterest, Youtube, etc. users are also on TikTok. In the United States, TikTok attracts a whopping 80 million monthly users. Over 20% of Americans are on TikTok, and over half of Americans between the ages of 18-29 are using the app.
Consider this, according to Forbes, Gen Z will easily become the largest generation of consumers over the next few years. Already representing up to $143 billion in purchasing power, Gen Z also has a lot of influence on household spending. Think about it. You know your nephew, let's call him Paul, who just graduated from college, who's sitting around your sister's house struggling to find a decent paying job in this post-pandemic climate? You don't think your sister is listening to their opinion on what products to buy around the house, where to shop, what industries to support? Of course, little Pauly has some say in where the money goes! And of course, little Pauly is eating up content on TikTok, watching ads, listening to influencers, and ultimately dictating where some of your sister's hard-earned cash is going.
So now that you're on board - let's talk strategy.
Forget what you know, and embrace the unique playing field TikTok has created. And no, you don't have to dance… but it does help.
Our first piece of advice. Most TikTok users will watch about 8-15 seconds of your video before moving on to the next, so don't overindulge in the backstory.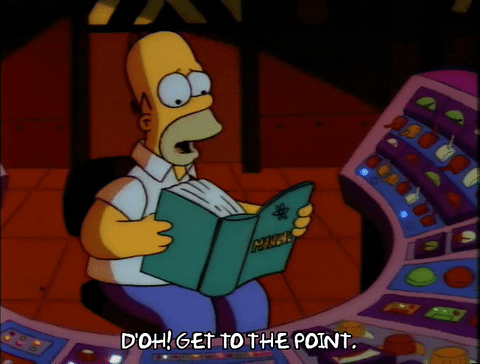 1) Entertain. Don't sell. Tell a story, and make an emotional connection. Over half of viral TikToks struck a heartstring and had the highest CTR when incorporating their message in the first 3 seconds. Over 30% of the top-performing ads broke the 4th wall, and TikToks shot vertically will get a 25% higher watch-through rate (Hootsuite report).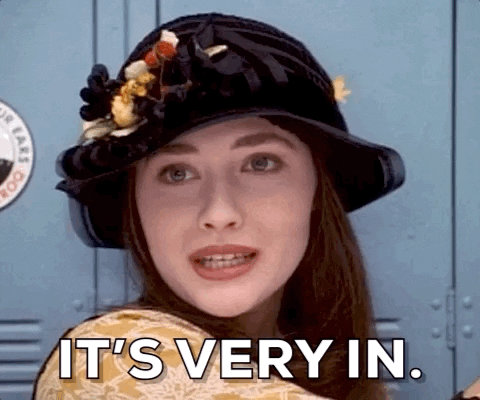 2) Give users a reason to watch. Dish out some advice, offer up a tutorial or share an experience. Be yourself. Add in personality, humor, or whatever is authentic to you. 
3) Be on-trend. It's really important on TikTok, technically speaking, to watch the trending hashtags and jump on the bandwagon. I know it sounds lame and unoriginal, but if you want a video to go viral – this is how it's done. If you stay on top of timely trends, and the latest topics, you will be rewarded with higher views which will snowball one day into a viral video.
In summary - TikTok is like most other platforms.
It's important to be consistent, if you have the bandwidth and want to go viral, we suggest posting to TikTok several times per day. If you want to remain relevant to Pauly and stay top-of-mind, posting a few times a week will do it. Friendly reminder to always use all of the platform-specific tools. In this case, for TikTok, auto-sync your clips to trending songs or sounds. Use text appropriately, filters, and the like. And don't forget to add in those trending hashtags.
If this blog did nothing but stress you out, because you think there's no way you can master this daunting new platform – you know what to do.
Our robust offerings include a fabulous TikTok management service that will get you up and active in no time. And that's not all, we also offer workshops and consultation services and can train your team to become TikTok masters quicker than you can say "finna flex".