We did it, we made it through the two hardest years in the digital world. Fighting a pandemic, navigating new trends, and appealing to new audiences. Hey Mr salutes you. Before the end of the year let us help you by getting ahead of the 2022 trends. If you read our Holiday Marketing Guide (here), you know that small businesses will have an opportunity to make a big impact, social listening will be key and video is going to dominate.
As we look back at the start of the 2021 year in the digital world, we predicted that video would dominate the social industry, how companies harvest and manage user data will come to light, and using social listening tools will be your best friend. How did we do on those predictions you ask? We nailed it. 
More people are on social platforms than ever before! Because of the lockdown, people are turning to their phones for guidance, entertainment, and the latest news.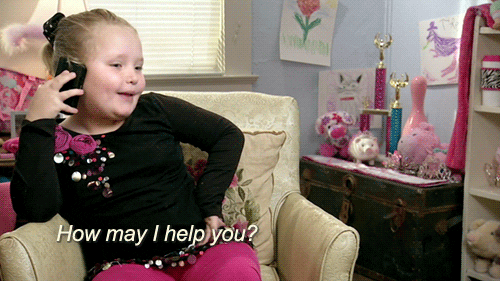 Looking forward to and planning 2022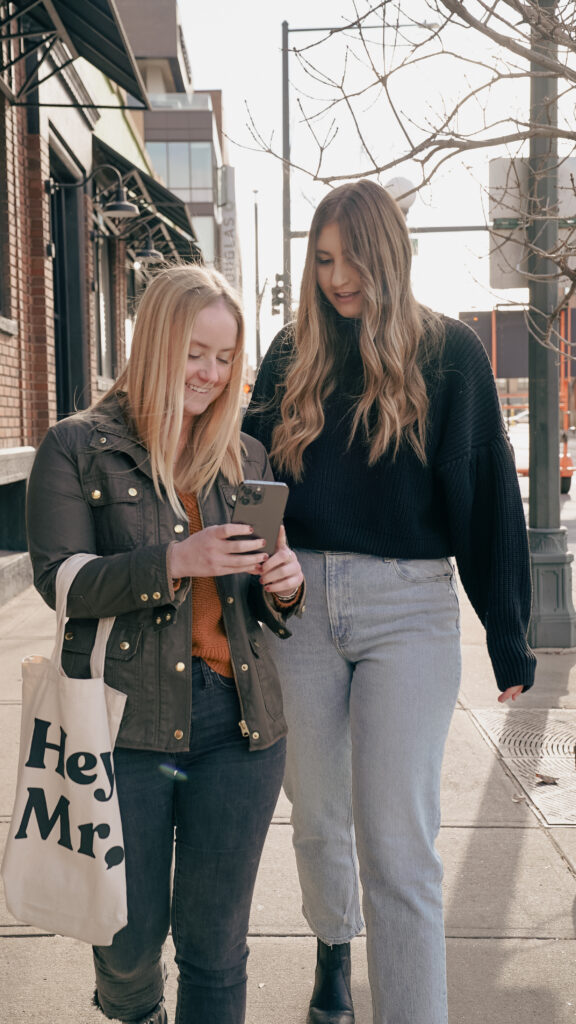 You might want to polish up on your video skills because, in 2022, video will be the star. TikTok, YouTube, Instagram Reels, and many other platforms are expanding on video content capabilities. Here's why!
Video puts a face to your brand and humanizes it. The best way to create relationships with your target audience is through video. There are a million ways to include video in your strategy, from robust produced quality content to short unpolished fifteen-second clips. It depends on your strategy and honestly what works for you and your bandwidth. 
Bite-sized video content like you see on TikTok, surpasses YouTube's average watch time for Android users in the US. Long form video has its place but it's time to embrace short form video.
While polishing up on your video skills, do remember this. Video is not a one-and-done strategy! Consistency is key. You need multiple videos in a campaign, doing one video on Youtube is not going to generate results. You must commit to a series to gain momentum. And not only that, it's critical to repurpose your video content! Create vertical shorts for TikTok and Instagram Reels. Take it further by using these short videos as ad creatives for an Instagram Story campaign.
Online shopping and video are now merging to live video and real-time shopping. Pinterest, Twitter and Youtube are just a few platforms that have introduced live video shopping in 2021. As more users become accustomed to this feature, it will be an expectation to easily make purchases through social media. Scrolling through Instagram and seeing something you might want to buy through video? With one click you're now on a shopping spree! You heard it here folks, people will be going to social platforms not to engage with their friends, but to shop till their fingers drop.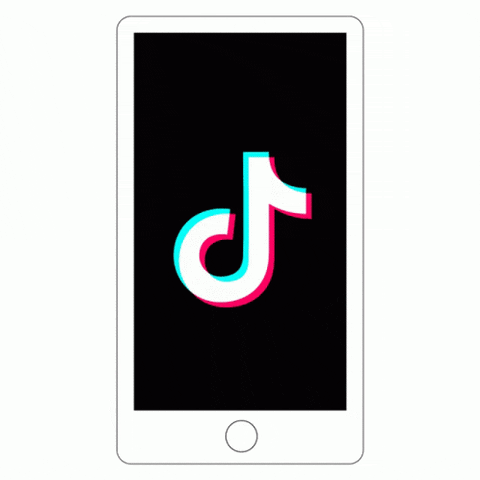 Web design with thumbs in mind
You can't put it off any longer. It's time to get your company's website optimized for mobile use.
Consider this!
With all this momentum it's clear. In 2022, web designers will prioritize mobile design and optimization.
As you dive into the new year, we want you to focus on your brand's community by listening to your audience and engaging. 
Some ideas include:
Enlist a chatbot to automatically address your audience's questions
Answer every DM and comment that you get on social platforms
Listen to what your audiences (and competitors!) are saying via comments using strategic hashtags
Manage your community to grow followers
Use social listening tools like Google Alerts, or other softwares to scan the web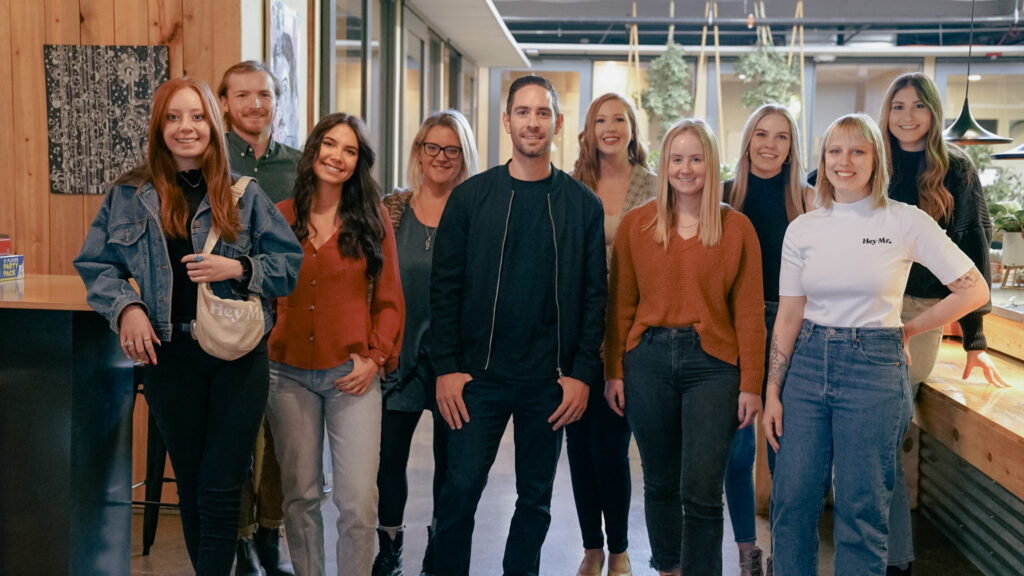 The team at Hey Mr sees great things for 2022 and new opportunities for video to build your community and bolster your brand. Want to know more? Reach out today!