Platforms may appear overly saturated with moving pictures, but don't be fooled… users are not tired of video, they actually expect to see it. About 86% of businesses are utilizing video content in their brand's strategy. Digital marketing just wouldn't feel fully digital without it!
Especially in the last year, video has had a way of quenching our thirst for human interaction. Online users soak up video and are consuming it at a rapid rate.  After all, it's always better to show than to tell. So today Hey Mr. has compiled several ways to keep up with the video-Joneses and dominate the digital marketing sphere!
Here's some ideas to get you started:
Explainer Videos
This type of content has seen much success. About 70% of consumers make a point of tuning in to learn more about a service or product via short videos. These videos are an excellent way to tip people toward making a purchase.
Webinars
Remote learning has grown intensely in popularity – it had to. According to a 2021 Hubspot survey, over 62% of marketers use webinars, a 16% increase from the previous year. An overwhelming majority of marketers have found success via webinars and plan to continue use into 2021.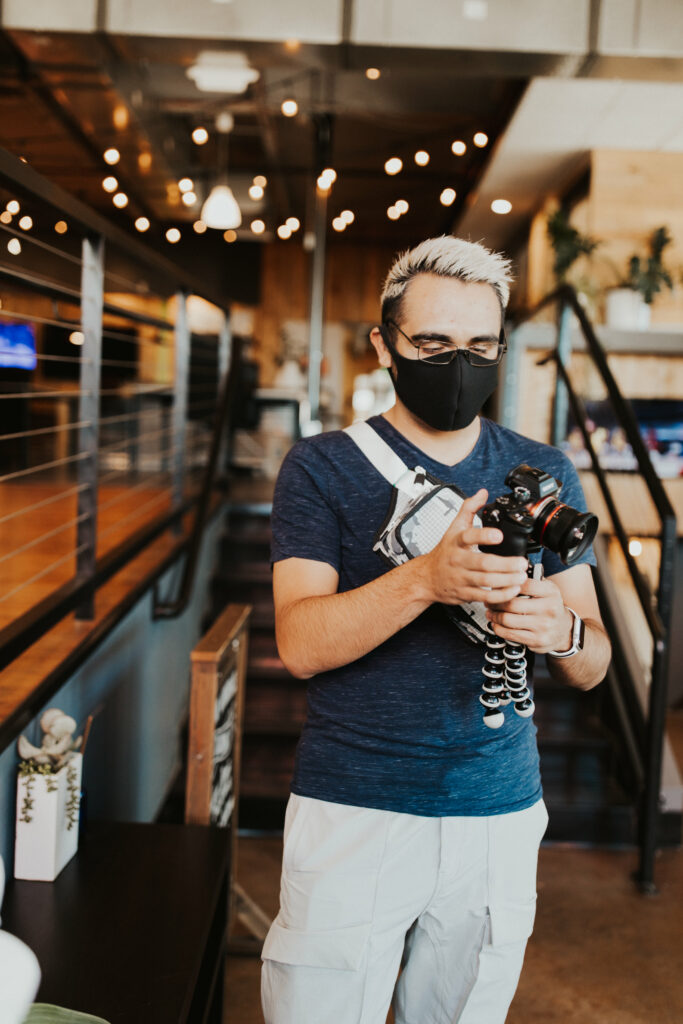 User-Generated Content
Now, it doesn't all have to be about you… Don't underestimate the power of user-generated video content. Sharing is caring, after all! The influence of a "real person" has proven to reap sales. Social Media Today states that "Users arriving on an e-commerce site via user-generated video content are 184% more likely to purchase". Now that's saying something. 
Need ideas on how to spark your audiences' inspiration to create video content on your behalf? Give our social media team a call.
Behind the scenes
The majority of online users are tired – tired of seeing your branded content! We always preach this concept here at Hey Mr. and it's simple: put the "social" back into social media! Your audience wants to see your brand personality, your lifestyle, and your company culture. What better way to do this than with a video?
Now that your creativity has been sparked, what can you do with all of this fresh video content?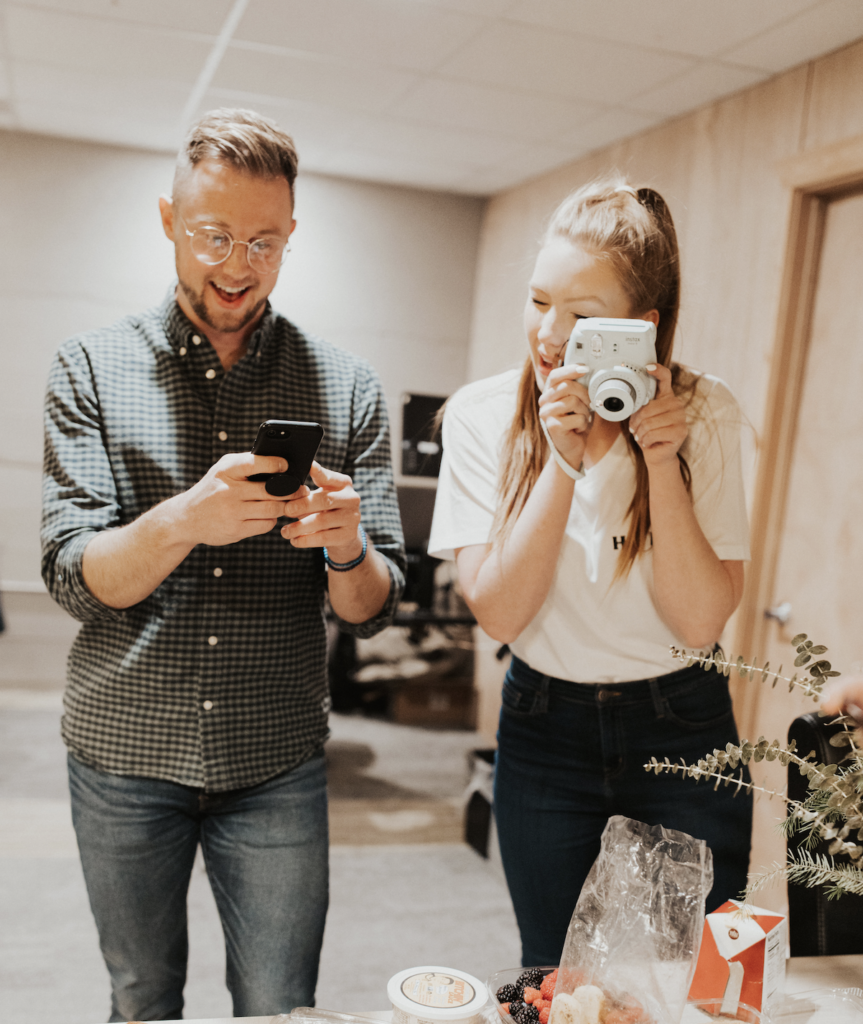 Post to Social Media
Youtube, Facebook, and IGTV are taking over. Your competitors know this! You cannot afford to be left behind. Not only does video content tend to outperform photo content across social media, but Youtube alone is proven to be the dominant platform when affecting user behavior. 60% of consumers made their purchase from a brand they discovered on social media.
Consider Short Video
All hail Tik Tok, Instagram Reels, and Stories! If you haven't utilized any of these content powerhouses, now is the time… actually the time was yesterday, but we forgive you. The exposure on these platforms is insane – they're going to give you direct access to a Generation Z and Millennial target markets. 
Reels and Tik Tok are two of the easiest ways to pump out Edu-tainment (educational entertainment). Make things fast, fun, and quippy, but lace it with interesting knowledge of the industry or information about your product or brand. 
Let's not forget about Stories – and if you have the budget, Story Ads! According to 99 Firms, 60% of Millennials and 70% of Zoomers favor watching Stories over scrolling through the endless Instagram feed that harbors posts only the mighty algorithm has deemed worthy of viewership. 
So, ensure that your brand is not only publishing posts, but is active on Stories almost daily, sharing high-quality curated content, videos, and interactive messages.
Sound like a lot of work? Don't have the editing skills?
#SayHeyMr and we will make sure you shine online. Want to know the ins-and-outs? We offer thorough consultation services to get you going. Don't have the time? We can take care of it all by capturing video content (either high production, or more authentic), optimizing across all platforms, managing your paid ads, cleaning your bathroom, cooking you dinner, babysitting your kids… okay maybe not ALL of that, but you get the picture.