Apple recently announced their latest update, iOS 14.5. Although there are many exciting new features, like Apple Watch compatibility, Siri enhancements, new emojis, and more, Apple has included updated privacy controls, too. 
Enter App Tracking Transparency. This is the feature in Settings where users can "opt in" to allow websites and apps to track data. Apps will prompt users for permission where they can either "Allow" or "Ask App Not to Track."
Another note: you can always change privacy permissions in Settings, whether that's to stop sharing or to start.
This update has been in discussion for almost a year, despite Facebook and several large companies opposing such a change, as it may reduce the effectiveness of digital marketing and online advertising (thus affecting Facebook's profits). And it's not just large companies who make up the majority of Facebook Ad revenue, but small businesses too, who are worried that with smaller audience sizes their services will reach less people. 
How Does It Actually Look In Practice?
Facebook has responded to this update with their own app adjustment. When the app is opened with the new update in place, users will get a pop-up that shares what's going on… along with a subtle reminder that Facebook is "free" for a reason. 
We all know data usage (ahem, data sales) allows Facebook to stay "free of charge" to users, so their new notification advertises exactly that alongside another reminder. Apparently information sharing is also now limited when settings are adjusted, something Facebook added in their pop-up message to help further convince users to keep data sharing on. CEO Mark Zuckerberg says that the app will remain free, thanks to the ad-supported model that is currently in use.
A Comforting Message – testifying to Congress in 2018, Zuckerberg explained that: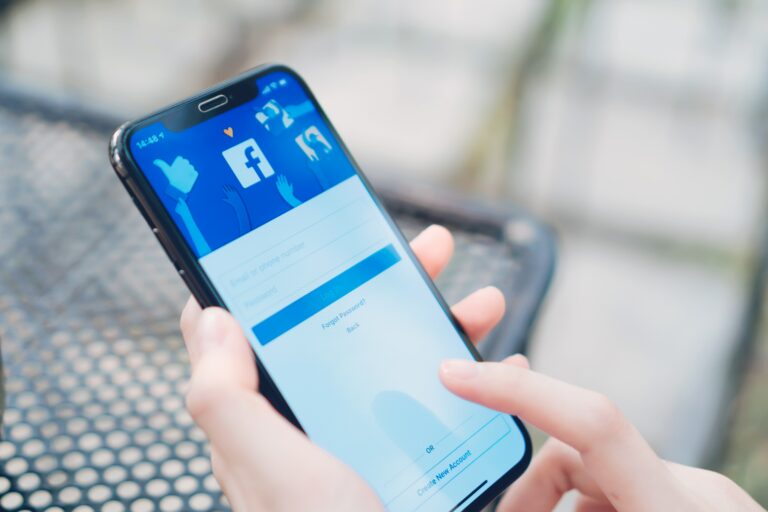 As users may see this when logging into the app, Facebook "will show an educational screen before presenting Apple's prompt to help people make an informed decision about how their information is used. It provides more details about how we use data for personalized ads, as well as the ways we limit the use of activity other apps and websites send us if people don't turn on this device setting."
Yeah, probably… but we can't say definitely. As an individual user, these privacy control settings are exciting, as everyone can pick and choose where to share information. But as a business and/or a digital advertiser, this poses a new challenge. Facebook says elements they are adding will continue to allow the measurement of campaign results, with limitations regarding app install campaigns, attribution windows, and pixel tracking. Advertisers running campaigns that track web events, depending on the size and scope of the audience, will probably be affected – but again it's too early to say.
Facebook also warns that advertisers "can expect to see changes in Facebook's business and advertising tools, including ad set up, audience selection, delivery, measurement, and reporting." For example, attribution that used to consider 28 days, is now just seven days.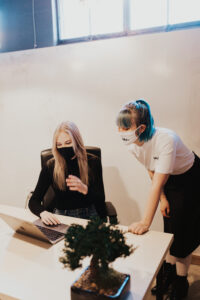 Everything will depend on how many users actually opt-out when the choice comes. A survey by AppsFlyer concluded that 41% of users in this limited study did allow data tracking, which was higher than predicted. However, the other 59% of users may choose to opt-out, leaving limited target audiences and a smaller reach in digital ads.
Should I Still Use Facebook?
Yes, absolutely! Not only is Facebook the reigning king of social media platforms, ranking number one in the world, but using Facebook will help your Google search results, too. It's important to consistently post to Facebook so anyone checking you out knows you're still in business. Plus, this iOS update may not even affect you – it's too soon to say. 
If you're not sure how this may affect your ads, no need to worry. #SayHeyMr, and our expert guidance will help you navigate this new change. Contact us today!