There are wild rumors floating around that Facebook is dead. We hear it from clients all the time "is my audience on Facebook, should I even be posting?" While yes it's true that Instagram and TikTok are becoming very popular, especially amongst Millennials and Gen Z, and yes your niche audience may be on LinkedIn or Twitter, it's undeniable – Facebook still reigns supreme.
So we decided to put this blog together to highlight the reasons why YES! you absolutely should be on Facebook.
As the biggest social media platform in the world, Facebook has 2.80 billion monthly active users. It's one of the largest platforms in the US too, not just globally, going neck and neck with Youtube. Among US adults who use Facebook, seven in ten say they visit the site daily, including around half who do so several times a day. You might not guess this but 74% of Facebook users are between 35 and 54 years old. It's not just your grandma and her friends on there. Marketing to these  customers on Facebook is the perfect channel to reach your target audience and not a waste your time. 
Users spend an average of 19.5 hours on the social media app each month. Might not be good for society but great for your business! Especially when you consider running Ads on Facebook. Campaigns can publish to Facebook, Instagram and other third-party sites and utilize sophisticated targeting to ensure the right users are seeing your Ad. To learn more, connect with our Hey Mr. Ads Team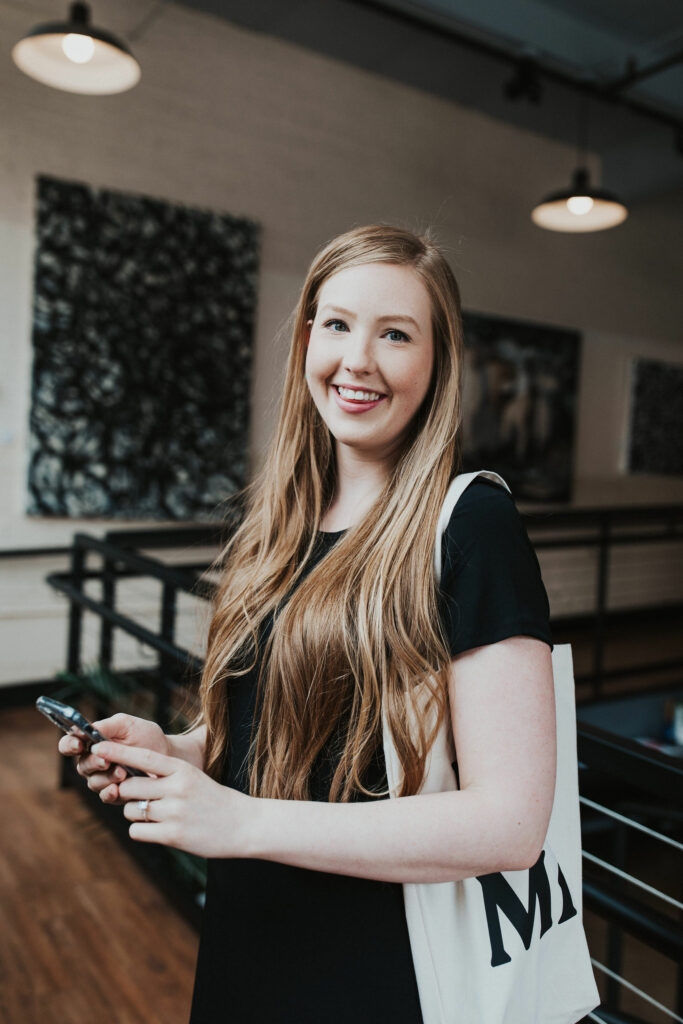 Audiences expect to see your brand on Facebook.
Other than a large number of users, Facebook is catering to businesses as well. 200 million small businesses around the world are using Facebook's tools, so you should too! You need to start with a Facebook Business Page which will increase your Google Ranking, and open the gate to Facebook Creator Studio (allowing you to create and schedule content for Facebook and Instagram), Facebook Business Manager, and Ads Manager. Here are a few tips on how to optimize your presence: 
Use keywords in your About section – this helps search engines like Google show your page in a search.

Post consistently – the algorithm will reward you.

Add links to your website – this makes it easier for your followers to learn more about you, book an appointment, or fill out a form on your website.

Have a complete profile – the more on your profile, the more professional you'll look.

Plus, fun fact, over 90% of Facebook users are mobile users

– so make sure your profile looks good on a mobile device.
Say Hey Mr. if you need any help with optimization. You only have one chance to make a first impression, and we have a team of experts that can give you Facebook insight and more!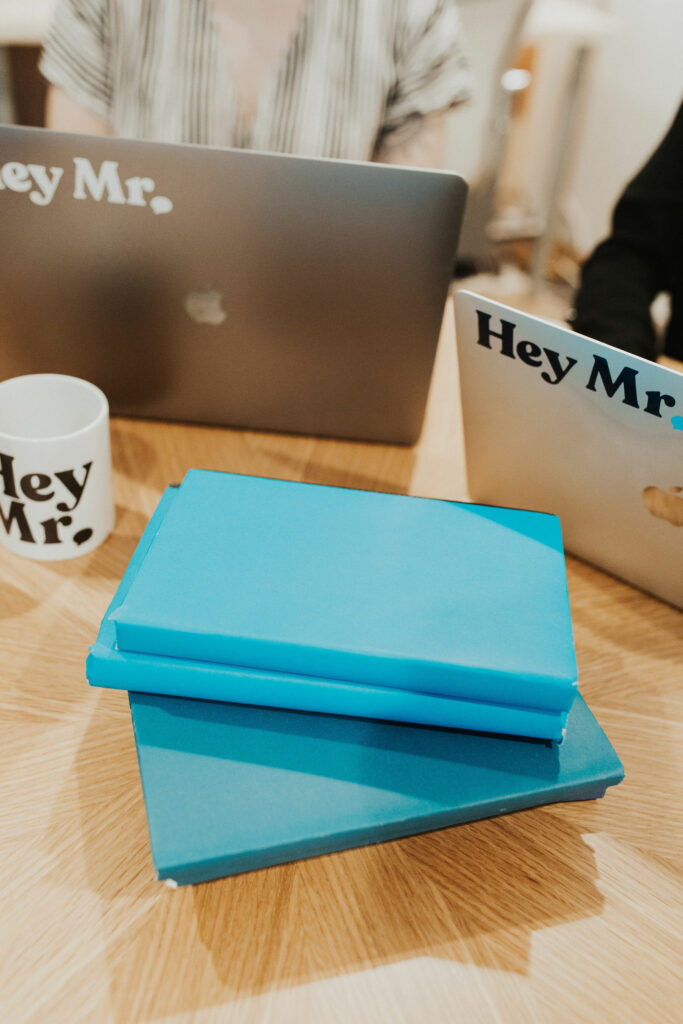 Facebook is making an effort to prioritize user privacy which is a big concern for many users. In a recent Facebook campaign, they interviewed several young adults who expressed concern that the last time comprehensive internet regulations were passed was the year they were born. Facebook is claiming they support updated internet regulations including privacy, which will keep its users feeling comfortable and safe on the platform, despite their stance on the new iOS update. It's no secret that Facebook makes their money through the Ad campaigns that companies publish on their platform. So it makes total sense that Facebook freaked when Apple announced the update allowing users to opt-out of data tracking. While some actions users take on Facebook may not be shown in an Ad report, it doesn't mean Ads aren't effective. Especially when it comes to brand awareness. Give our team a shout if you're wondering how the iOS update has affected your campaign reporting. 
Using Facebook will help both your Google Rank and increase brand reach. Marketers love using Facebook and so will you. So get started today!