Hey everyone, today we're talking web hosting. Let's dive right in and get started. First I want to say: this isn't your grandma's hosting – there will be no charades or punch, or old family photo albums. However, there may be cookies.
This is very complicated, technical, very serious, Matrix level stuff. Just kidding. But in all seriousness, what does 'hosting a website' really mean? You've heard website browsers like cookies (see I told you there will be cookies), are you required to bake your own? And why does where you host matter? Isn't the internet a virtual landscape that's all the same?!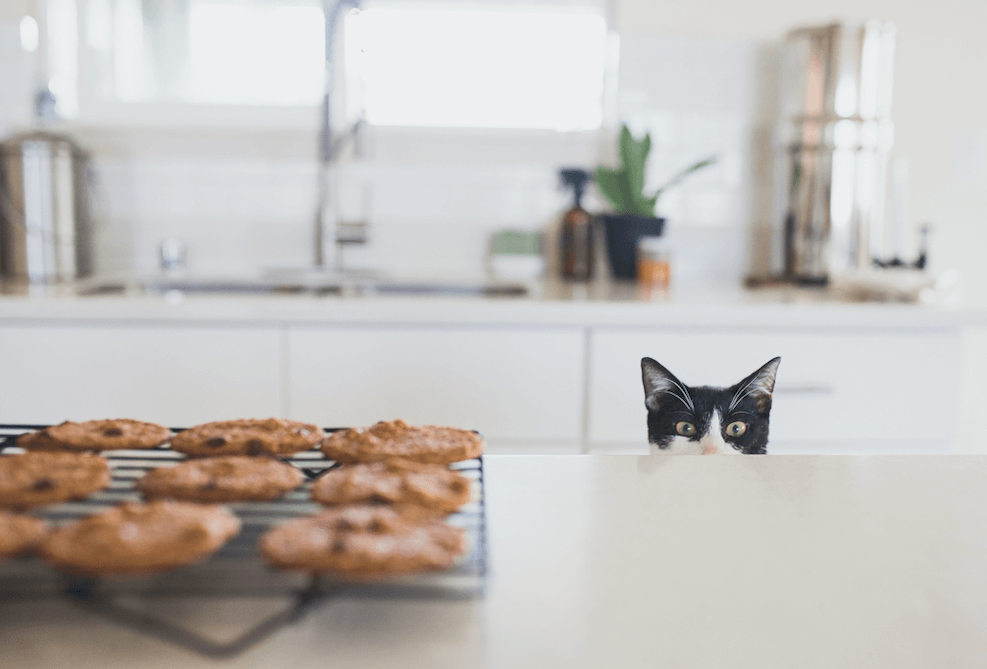 Let's take a deep breath. Simply put, web hosting allows individuals, companies, organizations – folks like you – to publish a website onto the internet! Basically, web hosting is the actual space that you rent on a webserver to store your website files. In summation, you need to work with a web hosting service to make sure everyone can access your site!
Because web hosting companies offer a service, things to consider (this is where the 'why' portion of our blog comes in) are basic concerns like customer support, maintenance, security, troubleshooting, etc. Don't know where to start? Read on friends.
Here at Hey Mr. we recommend using a managed WordPress hosting from our friends at Flywheel.
For one, everything is taken care of for you. Like literally everything. From security to migrations, they'll handle it, which saves you time to work with your web designers (here at Hey Mr.), take care of your day-to-day business, or bake cookies for those website browsers when you're ready to host. Just kidding, don't do that as it's really hard to get the crumbs out of your keyboard.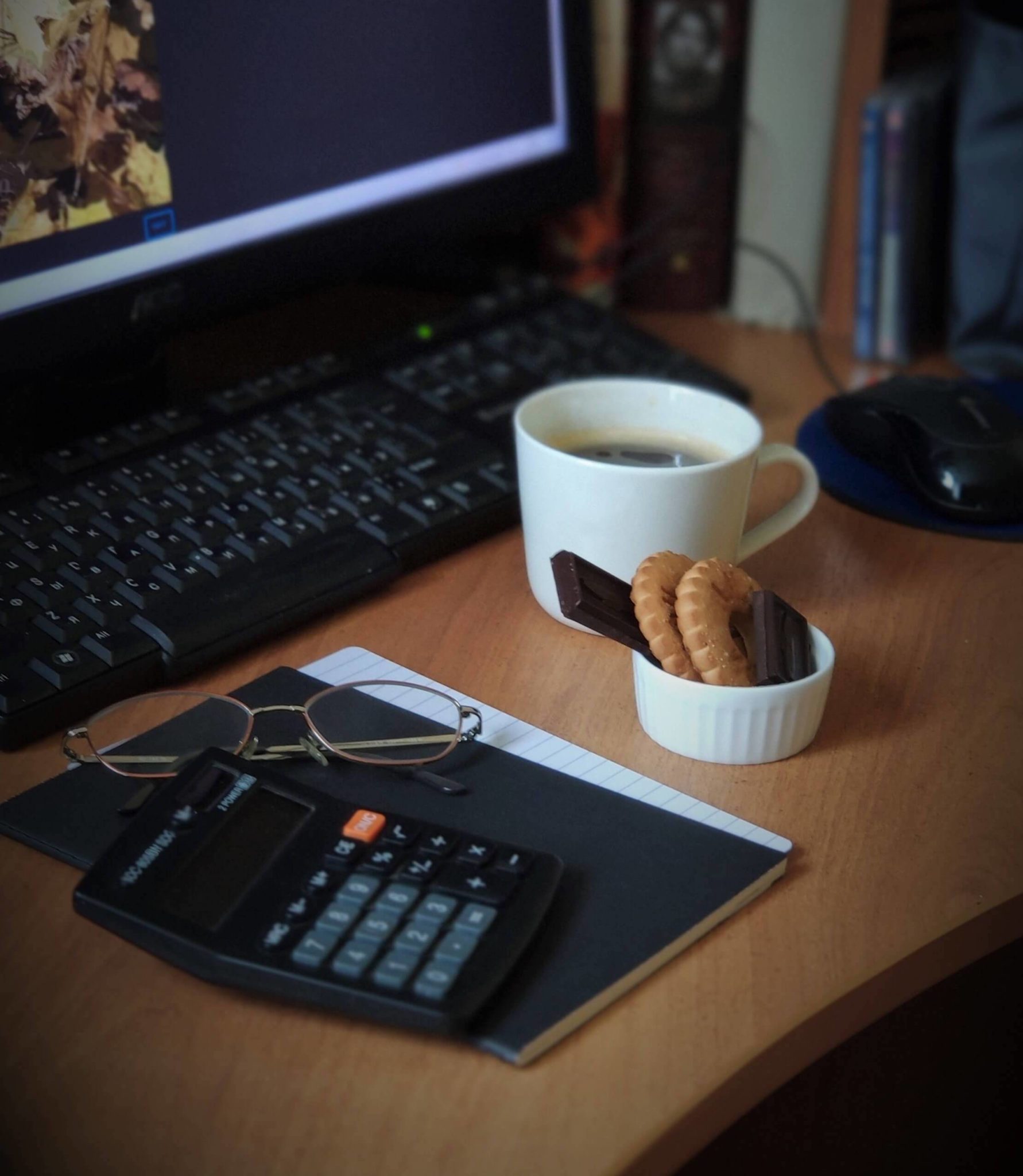 Flywheel will actually put your site on a dedicated server tuned specifically for WordPress (versus shared hosting, where you will have to share a server! Gross, not cool – sometimes sharing really isn't caring). Flywheel will ensure that your site won't crash or run slow – they have their own dedicated resources so that your business runs quickly and smoothly.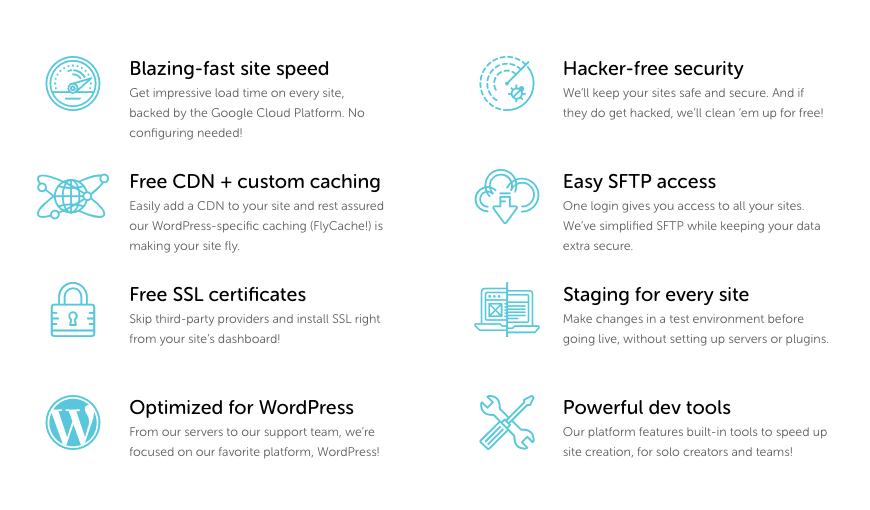 Managed hosting is also REALLY fast, and offers the best security. Most shared hosts cram as many sites as they can onto one server. Flywheel however, has fine-tuned their servers for optimal WordPress performance, which means nobody has to set up caching plugins or worry about site speed. And as if that weren't enough, Flywheel proactively blocks threats whenever possible, so your site is not compromised.
In a nutshell, they've got your back and it's easy to stay as involved as you'd like!
Check it out for yourself, here – and definitely #SayHeyMr if you need any assistance setting this up, or just need an incredible web design that will make you shine online. It's kind of our thing 😉