Welcome back to The Convo, everyone! Today, we're going to be talking about how we can support our local community during COVID-19. It's been an increasingly challenging past month and many of our Denver neighbors are hurting right now. It's more important than ever that we spare some of our time and resources to help those in need. From local organizations helping the homeless to keeping our local businesses afloat, we'll cover several ways you can get in on the action. We're all in this together, guys.
Let's kick off this blog with some of the most important entities in Denver: non-profits. Mile High United Way is a phenomenal group dedicated to helping our homeless population as well as local families in need. The best ways to help? Submit a monetary donation or sign-up for one of their virtual volunteer opportunities
Food banks across the city are also in need of more supplies. The Food Bank of the Rockies would love canned food donations, but if you can, an even better way to assist is by making a monetary donation so that they can purchase fresh fruits and vegetables from local grocery stores and farms.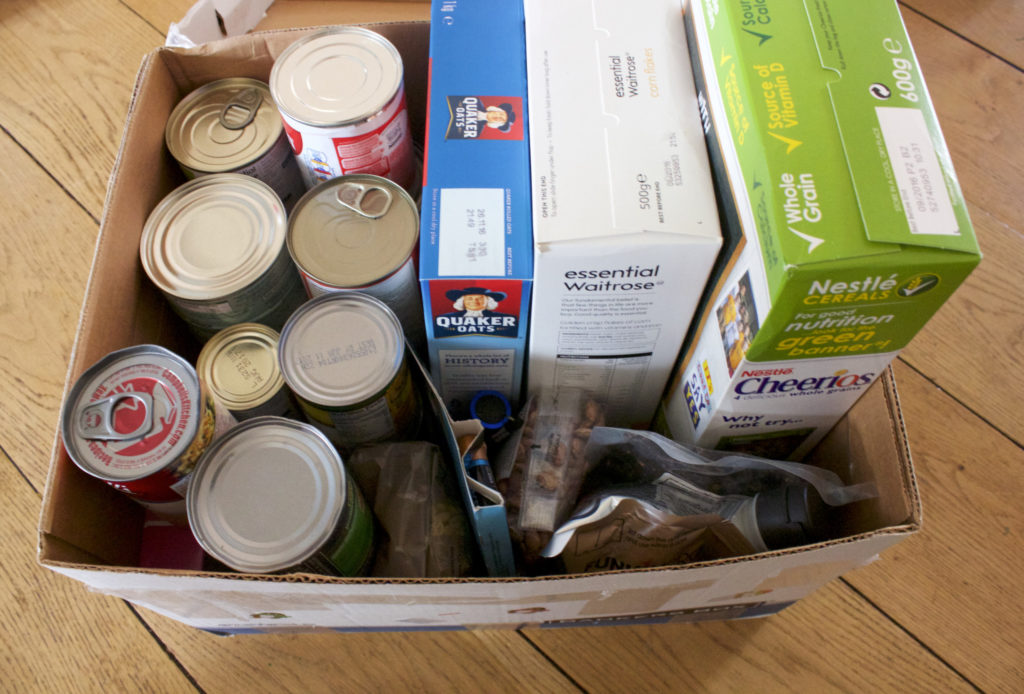 School children are also going without a cafeteria meal each day and with nearly 64% of Denver students qualifying for free lunches, it's important to keep them in mind! Denver Public Schools has set up a food security fund which will be providing grab-and-go meals to kids at 12 different sites around the city.
As we all know, the elderly are one of the most at-risk populations during this time. The City of Denver is offering some great resources and volunteer opportunities. You can now pick-up groceries and prescriptions as well as help with yard work. You can apply for one of these opportunities here.
Another wonderful way to keep yourself busy at home while helping the community is by fostering a pet. There's several local shelters to choose from and if you're currently working from home, you'll be able to help your furry friend while managing your next meeting!
We can't forget about our local businesses! There are so many different ways we can offer our support to our fellow Denver shops. Pick-up dinner from your favorite restaurant or purchase a gift card for future use. Extend your gym memberships, even if they aren't due to run out for a little while. And remember, when in doubt, shop online. Several local boutiques offer online ordering while their storefronts are currently closed. So go ahead and treat yourself to those shoes that you've been eyeing or that pizza that you've been craving; guilt free! (You're supporting the local economy, duh!)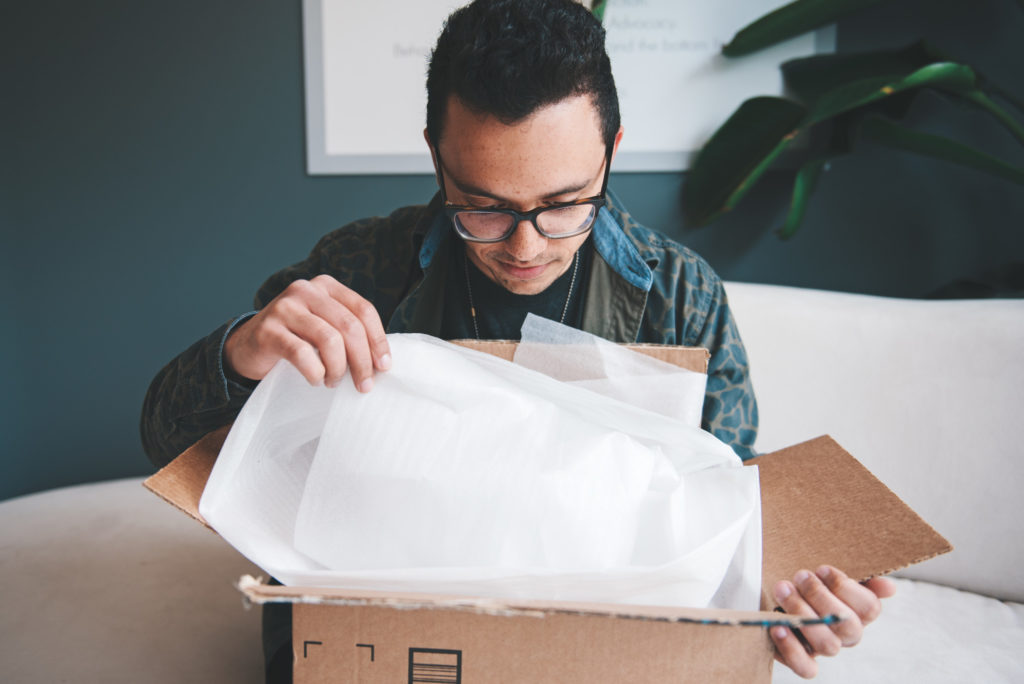 I said it once and I'll say it again, we're all in this together. It's not easy staying cooped up all day and it's so important to make sure that you're taking care of yourself. Take a walk around the neighborhood for some fresh air or participate in a live-streaming session from a local gym to keep your endorphins flowing. Take the opportunity to conquer that DIY project around the house that you've been putting off. Or maybe you'd like to take the chance to learn a thing or two with online classes; there's one for just about everything! Relax on your patio with a glass of wine and your favorite book or blast some tunes and discover your next favorite artist. (Did you know? Music and Podcast streaming is surprisingly down, guys we need to crank it back up!) When in doubt, remember that there are online mental health resources out there for you like Talkspace.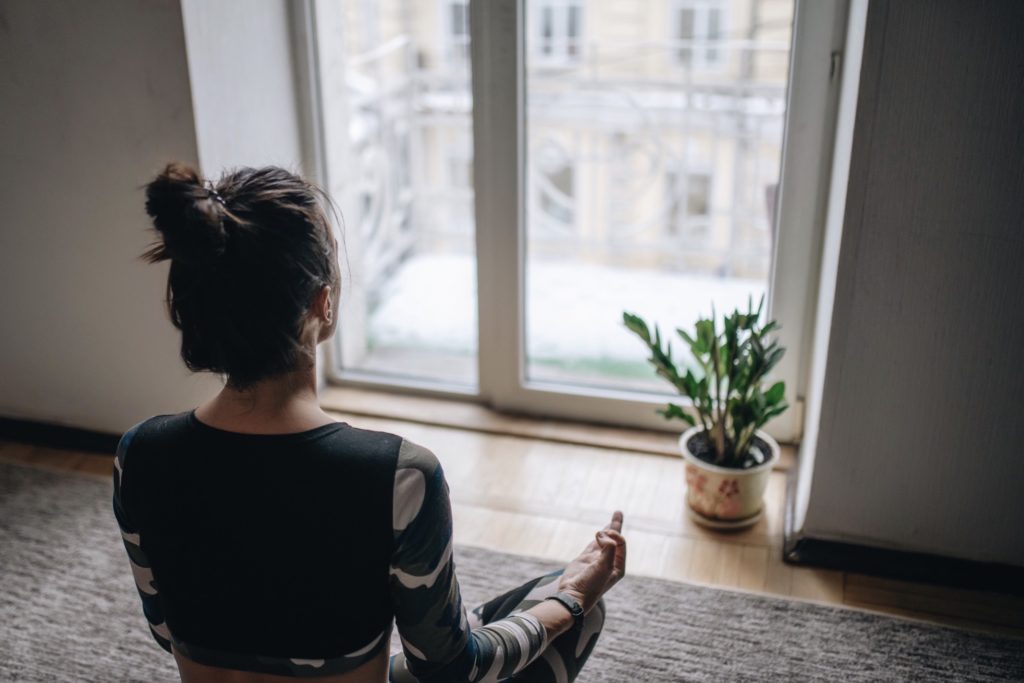 Denver is a strong community and we're confident we can weather this storm together! There are a plethora of resources online for everything from how to help nonprofits to how to keep yourself busy. Whether you're looking for something to keep you busy at home or strategizing your next business move, just say, "Hey Mr." and we'll be here to help!