Hey everyone, welcome back to the #HeyMr blog! This week, we want to discuss the crisis going on within our Denver communities and amongst our loved ones and friends. This situation has affected the personal lives of everyone – one of the biggest chain reactions being many local businesses and restaurants having to close or modify their services to ensure the protection of both workers and customers alike. Here in Denver, we have some incredible local businesses who, although struggling, are rising up and killing it under the current circumstances – which is why today we'd like to shout out the many positive ways local businesses are coping with the COVID-19 pandemic.
Chain Gyms and Local Fitness Studios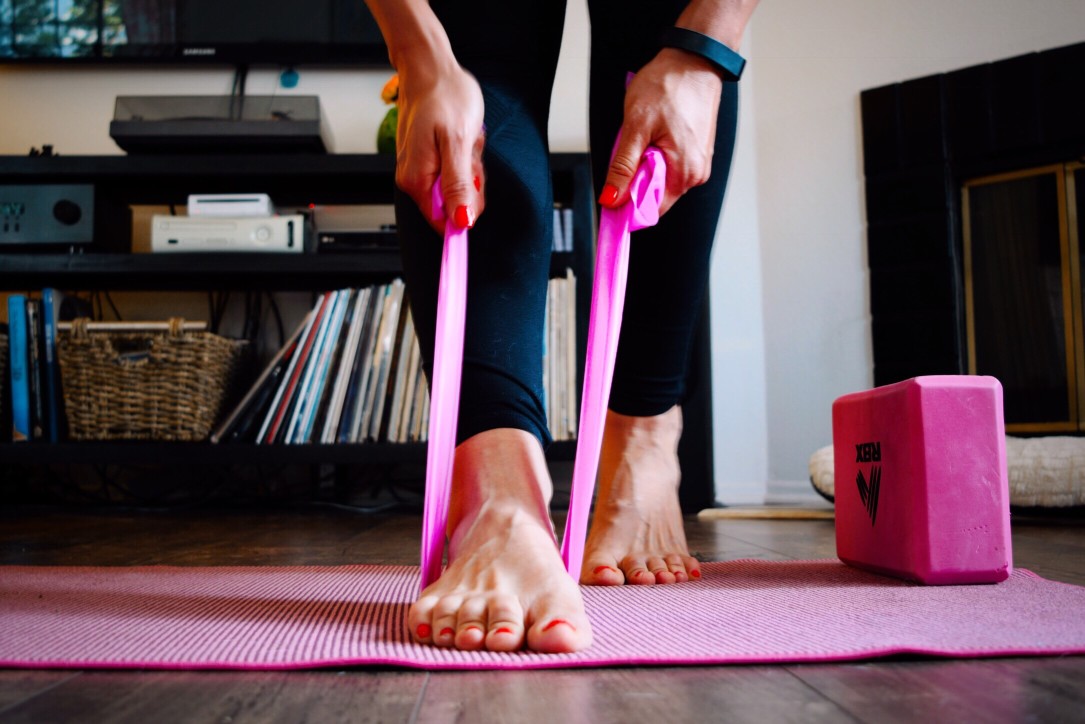 Our local government has ordered the closure of nearly all gyms and workout facilities in hopes of limiting the spread of illness. However, these workout facilities have discovered a few new and easy ways for clients to continue moving while also practicing proper social distancing. Big chains, including Planet Fitness, 24 Hour Fitness, and Orangetheory are doing live online workout videos, training sessions, and virtual scheduled classes! You can also check out some local businesses like River Yoga, Elevate Yoga, CycleBar and Zenver Yoga to name a few, who are doing the same with online yoga or spin classes, pilates, and more! Friendly reminder, it is so important to support our local businesses by continuing your membership, purchasing gift cards or by taking some virtual classes so that these companies can remain open and survive this crisis
In Denver there are so many STELLAR boutiques and small shops that are killing the game and working hard to still remain open in some capacity. This includes businesses offering free delivery, curbside pickup with every purchase or opening a virtual store. Some boutiques are also offering free shipping, both local and domestic. Another fun way local shops have been contributing to the positivity of the community is by hosting virtual shopping parties! No matter the options, it's so important to support the small businesses that are still open in some capacity during this crazy time. Make sure to research your favorite shops in Denver and see how you can contribute to supporting them!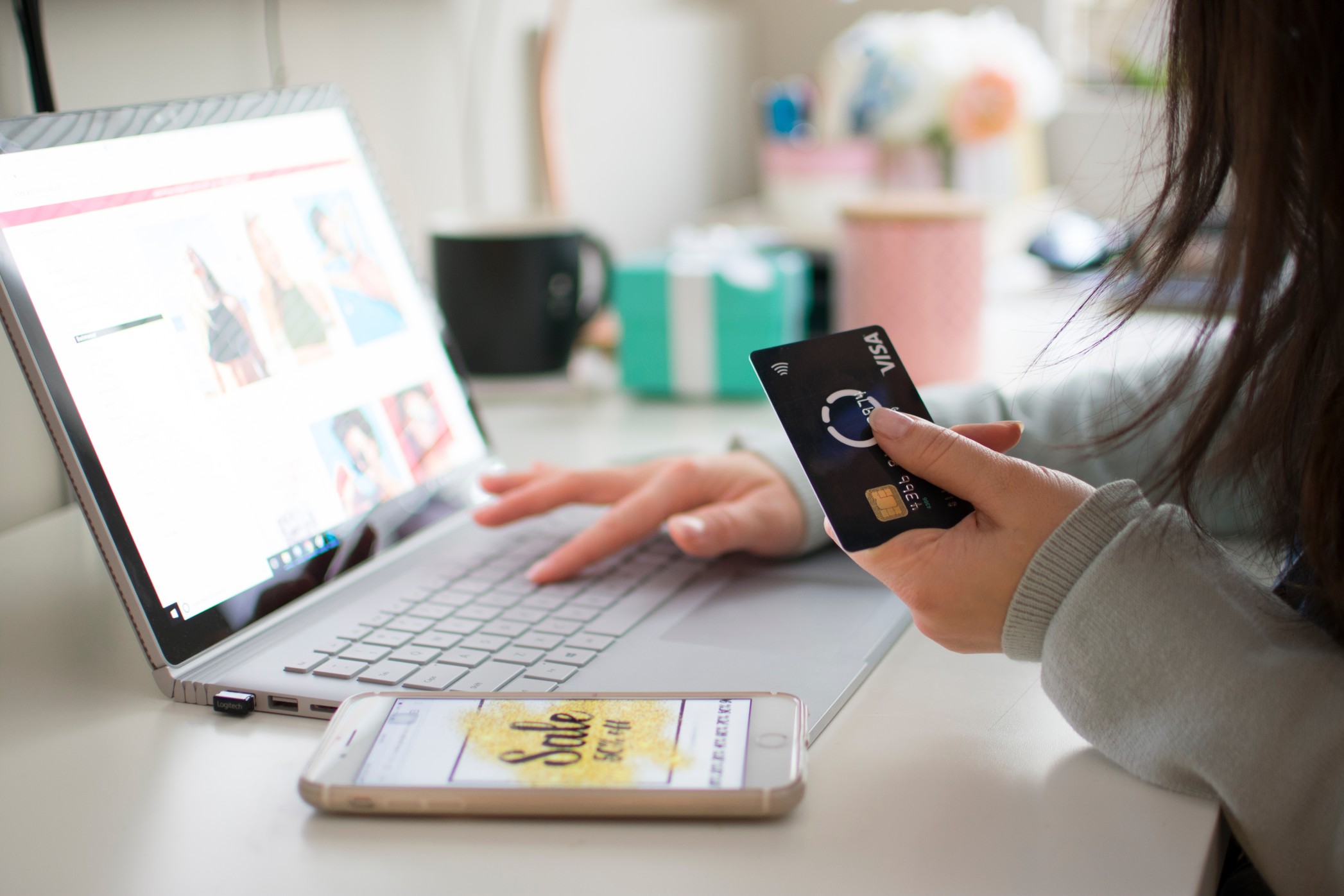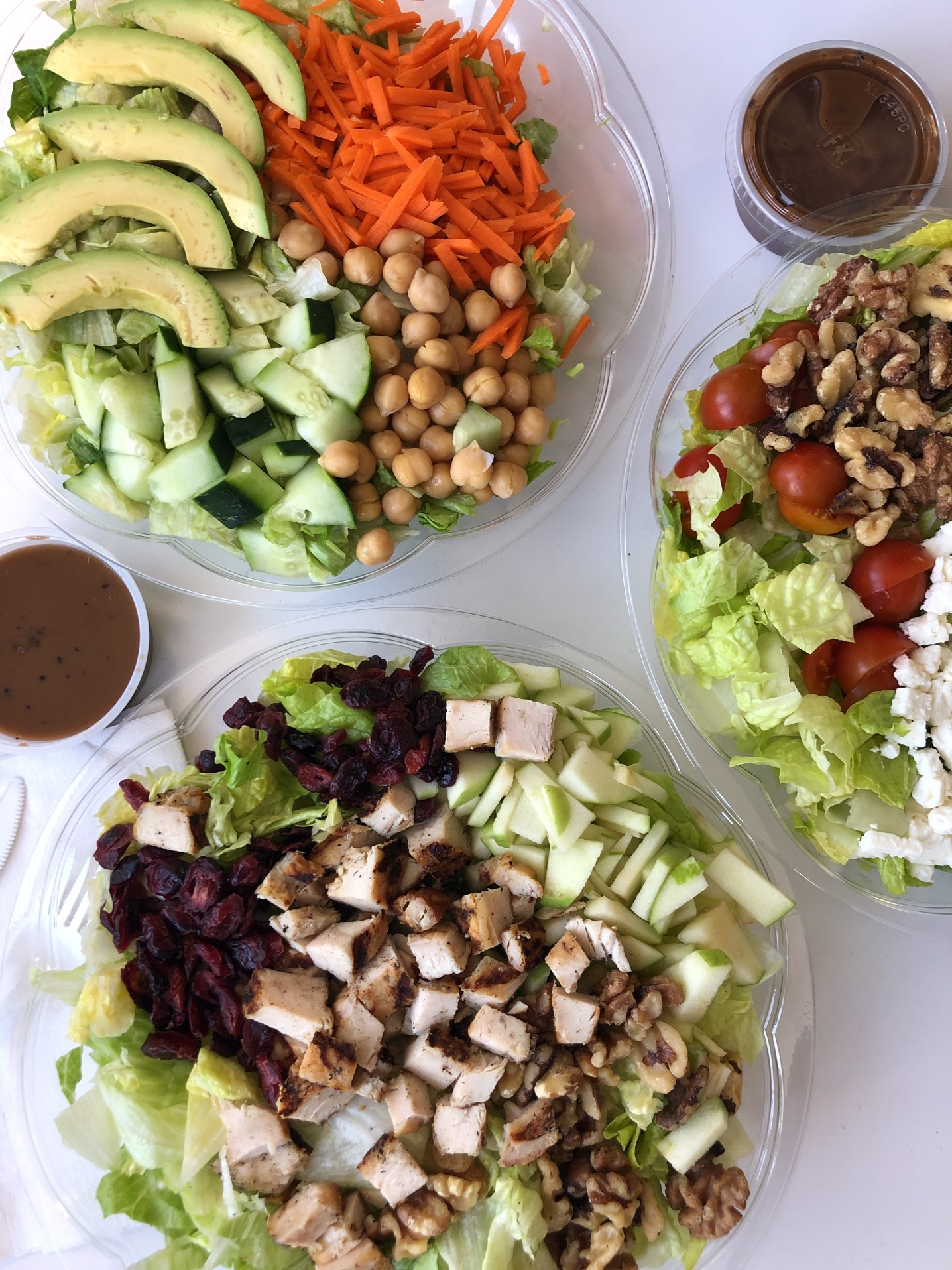 It's important to recognize that many service industry workers have been laid off during this time of struggle so it goes without saying that it's absolutely crucial to support these businesses during this time of hardship in order to keep as many workers employed as possible. With that said, many local restaurants have been doing their part in making this happen, and have prepped to still serve Coloradans with the help of curbside pickup and delivery options (even the restaurants who weren't already doing so before). An added bonus, not only is food being delivered straight to your door, but now so are cocktails! Margaritas at home? I'd call that a SCORE! By the way, you can now tip your bartenders virtually – visit this link to do so! Check out what your favorite restaurants and cafes are doing to manage during this time by heading to their website or giving them a call! Ordering your favorite dishes online or through services such as UberEats, DoorDash, and Postmates may be exactly what's needed for these businesses to stay afloat.
If you're missing the social aspect of life that includes engaging in art, galleries, music, and more – you're not alone. Which is why local museums, musicians, and more have been making the effort to come to Coloradans virtually through tours, online collections, virtual musical sessions, and more. Nearly all websites have the latest updates on how they are still providing to community members. Visit your favorite local musician or band's website for virtual music dates, and the local museum and gallery websites to explore their virtual options!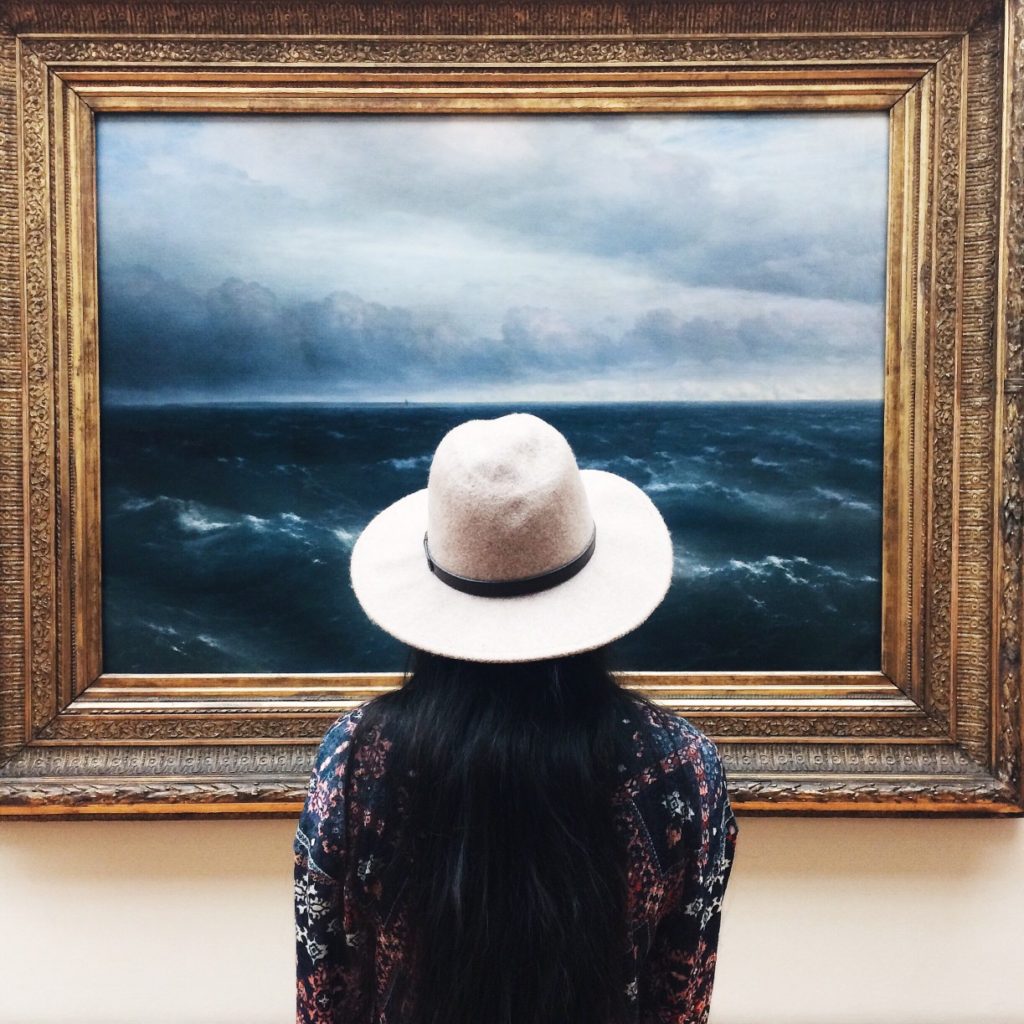 Our team understands that life is currently underwhelming and overwhelming at the same time. Thankfully we have the excitement of local businesses doing their part to keep the community alive and thriving. We hope you delve into this realm of brand new possibilities with an open and excited view. And remember, we are here for you during this time as well. Feel free to reach out and #SayHeyMr with any inquiries, questions, or concerns. Have a great rest of the week fam!