Well hey there, Hey Mr. fam! 2020 has been a complete whirlwind of a year and we're only in June. We've seen so many brands pivot on marketing strategies, make powerful statements, and adapt to the ever-changing environment. We have also seen some of the social media giants confront these changes head-on. Case in point: Twitter. Amongst the memes, hype-beasts and gossip, the largely political platform has made leaps when it's come to their policies, cracking down on fake news, fake accounts, and so much more. Gather round, grab a chair, and let's talk Twitter!
As we all know, the 2020 U.S. elections are upon us. In the past the U.S. has seen a lot of social media interference by outside countries so this time around Twitter has been very proactive. Just this week they have removed more than 32,000 accounts that have been linked to China, Russia, and Turkey. The purpose of all these accounts? These were the central hubs to promote content suited to their own political interest where a massive additional network of accounts would work as "amplifiers" to spread the propaganda. While it's still incredibly disconcerting that accounts of this magnitude continue to exist on social media, it comes as a comfort that Twitter is being proactive and taking the necessary steps to mitigate the issue.
To continue on our political train, we all know that Twitter has been widely criticized for not taking action on President Trump's tweets. In the wake of the Black Lives Matters Movement, it seems the social platform may be turning over a new leaf. The Trump administration posted a tribute video for George Floyd which was promptly removed by Twitter, supposedly due to copyright infringement. They insist that there has not been a change in their policies, they are simply enforcing them more heavily around elections, glorifying violence, and apparently now, copyrights.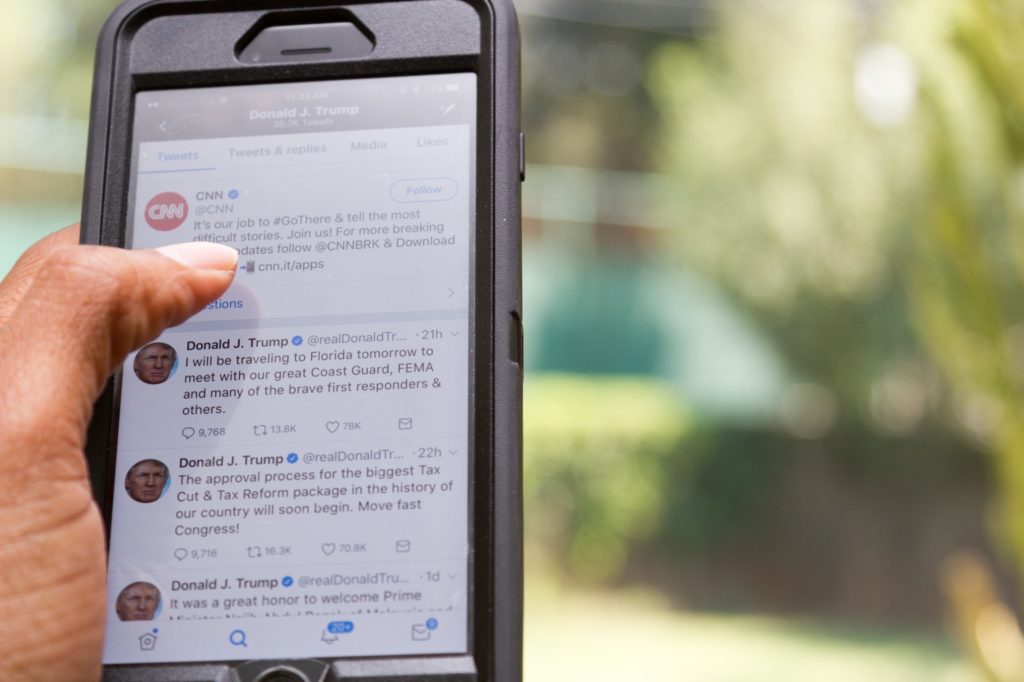 While Twitter has previously explained that since Trump is a public figure, even if his tweets go directly against their policies, since he's not a normal person the rules simply don't apply the same way. It seems they've changed their minds after a series of removals as well as warning prompts have made their way onto his profile. Just a few weeks ago, fact checks were added to two of Trump's tweets about mail-in ballots, directing users to accurate resources. The President is currently looking into legal action he can take against the platform and while Twitter could have seen major backlash from Trump supporters, it seems there's actually been an increase in downloads since they have cracked down.
Let's take it back to another major matter at hand right now: COVID-19. It seems the news around the pandemic changes on a day-to-day basis and there's still so much uncertainty and fear, especially on social media. Twitter has begun taking steps to combat this on their platform by adding new labels to potentially harmful, inaccurate tweets. On the status updates that Twitter flags, they will add a new fact check button, "Get the Facts on COVID-19". The button will direct users to the most updated and accurate resources regarding the virus. This label may ring a bell to some of you! Back in February, Twitter actually added another warning tag on tweets that were deemed to be "Manipulated Media" AKA photos or videos that have been edited and deceptively shared. While it seems like Twitter isn't making any moves to straight-up remove this content, at least they are making baby steps to combat the streams of misinformation seen on the platform.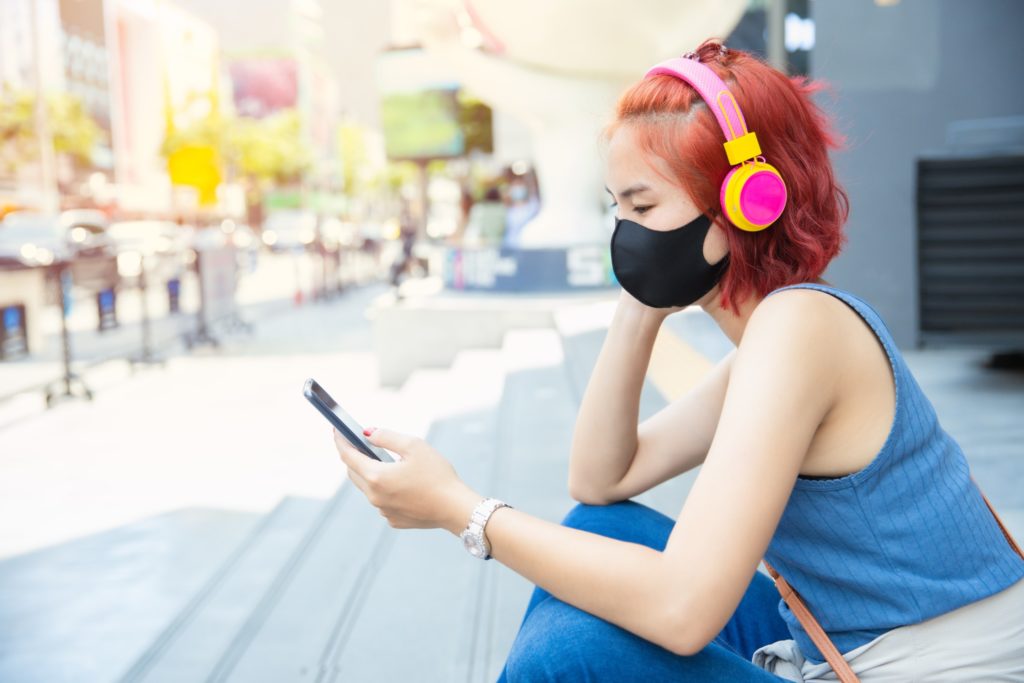 Twitter has said that they will take action on tweets if they fall into one of three categories: misleading information, disputed claims, and unverified claims. If misleading info or a disputed claim is deemed to be "severe", twitter will remove the content. If it is deemed to be "mild", it will only receive a label such as the ones we discussed above. When it comes to unverified claims, Twitter won't be taking any kind of action. Is it the wisest move? Hard to say. We also have no knowledge of what constitutes a severe case versus a mild one, but hopefully in the future we will see more specific parameters.
When you consider the sheer amount of misinformation out there right now, it's staggering. From fake cures to COVID-19 to inflammatory comments about the Black Lives Matter Movement, it's up to these organizations to decide where they draw the line when it comes to content.
Response to #BlackLivesMatter
Twitter has made their stance on the Black Lives Matter very clear. They have created an additional account: Twitter Together dedicated to providing resources and tips to help the world gain a better understanding of the situation. In addition, they have been providing information on how to get involved and become part of the change. Twitter CEO, Jack Dorsey has also set aside several grants to programs that help fight racial inequality. If you go to Twitter's main profile, you'll see they've blacked out the profile and cover images in solidarity with the movement. They have also published a Guide to Allyship, outlining how everyone can learn more about systemic racial injustice and what they can do to help.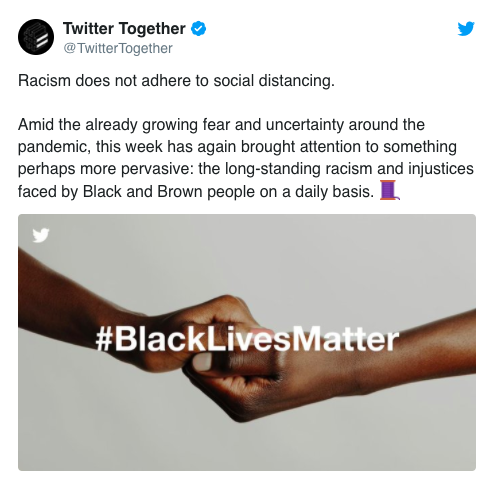 Over these past few months, heck, even the past few weeks, we have seen a lot of change from Twitter. It will be incredibly interesting to see how they continue to evolve in the coming months and as a result of the societal changes we're currently witnessing. We will also have to see how their counterparts in Facebook and Instagram continue to react. If you're curious about how other social media platforms have reacted to the Black Lives Matter Movement, make sure to check out our blog here.
As always, if you have any additional questions, don't be afraid to #SayHeyMr and give us a call!