Hey folks, welcome back to The Convo! Today, we're talking LinkedIn. We understand that during these unprecedented times, a lot of Americans are looking for new jobs. With so many resumes flooding into hiring managers' inboxes, it's more important than ever to stand out from the crowd and in a time where networking is forced to be entirely virtual, you'll want to take advantage of everything LinkedIn has to offer. From hot tips to step-up your profile to some brand-new features to help out job seekers, we'll dive deep and get you up-to-date.
We all already know the LinkedIn basics: give a great smile, show off your achievements, include a summary, etc. Today, we're going to give you some tips that will really help your profile pop! Recommendations are huge on LinkedIn. Think of these as the quick, casual version of a formal letter of recommendation. These immediately stick out to hiring managers and are a great way to allow them a peek at your skills without having to solely rely on your resume. Just went above and beyond for a project? Ask your cohort to write a quick recommendation with solid stats to help showcase your abilities! It's ideal to build up a bank of these and select which ones you'd like to feature on your profile, so asking someone in your network once a month is a great strategy. Be sure to switch up who you're asking and hint at what aspects you would like them to hit! Some of these folks won't do a great job of this and that's perfectly fine. Remember guys, we're asking several different people so that we can build up a ton of fabulous recommendations to choose from.
Sure, everyone out there has what is essentially their resume on their LinkedIn profile, but how does that make them shine when the hiring manager isn't seeing anything different than the sheet of paper in front of them? Make use of the social media element and update your status, write a blog, or publish your work on your page. Not only will they see how much effort you have put into this, it's also a great way to show that you're active and engaged while also highlighting writing skills and industry knowledge. Don't be afraid to stray from writing about trends in your particular business either.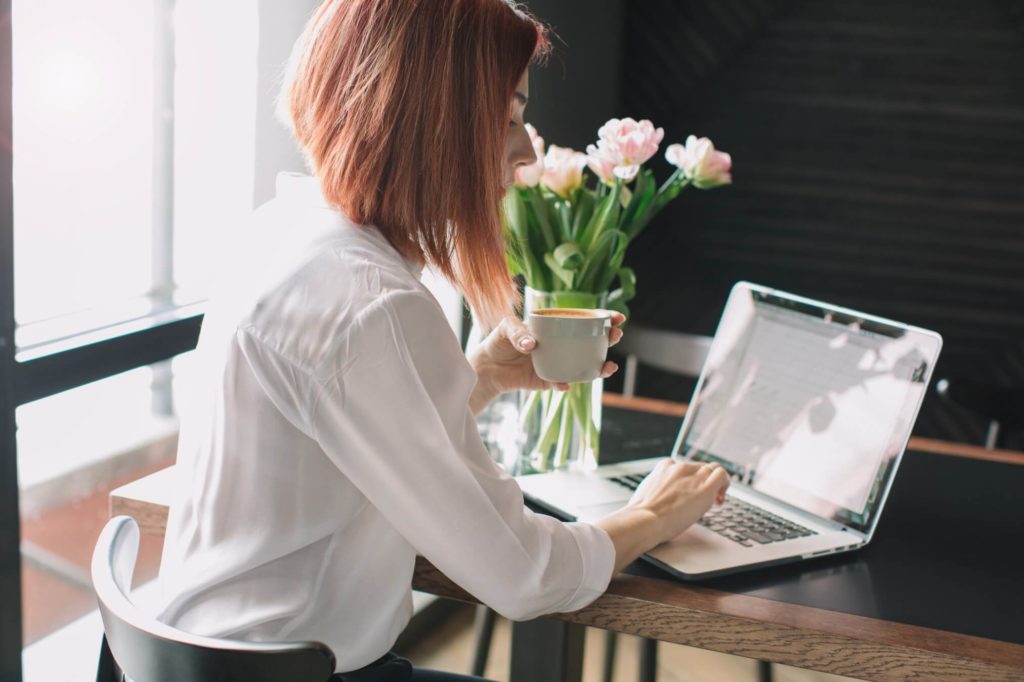 Groups aren't just for Facebook anymore! LinkedIn groups are one of the most effective ways to network with members of your industry. Whether you're a Denver real estate agent or a graphic designer in Seattle, you can find a niche that's perfect for you. We also recommend joining broader groups to gain more insight and exposure. Groups like "Young Professionals in Colorado" is sure to be much more popular than an ultra-specific page that may not see much action. Don't be afraid to do a little light stalking either! Scroll through the membership list and reach out to make those connections.
I'm sure you're picking up on a bit of a theme here; customization is key when it comes to your LinkedIn profile. This is why it only makes sense to create a custom URL so future employers can easily find you. In today's world, most recruiters will check you out on LinkedIn before reaching out to schedule that coveted first interview. Make it easier for them by creating a custom URL (for example: linkedin/yourname) and including it on your resume. On the "Edit Profile" section, you'll see "Public Profile URL", update it, save it, and you're ready to rock and roll!
New Tools for Job Seekers
LinkedIn has experienced the influx of new job seekers first-hand and is doing their best to keep up. They've since followed Facebook's lead and added a "Support" reaction for when a "congrats" or "curious" just doesn't cut it. LinkedIn has also added new display options for those looking to advertise that they are actively looking for work. This comes in the form of a "Open to Work" photo frame that fits around your profile pic. When recruiters are making their searches, if you're commenting on a post, or if you're reaching out to make a new connection, this new display will help your profile jump out. To add this frame, under your profile picture click "Show recruiters you're open to work", fill in your job preferences, and select "Choose who sees that you're open".
This next one goes out to all the saints out there. If you have some spare time to help out some folks, you can now utilize LinkedIn's new "Offer Help" feature. As a status update option, you can select to offer help for everything from resume reviews to introductions to career coaching to referrals! To all the job seekers out there, be sure to keep your eyes peeled for status updates like these, and when in doubt, reach out!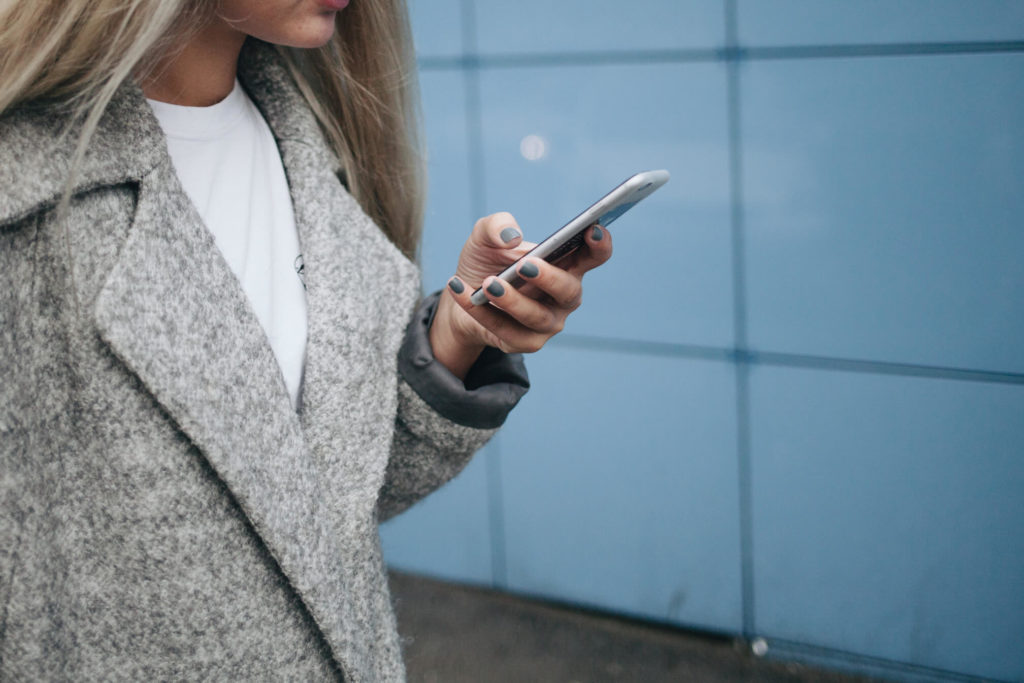 New Career Opportunities Hub
For job seekers that have recently graduated from college and lack experience to those looking to make a drastic career change, LinkedIn is launching a new global skills initiative to help get these individuals prepared for being hired. The social media giant understands that not everyone has 5-10 years of experience and skills A-Z when it comes to applying for a job in an ultra-competitive market, but by allowing people the opportunity to expand their knowledge and prepare them for interviews, they are making a difference. LinkedIn's new mini-site allows users to learn new skills for in-demand jobs. You can choose to go in-depth careers such as sales, software development, digital marketing, etc. Each of these categories has video content that you can follow along with, just be sure to take notes! How do they choose which subjects to cover? LinkedIn analyzes data from over 600 million members and over 11 million job opportunities to see what is most in-demand. Once you complete the skills portion, you can move on to applying for jobs in your field and check out LinkedIn's section for preparing for your interviews!
That about wraps things up, everyone! When it comes to job searches in these almost entirely virtual times, you need to make the most of technology and this means taking advantage of everything LinkedIn has to offer. From virtual networking opportunities to free classes to improve your skills, be sure to be an active participant and do everything you can to stand out from the crowd. To all those out there looking for a job, we wish you the absolute best of luck! As always, if you have any questions or are interested in learning more tips and tricks, just #SayHeyMr.