Although things seem to be looking up nowadays, as some begin to return to work and the grocery stores are stocked with toilet paper – we still need to continue staying safe by practicing social distancing. Our team knows how tough these circumstances have been, which is why today we'd like to share our top tips and virtual picks for you to try!
If you're a small business owner or entrepreneur, allow us to provide you some suggestions that could help keep your business afloat (not to mention, they are also fun AND productive to you and your customers!). Let's dive in!
Many companies utilize online chat for the sake of communication. It's simple, easy and allows for your living room to turn into a conference room! Others feel a phone call is more efficient and convenient. What do you think?! Comment below what your take is on online video conferencing versus a traditional phone conference call.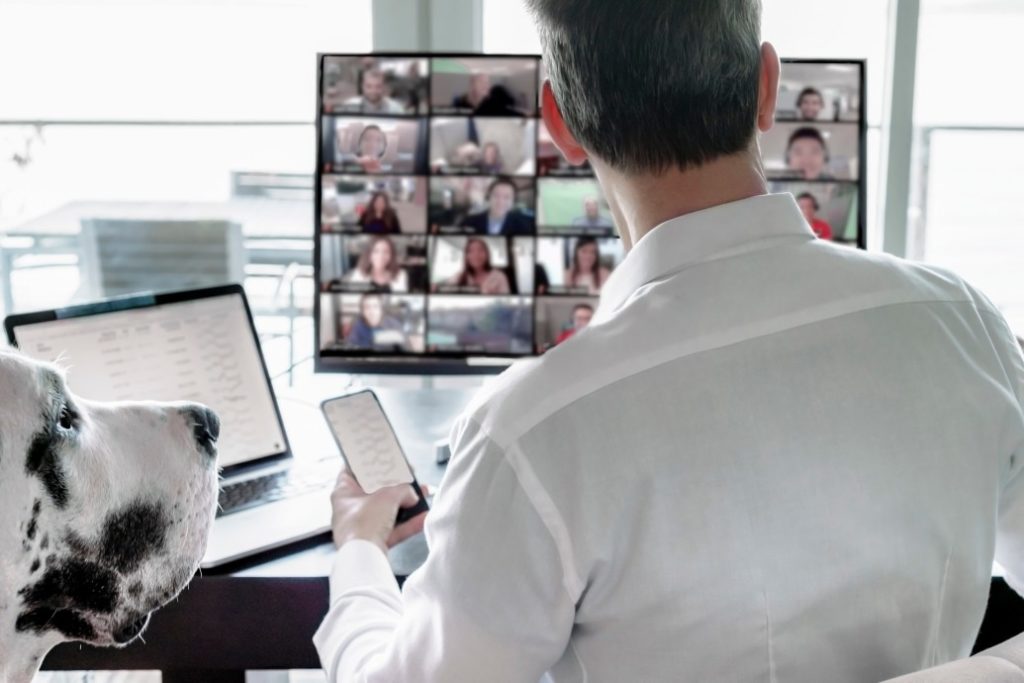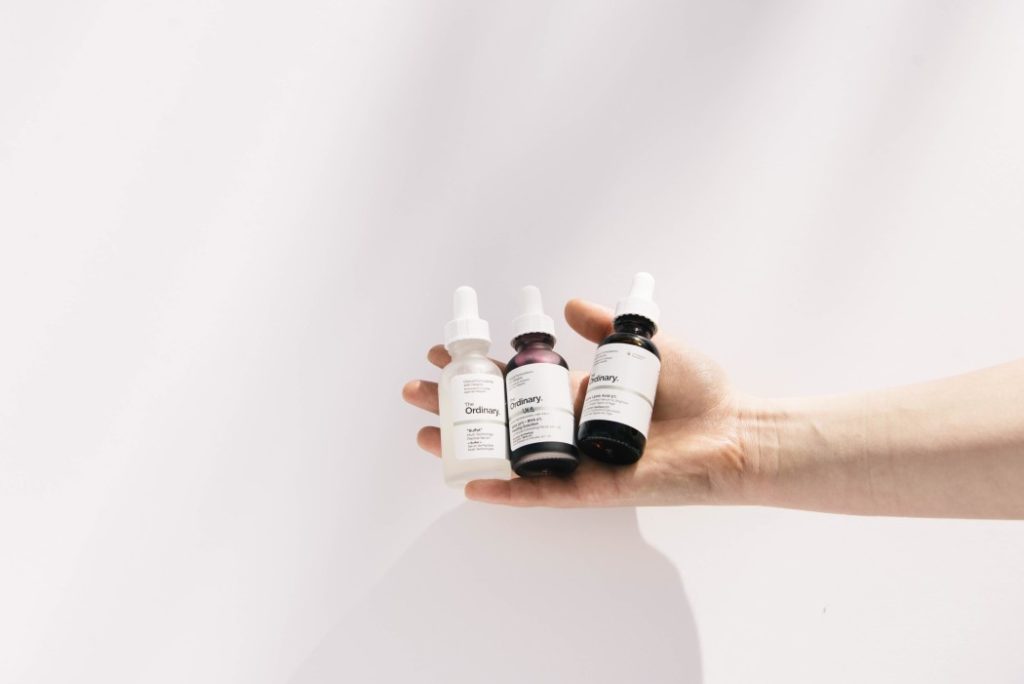 Along with providing your clients gift cards and online shopping opportunities – why not SHOW them what your products and services can do? Online demos are a great way to incentivize customers to purchase your items or learn about your services even if they're not physically in the store.
Denver Realtors! Make sure you're giving your clients the best and safest real estate experience they can get during this time by providing them virtual tours and incredible property videos! Give us a call to learn how to make your listing pop!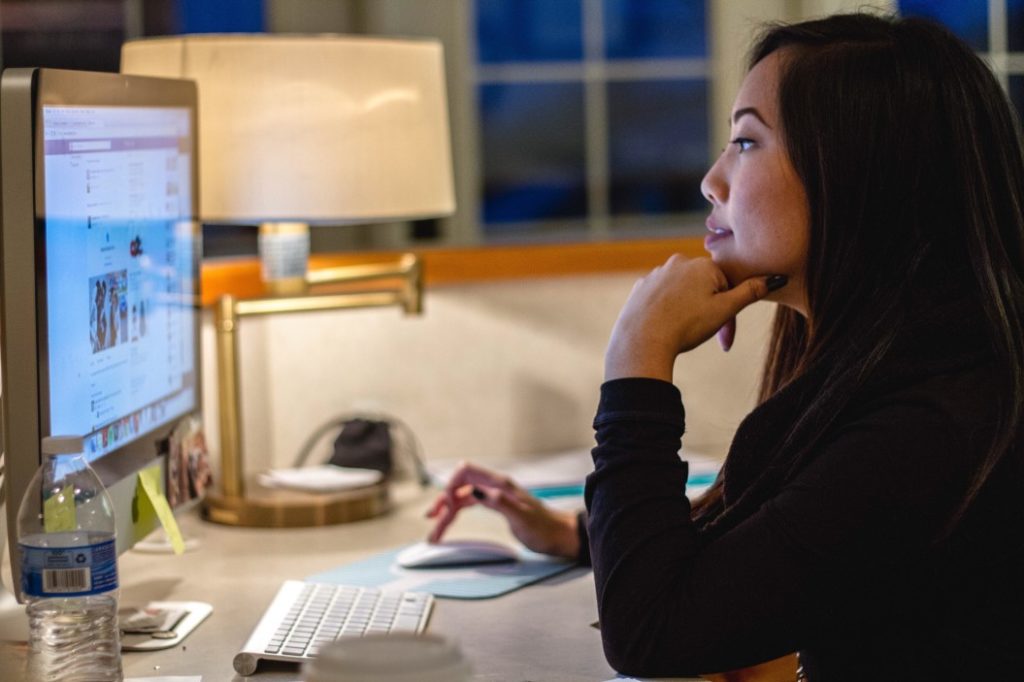 Schedule a Live Facebook Q&A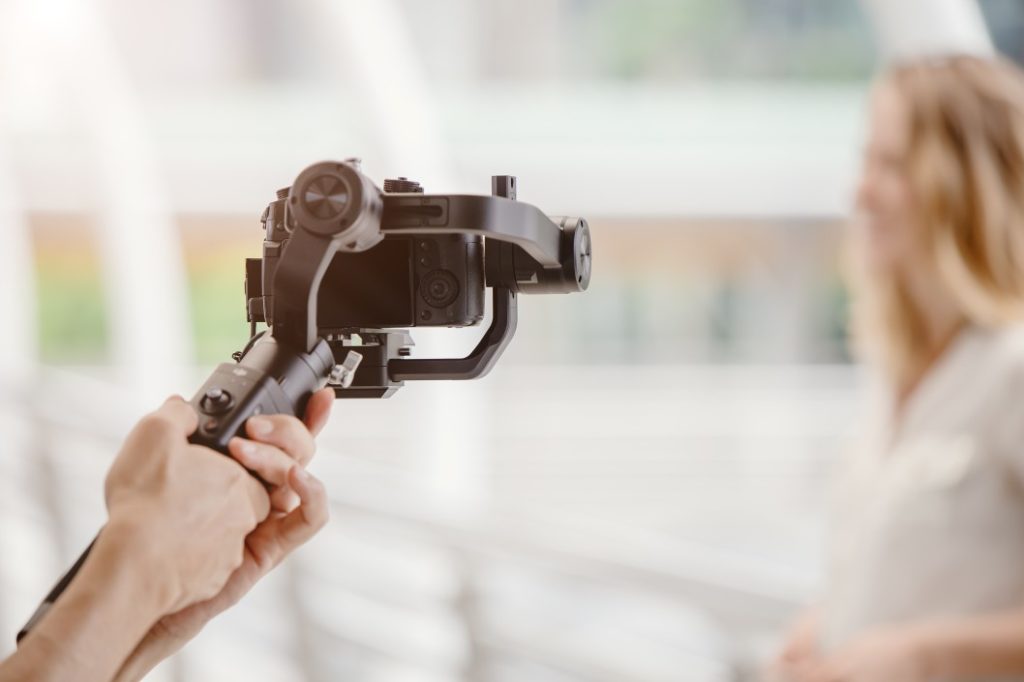 If your business is active on Facebook, why not set up a live Q&A? Offering your audience a way to still interact with you online can be a great way to keep customers engaged, provide valuable content and serve as a reminder that you're still around and care about them! Make sure you post a few teasers to promote the Q&A so your audience knows when to tune in.
And Now - Our Team's Top Picks!
Mike's At-Home Recommendations:
Music:
I like listening to Soundcloud weekly. It plays continuous tracks based on what I like!
Audio Book:
I'm currently listening to American Kingpin while I ride my bike or have to drive anywhere. It's the epic story of the creator of the Silk Road website.
Fitness:
Check out Rebel Workout, the remote series! It is a local Denver gym with good online workout routines.
Food:
Half Baked Harvest for finding recipes to persuade my wife to make!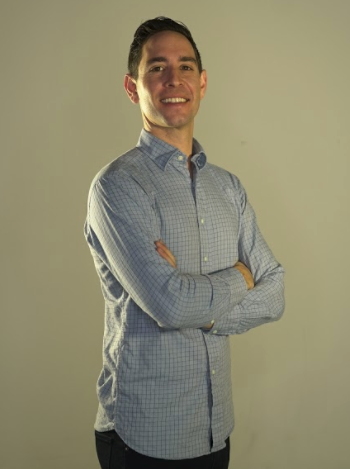 Avery's Guide to Virtual Favorites:
Fitness:
I've been keeping up with my yoga via the FitOn app. I highly suggest it if you're trying to track your progress while enjoying a variety of workouts. You can do a live class or take one at any time #convenient.
Games:
I've been throwing it back and working on my stroke with the Wii (haha), and playing the mini golf games in the Tiger Woods PGA Tour 2012 game!
Favorite Apps:
I've been addicted to Instagram and Pinterest. Looking for vegan recipes and desserts!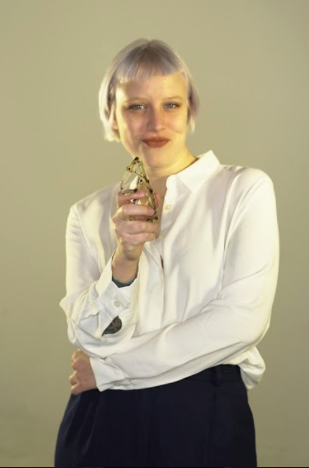 McKenzie's List of Virtual Game-Changers:
Food:
UberEats. 'Nough said.
Fitness:
DownDog is a great fitness app for customized yoga sessions! They're currently offering discounts and virtual classes.
Favorite Apps:
Instagram is my favorite platform. It's been interesting to see the way influencers are adapting to the indoor lifestyle.
Podcasts:
I've been keeping up with the Coronavirus Daily NPR podcast on Spotify!
Lauren's Stay-At-Home Faves: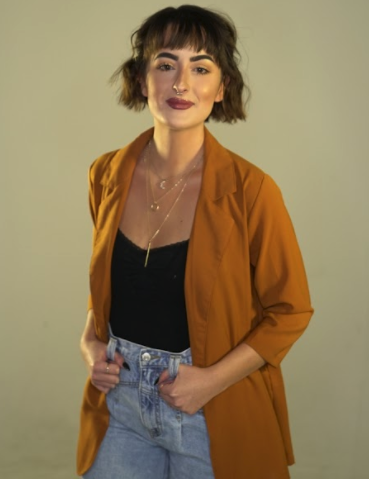 Food:
I like ordering Chinese from United Chinese Restaurant here in Westminster, going to Whole Foods for the incredible sushi (not a virtual favorite, but still!), and ordering from UberEats and DoorDash for my delivery! And like Mike said, I'm totally obsessed with Half Baked Harvest, a local Colorado chef! Make sure to check out her Instagram feed @halfbakedharvest, or buy her cookbook!
Podcasts:
Here are my all-time favorite podcasts: The Trypod, What We Said, The Office Ladies Podcast (A podcast all about The Office!), and Often Ambitious! All bring different topics to the table – all are amazing in my opinion. Check them out!
Meditation:
I listen to 10 minute morning meditations on YouTube that are guided to kick off my mornings on a positive note! I highly recommend the channel 'Great Meditation.'
We hope our list of virtual favorites and a few tips and tricks for small business owners will help you find some new and exciting ways to pass the time as we continue staying safe and staying at home! And of course, if you need help amplifying your business's online presence – make sure to give us a call and #SayHerMr!