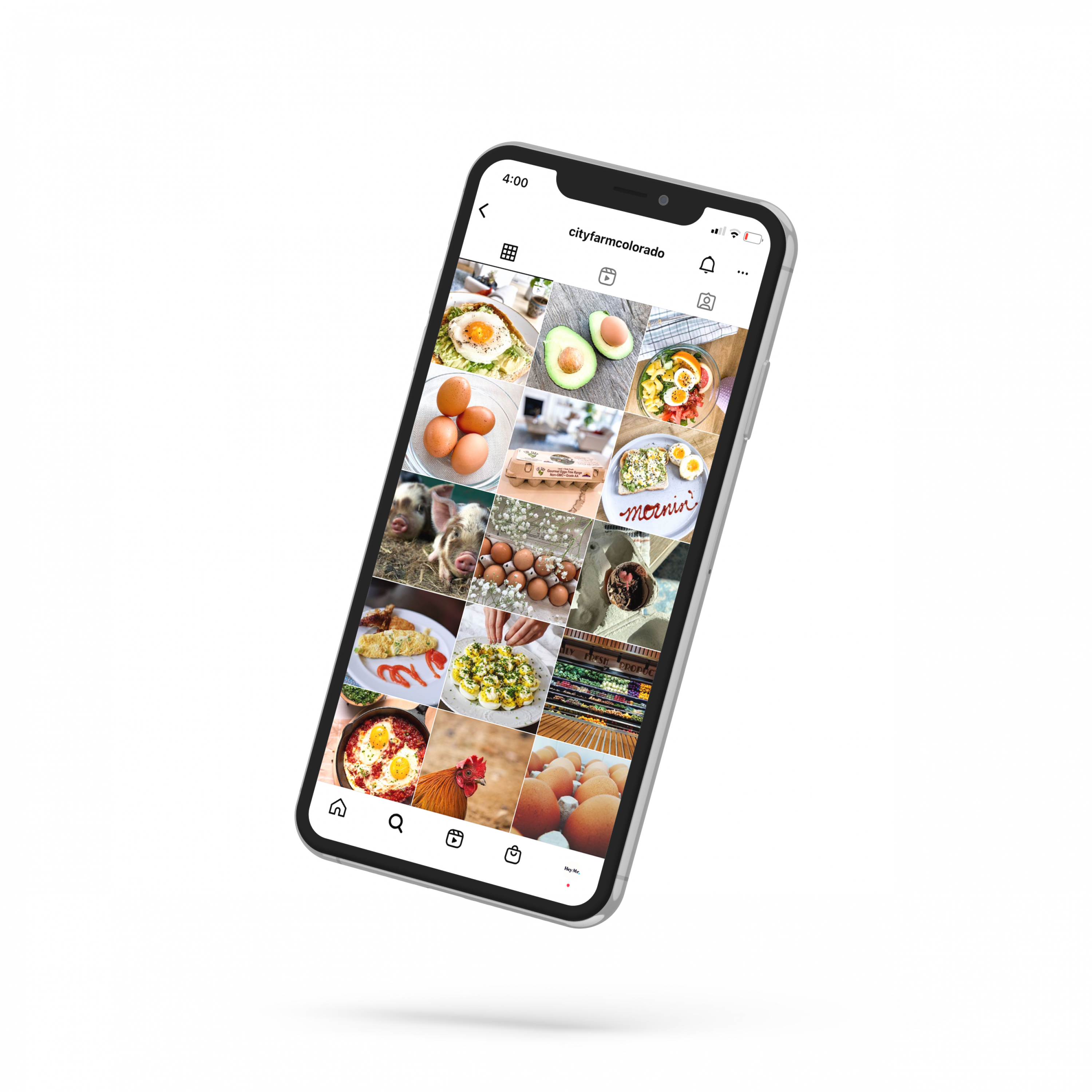 Real talk: social media can grow your business
When you work with Hey Mr, we become an extension of you! Our enthusiastic and experienced social-media-obsessed team will work with you to tell your story. Grow your business by growing your brand awareness while expertly leveraging the powerful tools available on social media.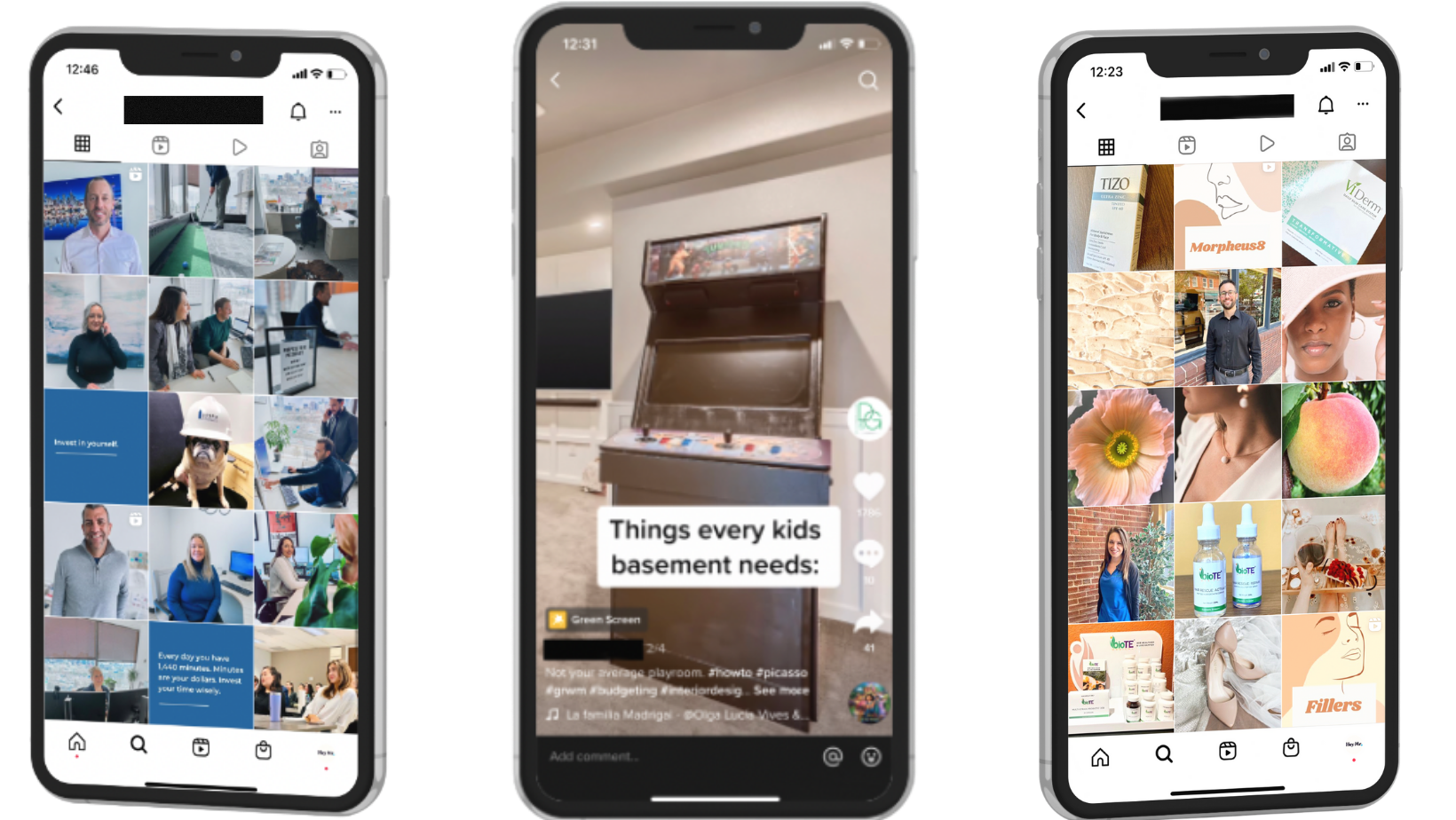 ARE YOU A REAL ESTATE AGENT?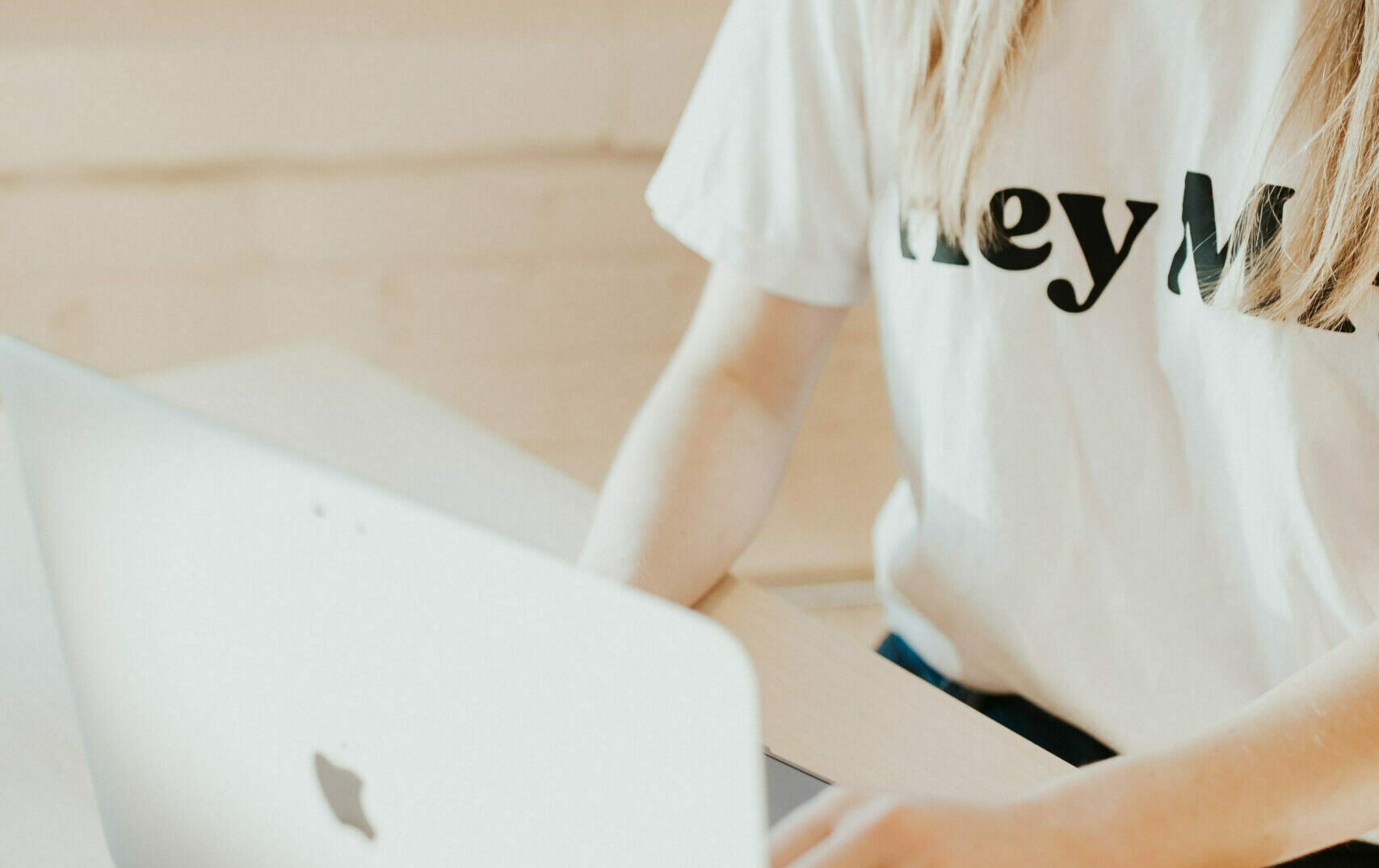 Hey Mr has made us feel comfortable from day one by answering all of our questions and helping us navigate this new area of marketing. With their expertise, we have been able to refine our campaigns and pivot when necessary to meet our goals. Unlike most agencies, Hey Mr is great at communicating… They've ensured that our team is part of the decision-making process, which is a rarity in the agency world.
Marketing Manager at the Real Dill