Welcome back to The Convo, people! Today's topic is digital advertising campaigns; what are they and how do you measure their success? We'll be giving out some hot tips when it comes to Facebook advertising and cracking Mark Zuckerberg's code in addition to giving the basics of Google pay-per-click ads. As we all know, paid digital campaigns can make or break a business, so let's get started with how to get the most bang for your buck!
As a social media coordinator here at Hey Mr., Facebook ads are my bread and butter. Love it or hate it, the platform can yield some pretty amazing results for your business. While I could probably write a novel on the ins-and-outs of targeting, budgeting, etc, we'll hit the major points in this article. As always, if we don't answer your question here, give us a call and we'll be happy to help!
When it comes to Facebook targeting, the Special Ads category has made things harder for many local businesses. If your ad relates to credit, housing, employment, or politics, you won't be able to narrow down your audience as much as you'd like. You won't be able to narrow anything down by age, nor will you be able to get your location under a 15 mile radius. An awesome workaround for this particular issue is using special lookalike audiences. By installing a Facebook pixel on your website, you can track individuals who have visited your site and create targeting parameters that will show your ad to people that are similar to them. You can take this same principle and apply it to email lists, your Facebook audience, and even your Instagram audience.
Now, when you think about what kind of creative you'd like to use for your ads, I'm sure many of you lean towards gorgeous stock photography. Sometimes, these can work out great for your campaign, but never underestimate the power of authentic images. When folks are scrolling through their newsfeed or their Instagram stories and see a photo that looks like one of their friends or neighbors could have taken, they'll automatically take the time to pause and see what it is. The same is not always true for a photo that clearly looks like an ad.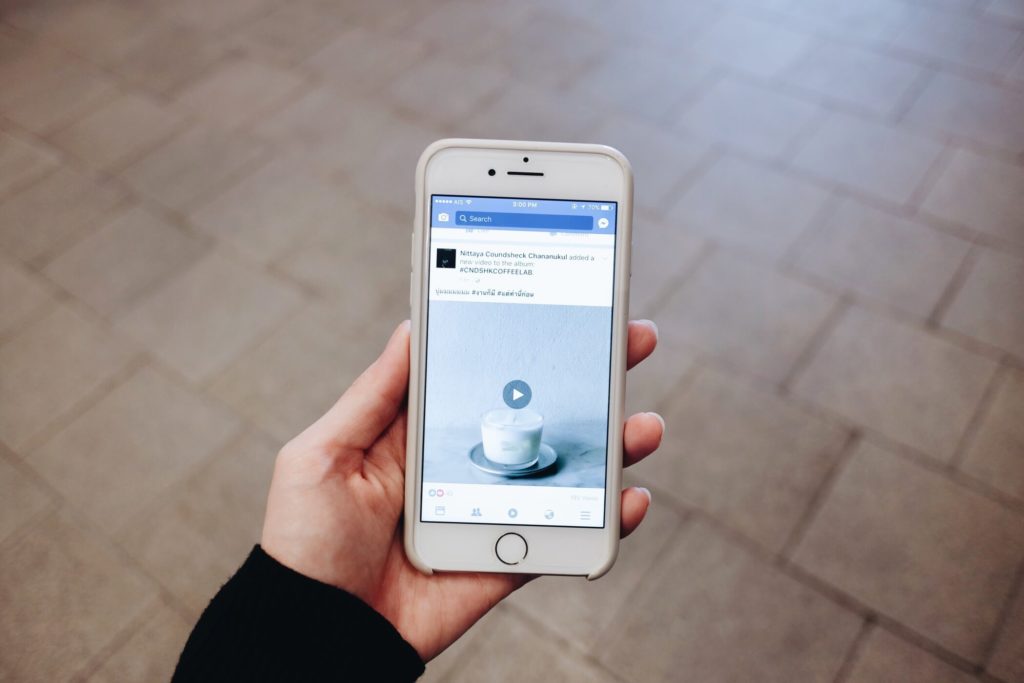 Fresh tip: If you aren't sure which strategy would work best for you, take advantage of A/B testing! Put half of your budget on one campaign with stock images and the other half on authentic ones and keep a close eye to see which performs better.
Throughout your campaign, and especially after it wraps up, the most effective way to see how well it's performed is through Facebook Ads Manager. Select the campaign you're interested in and hit "View Charts". From there you'll be able to see the outcome based on your chosen campaign objective like the number of followers you have gained or the number of link clicks you've received. Depending on what you are advertising and the industry you're in, the costs can range for each objective, but social media remains a very cost-effective form of digital advertising. If you'd like to read more about specific objectives like messenger campaigns or how beneficial a landing page can be to your ad conversions you can check out more of our blogs!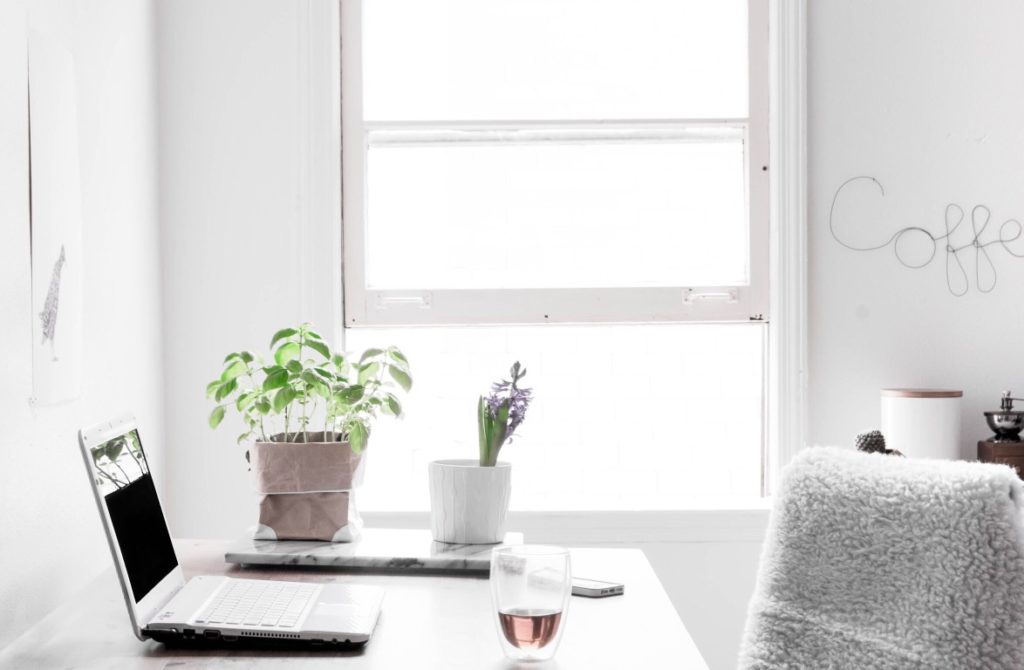 Google PPC or Google Pay-Per-Click advertising can be one of the best weapons in your digital marketing arsenal. The sheer amount of web traffic flowing through Google is incredible and when you couple that with effective use of their paid ads, you'll have a winning combination.
The great thing about Google PPC is that there's something for every business and for customers in every stage of the buyer's journey. By bidding on certain keywords that are indicative of your services or products, you'll encourage customers to click to your website. The second major advantage of PPC is that you're harnessing the power of intent. These people aren't scrolling through their social media, they are actively searching for these things, which makes them more likely to engage with your ads.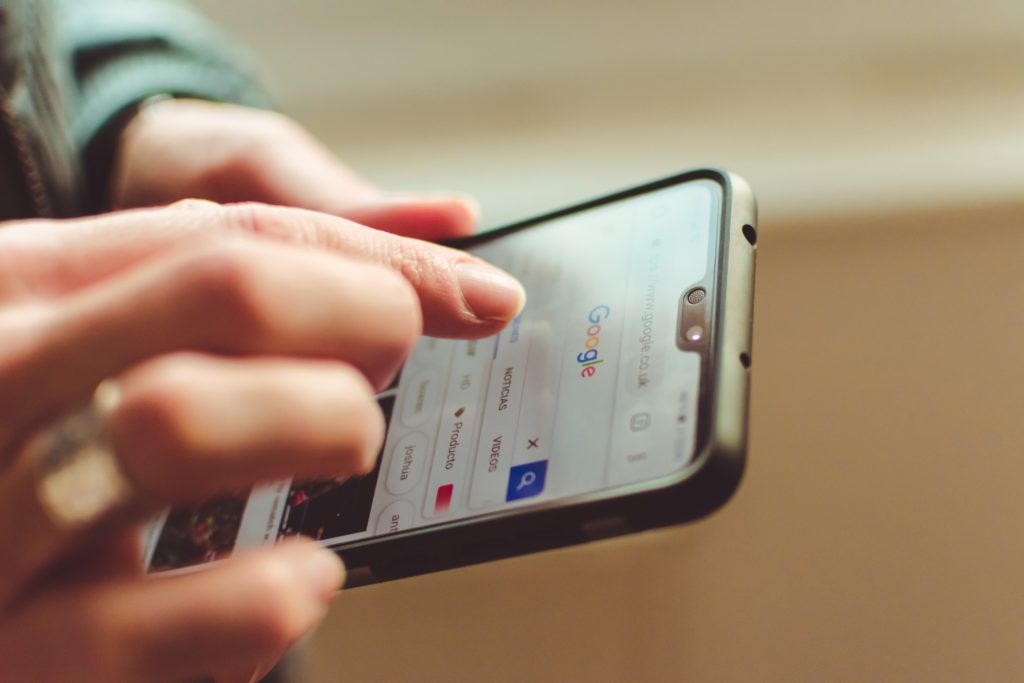 Instead of interrupting their experience, you are giving them their answer.
Once your campaign wraps up, you can very easily see the results such as clicks, impressions, budget, etc. through your analytics dashboard. We highly recommend keeping an eye on these stats as your campaign runs and making adjustments as needed.
That about does it for this week's edition of The Convo! Thank you guys so much for joining me, and I hope I was able to offer you some valuable insights to digital advertising campaigns! Don't forget to Say Hey Mr. if you have any questions or would like us to handle all of your campaigns. We can make your business shine and get those conversions cranking away.