Handcrafted social for
brands
products
businesses
you.
brands

products

businesses

you.
Create raving fans that are obsessed with your brand, with social campaigns delivered by experienced content creators.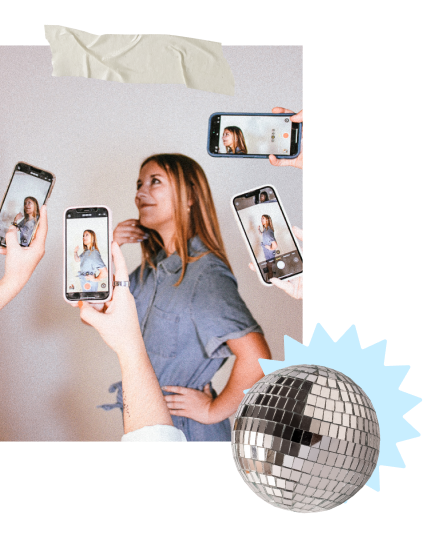 We're not like every other agency.
We're trail-blazing, trendsetters.
Always at the cutting edge of the ever-evolving digital landscape, we create stunning, audience-centric, thumb-stopping social campaigns that drive tangible results.
We believe cookie
cutter social just
doesn't cut it.
We use a handcrafted approach to social media, meticulously designing your brand's presence and polishing it to perfection.
And you're not like any other brand.
We'll help you stand apart from the crowd.
We have a keen eye for the uniqueness that sets your brand apart, and we showcase it with finesse, leaving audiences captivated and eager to join your journey.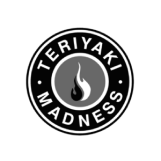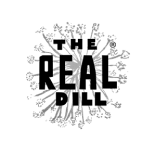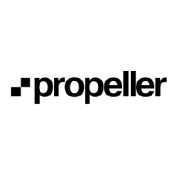 What our clients have to say:
Propeller_Aero
Hatch_Realty
D&G_Construction
Propeller_Aero
"Where do I begin? The whole team at Hey Mr. Media is phenomenal! From the first meeting to reviewing our scripts to storyboard creation, they just "got us" and knew exactly what we were going for. Not only were the finished videos amazing, but the whole process was smooth and stress free! I can't recommend them enough."
– Melissa S. | Propeller Aero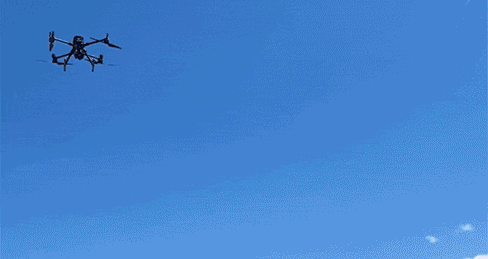 Hatch_Realty
D&G_Construction