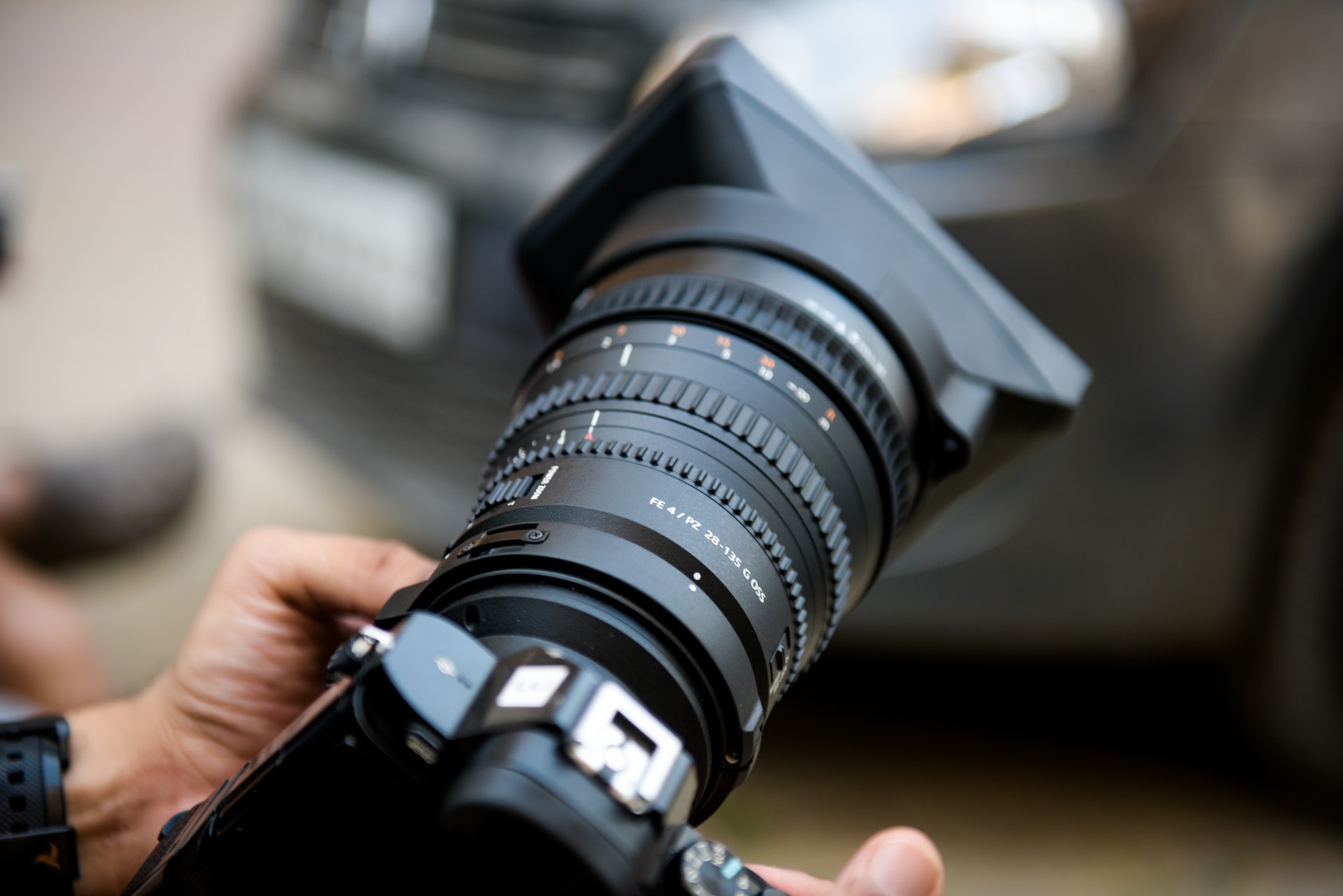 We are excited to be creating custom video bios exclusively for all Coldwell Banker agents in the front range. In order to reserve a time to film your personal video bio, please select your office below to choose a time that works for you! Please be aware that we are only offering certain dates at each office.*
PRICING
Each package will include an on-site interview with you at your office or designated listing location. It will include scenes from your local community, office, and surrounding neighborhoods. It will also include your title and contact information.
Video Bio
Interview with Local Specific B-Roll*
$400
*What is b-roll? - (B-roll is the extra footage captured to enrich the story you're telling and to have greater flexibility when editing. Instead of featuring only talking heads on video, you want to have other images you can cut away to that will add dimension to your story)
Add-On's
Add your own photos and video
+$75 (photos and videos must meet provided specs)

Custom Animated Team or Brand Logo
+$80 (with video purchase)

*Global Luxury Members will receive a credit of $400 towards their package of choice
CHOOSE YOUR OFFICE LOCATION TO SIGN UP FOR AN UPCOMING SHOOT DAY BELOW.
*we must have a minimum of 8 agents at each office to secure a video day